Everyday I Love You
Showing recordings that were created recently for the song "Everyday I Love You" by Boyzone. The recordings are sorted by date. Click the year links to view recordings for a specific year.
By Daydreamer2008 97 In the Style Of Boyzone
Count Off 9 Comments
4
Audio Recorded
Feature Love this song It is the best I can do for now... Feel rusty and raspy. Have had a dry cough lately and it ha...
By ssmith In the Style Of Boyzone
Count Off Comments Off
5+
Audio Recorded
This song is dedicated to my beautiful husband Gabriel .. <3 Je t'aime <3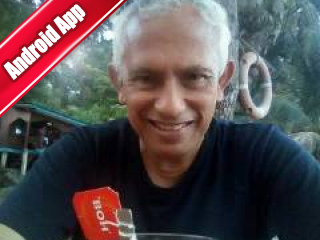 By KhalidA8997 37 In the Style Of Boyzone
39 Views 0 Comments
Video Recorded
By cantmakemymindup 87 In the Style Of Boyzone
6 Views 0 Comments
Audio Recorded
Everyday i love you more baby
By Sweetness37 67 In the Style Of Boyzone
36 Views 6 Comments
5
Video Recorded
By cantmakemymindup 87 Featuring Bryan1968 36 In the Style Of Boyzone
30 Views 2 Comments
1
Audio Recorded
I so had to jump on this baby lol
By Bryan1968 36 In the Style Of Boyzone
34 Views 1 Comment
1
Audio Recorded
By pirscuered 84 In the Style Of Boyzone
14 Views 4 Comments
2
Audio Recorded
Could never really pass up seeing this song featured =P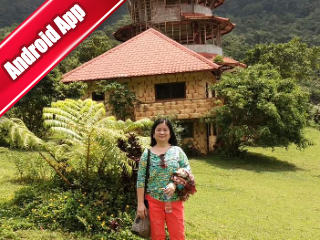 By Inotiram 15 In the Style Of Boyzone
30 Views 1 Comment
1
Video Recorded
By KhalidA8997 37 In the Style Of Boyzone
168 Views 0 Comments
Video Recorded