Vince Gill
Showing recordings that were created recently for songs by Vince Gill. The recordings are sorted by date. Click the year links to view recordings for a specific year.
By solo77 53 In the Style Of Vince Gill
0 Views 0 Comments
Video Recorded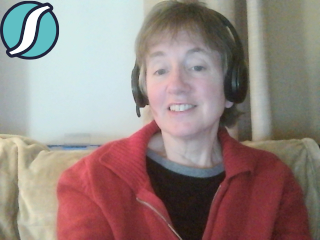 By Teachersrule 84 In the Style Of Vince Gill
3 Views 1 Comment
1
Video Recorded
One of my fav. Christmas songs of all time! Thank you for any comments!
By sasklady 27 In the Style Of Vince Gill
4 Views 0 Comments
Video Recorded
By rhill4609 56 In the Style Of Vince Gill
5 Views 0 Comments
Video Recorded
By muffie 85 In the Style Of Vince Gill
8 Views 1 Comment
Video Recorded
By muffie 85 In the Style Of Vince Gill
2 Views 0 Comments
Video Recorded
By muffie 85 In the Style Of Vince Gill
5 Views 0 Comments
Video Recorded
By muffie 85 In the Style Of Vince Gill
3 Views 0 Comments
Video Recorded
By bluefox794 42 In the Style Of Vince Gill
2 Views 0 Comments
Video Recorded
Thanks for Listening
By OkieLady 81 In the Style Of Vince Gill
13 Views 9 Comments
3
Video Recorded
...oh the lonely sound of my voice calling...is driving me insane...when no body answers when I call you name