Lionel Richie
Showing recordings 1-10 of 1,585 that were created in 2020 for songs by Lionel Richie. The recordings are sorted by date. Click the year links to view recordings for a different year or the page links further down to view more recordings for the currently selected year.
By RomanLaw In the Style Of Lionel Richie
16 Views 2 Comments
1
Video Recorded
There was no covid in the 80's, so let's party like its 1984 !!!!!!
By baltar 22 In the Style Of Lionel Richie
12 Views 2 Comments
Video Recorded
By Robinique 48 In the Style Of Lionel Richie
19 Views 5 Comments
Video Recorded
By francisp4420 58 In the Style Of Lionel Richie
12 Views 0 Comments
Video Recorded
By papaliii 27 In the Style Of Lionel Richie
17 Views 0 Comments
Video Recorded
By JasonVannoy 72 In the Style Of Lionel Richie
18 Views 4 Comments
Video Recorded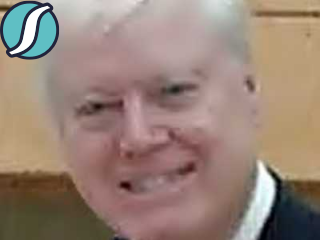 By Gojazz1 47 In the Style Of Lionel Richie
9 Views 0 Comments
Video Recorded
By RacerGary 81 In the Style Of Lionel Richie
9 Views 3 Comments
1
Video Recorded
Thanks for listening and any comments left.Gary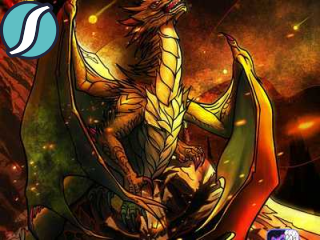 By DRAGON65 37 In the Style Of Lionel Richie
9 Views 0 Comments
Video Recorded
Truly