Recordings by New Members
Please take some time and give the following new members a warm welcome to SingSnap by paying them a visit!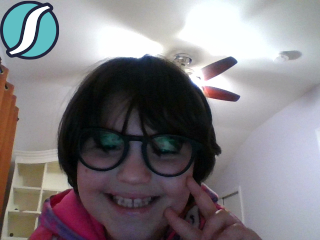 By coolerthantooler 1 In the Style Of Aladdin (character version)
5 Views 0 Comments
Video Recorded
Only jasmine tho
By Regine123 3 In the Style Of Celine Dion
60 Views 9 Comments
2
Video Recorded
I sing this song, when we almost broke up with my boyfriend. Sorry If my voice was terrible on the mid part it's beca...
By Hakdog 3 In the Style Of Ava Max
22 Views 1 Comment
Video Recorded
By Hakdog 3 In the Style Of Ava Max
20 Views 1 Comment
1
Video Recorded
By EduardoCo 2 In the Style Of Dionne Warwick
9 Views 0 Comments
Video Recorded
By EduardoCo 2 In the Style Of Charles Aznavour
5 Views 0 Comments
Video Recorded
By crsk 1 In the Style Of Auli'i Cravalho
5 Views 0 Comments
Video Recorded
By 4EverDing 1 In the Style Of Anne Murray
27 Views 0 Comments
Video Recorded
By Margaretscarbrough 1 In the Style Of Elvis Presley
4 Views 0 Comments
Video Recorded
By Margaretscarbrough 1 In the Style Of The Carter Family
2 Views 0 Comments
Video Recorded