Profile
LEVEL 27
Hey there! Thanks for visiting my page


I live in the North East of England with my gorgeous border collie cross (Patch)


She's treated more like a human than a dog and has me wrapped around her little paw! lol
I like anything weird and wonderful (within reason :P) Actually I've been referred to as just that quite a lot come to think of it... and I thrive on getting up to mischief, so watch out lol!
That slightly childish, sometimes inappropiate sense of humour always sneaks in there somewhere, so apologies in advance if I happen to offend anyone

I like to read, mainly supernatural/fantasy stuff..ahhh fantasy land..if only I could stay there lol
Of course I like to sing too and although i'm not the greatest at it, i just love it!
Always like to listen to and talk to new people when I can. There's some awesome talent on this site!
I'm a total metal freak though I can't sing it at all, so I guess i'll just make do with the one person moshpit I have going in my chair most of the time


I spend a lot of my time gaming so if anyone here plays MMOs, gimme a shout


Feel free to pm me/chat xx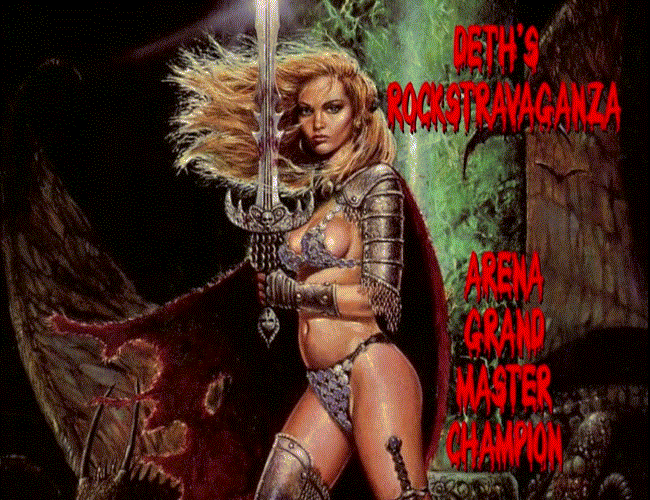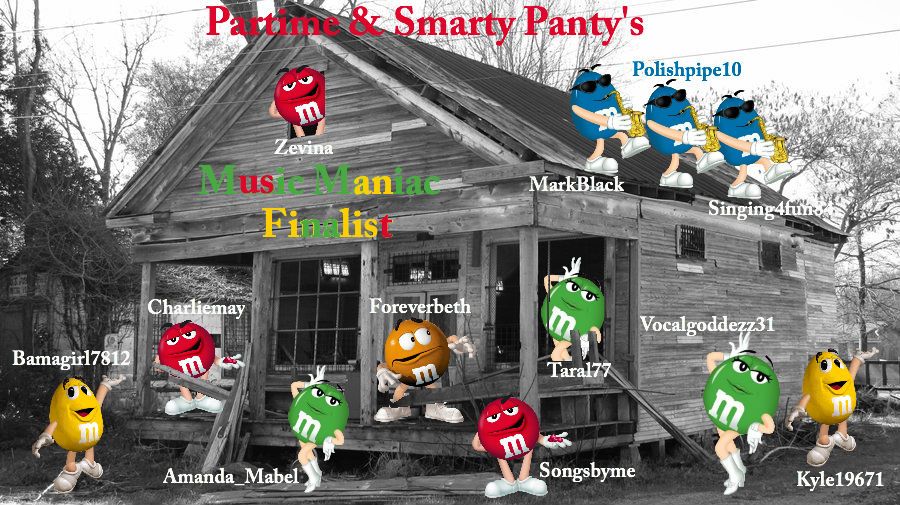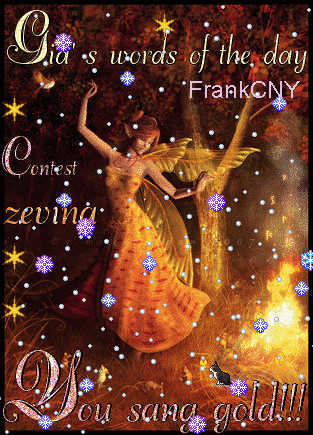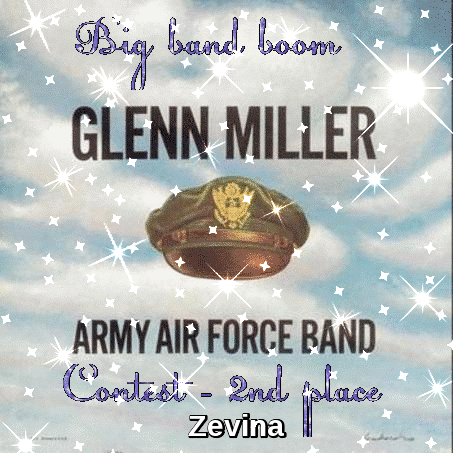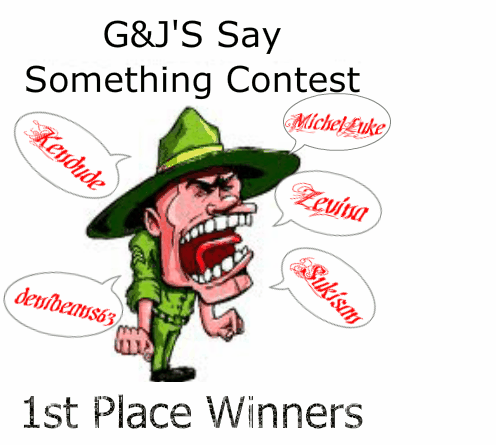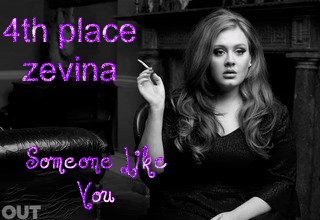 HOT MySpace Graphics by Mr. Doe!