zandie's

Profile Page
Myspace Layouts at Pimp-My-Profile.com / Pink, blue and purple hawaiian flowers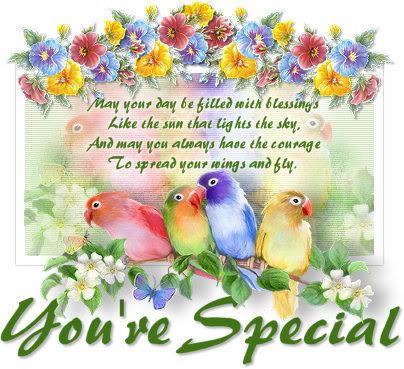 Sign My Yearbook!
View my page on SSROMANCE CLUB

View my page on PINOY SINGERS SOCIETY
SSRC NOMINATION not an Awardee....lol!


<!--START HERE-->


<!--END HERE-->


for SSRC JEWEL CLUB CONTEST
Powered by eSnips.com
A SPECIAL KEEPSAKE GIVEN, MADE, BY MY FRIENDS FOR ME. THANK YOU ALL...LUV YAH FOR TAKING YOUR TIME OUT TO REMEMBER ME. GOD BLESS....

WHEN I SAW THESE WORDS, I REMEMBER...IT IS THE SAME LINE FROM A SONG MY VERY DEAR FRIEND HAVE SUNG SPECIALLY FOR ME ON THOSE TIMES THAT I AM DOWN...AND I SMILED REMEMBERING ....ORIGINALLY SUNG BY HANSON..."I WILL COME TO YOU." THANK YOU MVDF....FOR LIFTING MY SOUL AND MY SPIRIT UP. HUGS HERE....