y

d

i

a

n

n

e

'

s

Profile Page
ydianne is located in USA and has been a SingSnap member since November 18, 2011. She has a total of 52 public recordings that have been viewed 4,600 times.
Hello, my name is Yvette and my husband's name is Paul. We have 4 kids, who are blessings from the Lord and I love my husband and children so much. I love to sing and know that it is from the Lord. All our talents are from Him. God bless you all.
Jesus says in John 14:6, in the Bible, "I am the way, the truth and the life, no one comes to the Father, except through me" Even though this life can be so tough, I know that Jesus is my Lord and Savior and my truest, most beautiful friend and loves each of us unconditionally and He will comfort you and give you a peace beyond our understanding."

http://media.singsnap.com/images/mardi_gras_bn.png " alt="">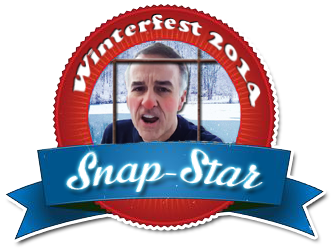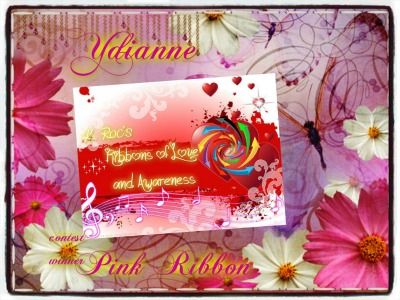 http://media.singsnap.com/images/trick_or_treat_bn.png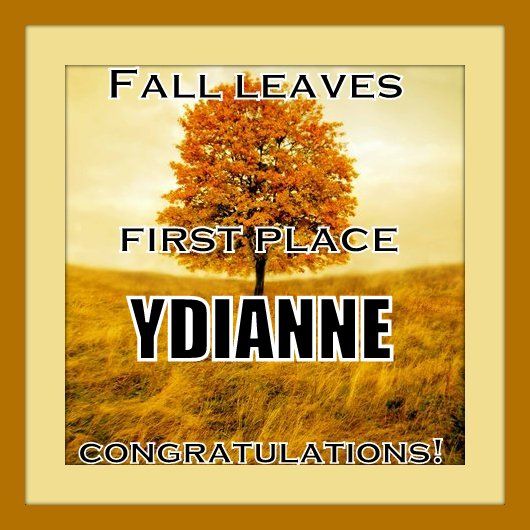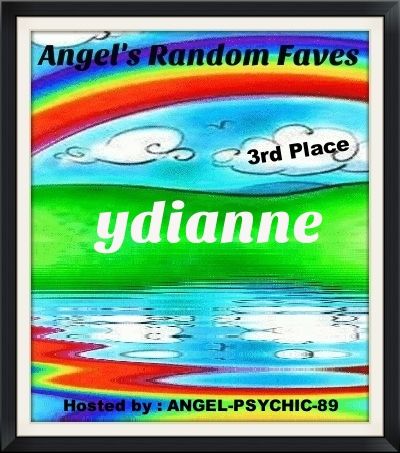 ]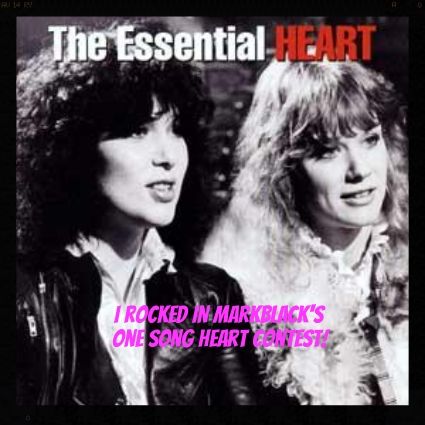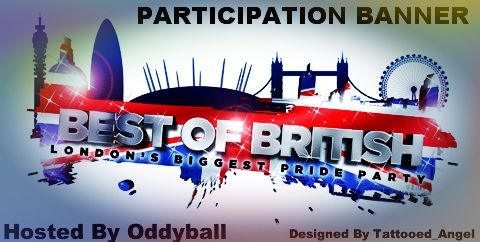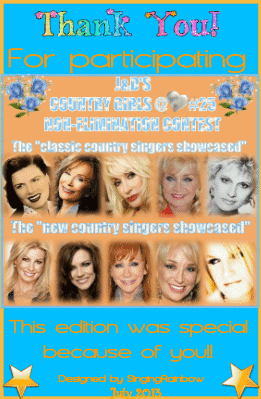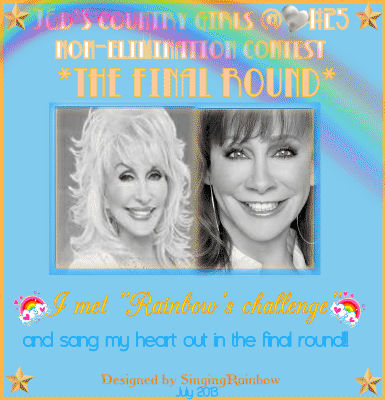 http://i44.tinypic.com/35i8y35.gif

http://i1275.photobucket.com/albums/y445/Mary_Robertson1/2e48ceec-f85d-4f90-a459-2b28a97f6ebc_zps8de1c6f2.jpg~originalhttp://i1275.photobucket.com/albums/y445/Mary_Robertson1/2e48ceec-f85d-4f90-a459-2b28a97f6ebc_zps8de1c6f2.jpg~original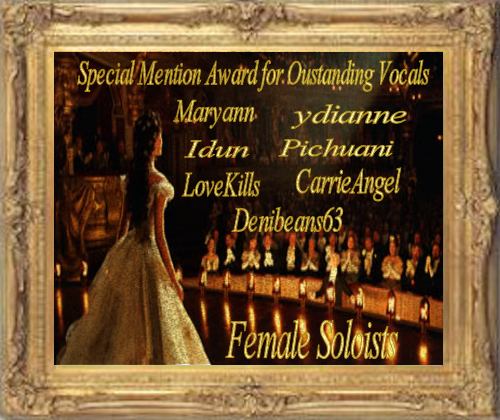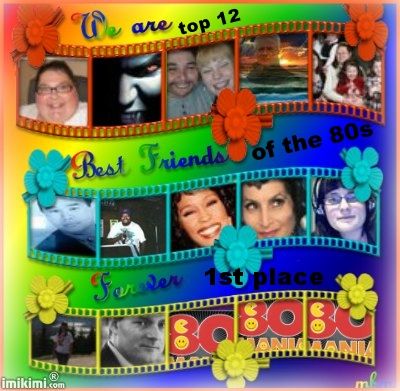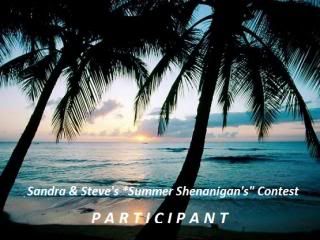 img]http://image.blingee.com/images19/content/output/000/000/000/7e9/826880632_1158766.gif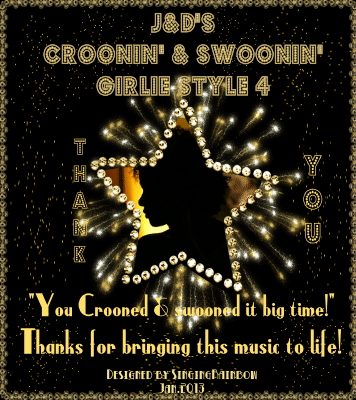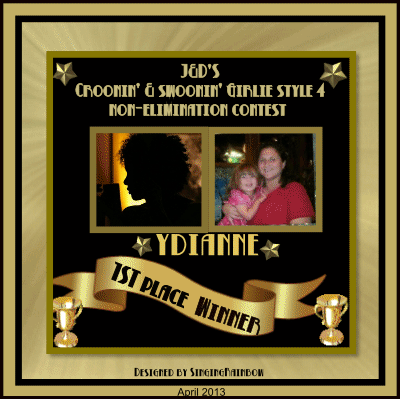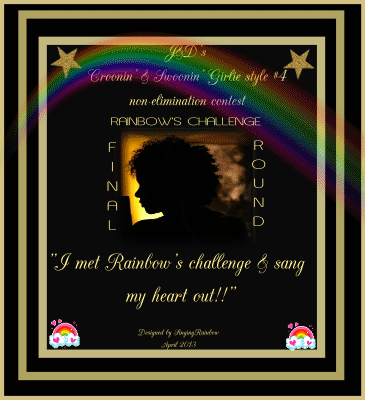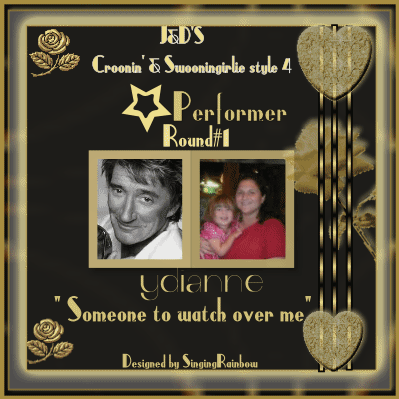 Code:
Code:
Code:Code:
t