W

o

m

a

n

L

e

a

'

s

Profile Page
Myspace Layouts at Pimp-My-Profile.com / Glittery Gold & White Hearts! / Comments
View my page on MikeL's Place Cancer info
<!-- Facebook Badge START -->Lea Stanfill


Create Your Badge<!-- Facebook Badge END -->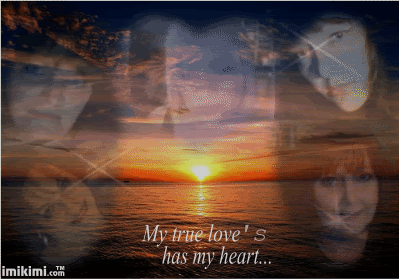 Ok! Another quickie update here! February 18 ~ 2009
Hello my wonderful friends! I will be gone for awhile since my last recording... Not sure how long, but I will be back as soon as I possibly can be.
BR>Be assured I will come to visit you all, when I do...


It's been a wonderful past year for me being here! And I wanted to tell you all how nice it's been having you as friends! And as my "Fans" and "Favs" has expanded tremendously, I will get by to visit each and every one of you as soon as I possibly can! I do have some things that are pressing outside of SSnap recently! And I really appreciate all of your patience! If I can't find the time to stop by to listen to the full length of your beautiful songs, then it will have to wait until I do have the time! Because I won't cheat you or myself out that joy...
You are all truly part of my life's hero's!


Just me! Being me! hehehehe.....


Add this effect to your own photos
On the Player below is my
truly Gorgeous GalPal
"CarolinaRose" and Myself in a duet
If you don't listen to her sing!
You are really missing an Awesome Vocalist!!!!!
This is Mandy, a real sweet friend of mine!

Also another one of my "GalPal's"!
She is known as the one-take Queen! LOL...
A fantastic vocalist with an Awesome style!
And this is one of my favorite songs by her!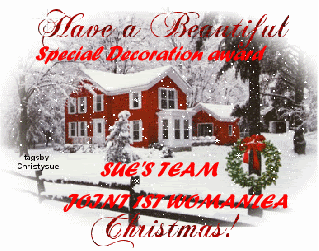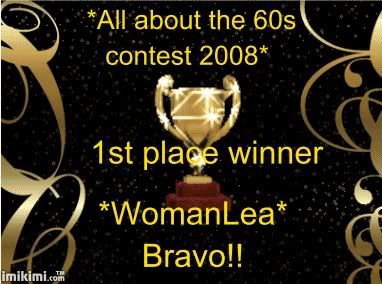 <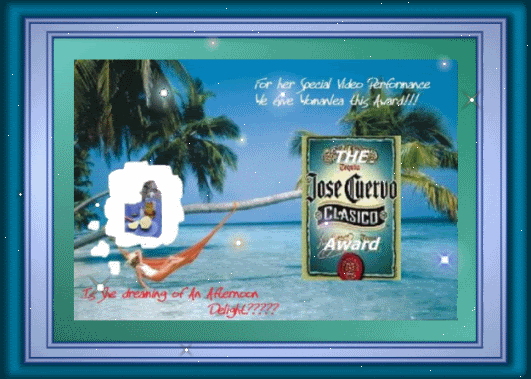 Ohhhh yesss! And finally, I have placed in another contest! I have won 4th Place in "The Mood Contest"! On April 13th, 2008! Our Wonderful "Host & Hostess" was "RhymingJ & DreamingMary"! They are a very special couple! And I am so honored to have met them! Thank you Mary & J! You two are the best, my friends!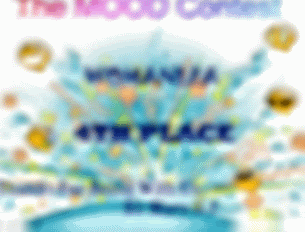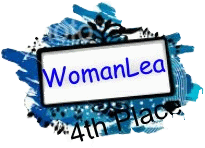 I just wanted to share with everyone, that I have won 5th Place in Susan & Denise's "Christmas With You" Contest! On December 23th, 2007! I was on the **Team Blitzen Cam-Helper's** This is my "Award"! But most of all! I wanted to share with you, all the joy these 2 Ladies have shared with everyone in the contest! Ali_T, I want to thank you too Sweetie! For without your efforts too, it would'nt have been able to be done! It was an "Honor" to share part of my "Christmas" with each and every one of you!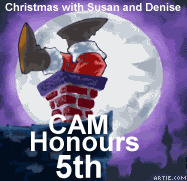 "My Daughter" "PrincessFiona"
"My Son" "hollywood_sam"
"My Sister" "Lizzie_56"