w

o

l

f

2

8

7

5

'

s

Profile Page
wolf2875's real name is Wolf H. Wolf is 73 years old, is located in Germany and has been a SingSnap member since March 16, 2008. He has a total of 795 public recordings that have been viewed 193,403 times and 364 achievement points.
Information Written by

w

o

l

f

2

8

7

5

61
I'm a fan of the sixties. My favourite groups are The Searchers, The Rolling Stones, The Kinks, The Byrds and many more.
I love country too from country rock to country love songs.
What I like:
I will always listen to your whole song from beginning to the end.
I will always return your comment even if it lasts a bit longer because of the amount of my comments.
I will only listen to a song when I like it but then I will write my honest opinion.
When you like a song of mine I enjoy getting a LIB

and I will do too.
What I don't like:
Copy and Paste comments because they are not honest.
I accept them when you cannot write because you are ill. That's ok for me.
Thanks all my friends for the beautiful and heartfelt comments all over the years.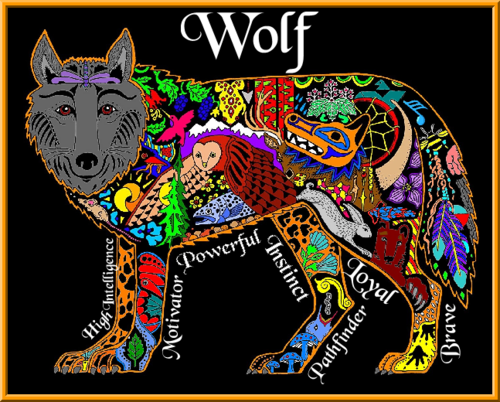 star pictures