witty_las'

Profile Page
witty_las' real name is Juby Sumiran. Juby is 56 years old, is located in Philippines and has been a SingSnap member since November 26, 2007. She has a total of 62 public recordings that have been viewed 4,656 times and 78 achievement points.




Please sign my Guestbook
http://widget-80.slide.com/c4/3026418949598448768
/h5_t003_v000_s0un_f00/images/xslide42.gif" alt="">
MY TROPHY COLLECTION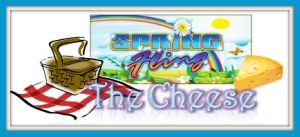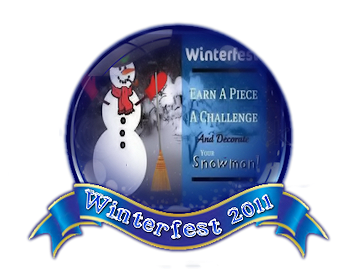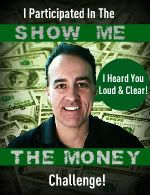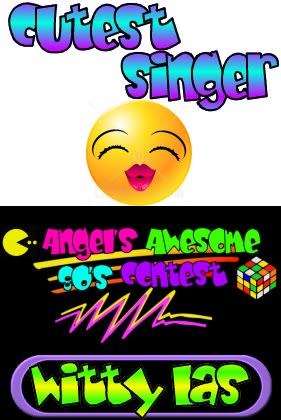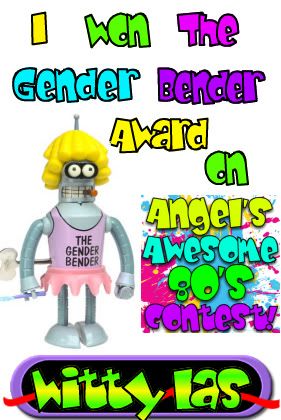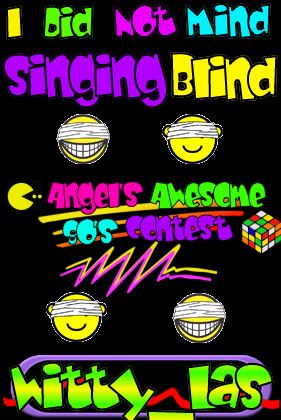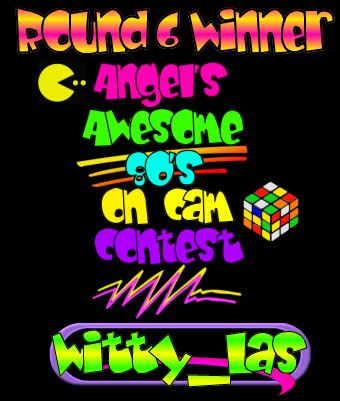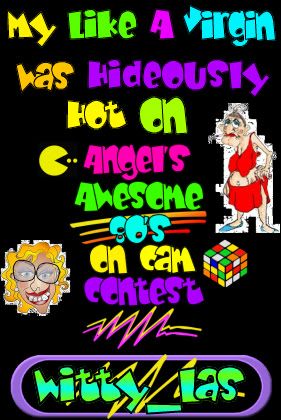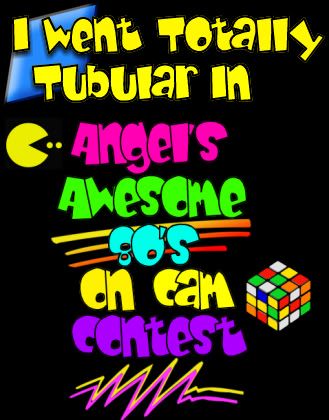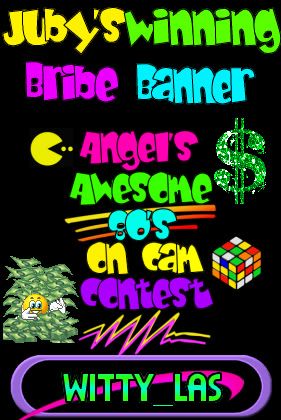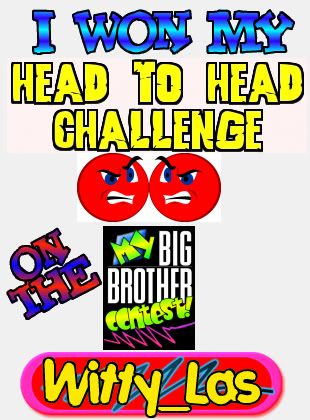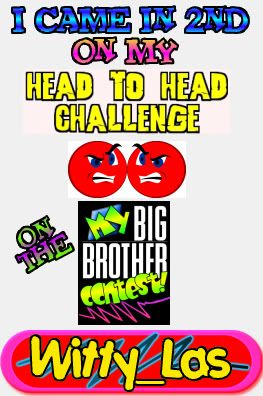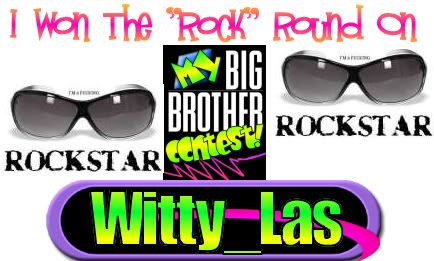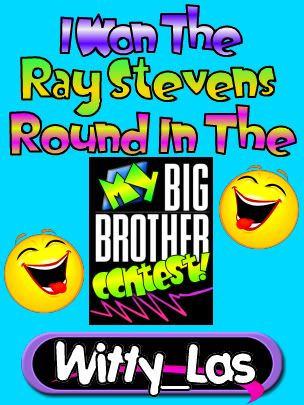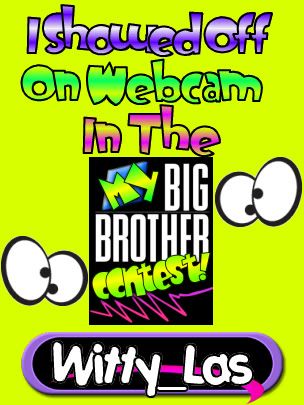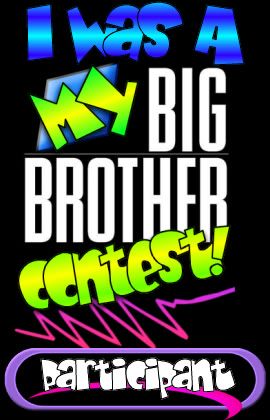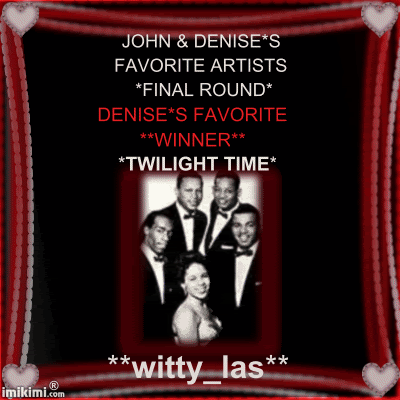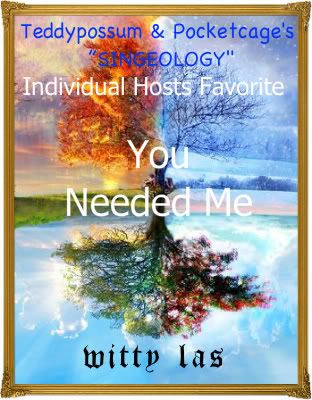 MY VIDEOS
You Are a Newborn Soul



You are tolerant, accepting, and willing to give anyone a chance.
On the flip side, you're easy to read and easily influenced by others.
You have a fresh perspective on life, and you can be very creative.
Nonconformist and nontraditional, you've never met anyone who's like you.
Inventive and artistic, you like to be a trendsetter.
You have an upbeat spirit and you like almost everything.
You make friends easily and often have long standing friendships.
Impulsive and trusting, you fall in love a little too easily.
Souls you are most compatible with: Bright Star Soul and Dreaming Soul






What Kind of Soul Are You?