W

i

r

e

b

e

n

d

e

r

'

s

Profile Page
Information Written by

W

i

r

e

b

e

n

d

e

r

3
WIREBENDER'S SINGSNAP PROFILE PAGE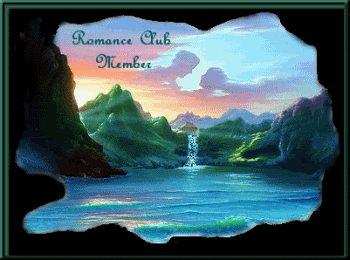 Here are some of the duets that I have posted.
You're invited to sing any song on the list!
Near You
You Win Again
Baby, You Got What It Takes
Baby, It's Cold Outside
My Cup Runneth Over
How Do You Keep The Music Playing
Everything I Do
To All The Girls I've Loved Before
Tonight I Celebrate My Love for You
You Don't Bring me Flowers
Bewitched, Bothered, and Bewildered
When I Fall In Love
What A Wonderful World
Have You Ever Been Lonely
Please send me a PM if you do. Thanks.
Let's make Love
All I Ask Of You-Phantom of the Opera
We've Got Tonight
Nobody Loves Me Like You Do
Til I Make It On My Own
Just You And I
On My Own
That's The Way Love Goes
My Elusive Dreams
Seven Spanish Angels
With You I'm Born Again
The Prayer
You're The Reason God Made Oklahoma
Up Where We Belong
Always
Reunited
Everything Is Beautiful(In It's Own Way)