Profile
LEVEL 82
Hello and Welcome to My Page
My name is William Anthony.
I have been a karaoke enthusiast and tribute singer in the Pacific Northwest, singing the songs of Frank Sinatra and other Italian Singers for over 25 years.
I also own and operate a Facebook site dedicated to the lives, music, and movies of Frank Sinatra, Dean Martin, Sammy Davis Jr. and other members of "The Rat Pack" era.
There was only one "Francis Albert Sinatra".
And like so many vocalists, I know that I can never nor' would I ever try to duplicate the voice.
Sinatra's songs have left their impressions within my heart for such a long time and his music continues to run throughout my soul.
I sing his songs to honor him and to keep the memory of "Frank Sinatra" and his music alive.
I shall always stay grounded for I am forever humbled...William Anthony
And I have laid in quiet solitude damning the sickness within me and wondered if I will die alone?
I know what it is like to lose yourself. To hold your newborn's hand, to watch him look
at you in wide eyed bewilderment as if to ask, why me? I want to live.
I have lived to watch my marriage of 10 years dissolve within her heart. A guilt so deep that nothing can ever repair the damage.
I have mourned the passing of my parents. Simple folks who worked most of their lives just to make sure that I had everything I needed. And realizing that only after they were
gone, that everything I ever needed was buried deep within their hearts.
I have watched the night fade to morning more than most people will ever see.
In turn I have witnessed the passing of the day as it became dark and was there when the nights ghostly images emerged.
William Anthony
I discovered Karaoke in the early 90's as a way to help keep my voice in shape during my off time.
I have met and made hundreds of karaoke friends over the years and have watched karaoke grow into the phenom that it is today.
I presently reside in the greater Seattle area and continue to travel and sing throughout the United States and Canada
.

[center
14 January 2019, I will be the first to admit, I'm not as good as I once was. But I will continue to record my music here on this site.
My wish is that for all who visit my studio, (SingSnap members and invited guests), please listen and enjoy the music I have created.
I encourage your comments and criticisms. I am always eager to improve the quality of the songs I present to you.
Since becoming a member on "SingSnap", I have made wonderful friends and have the opportunity of listening to many very gifted and dynamic singers of all ages representing all music genres.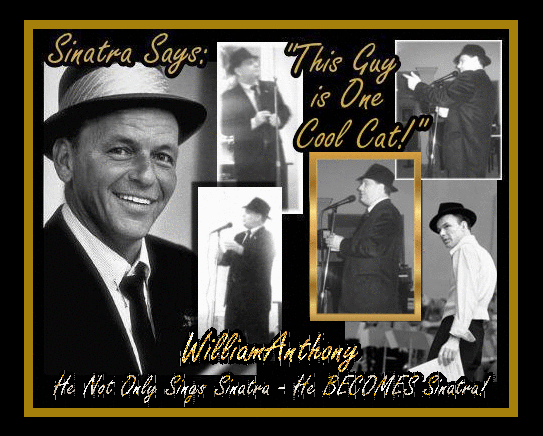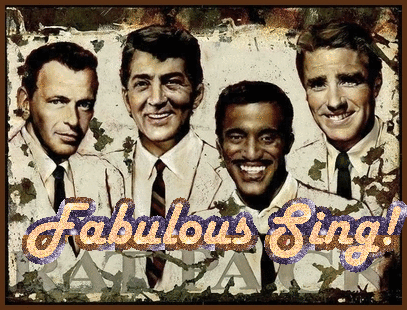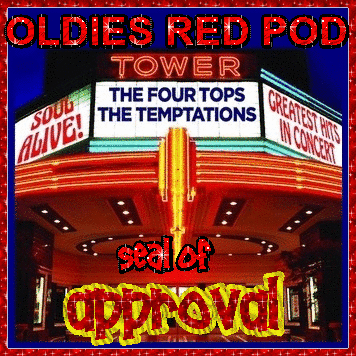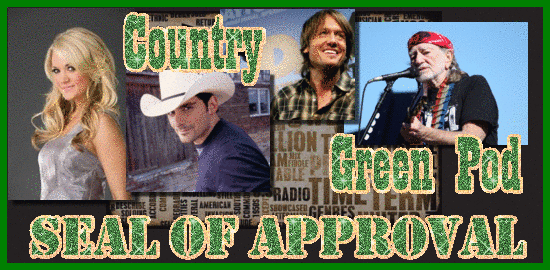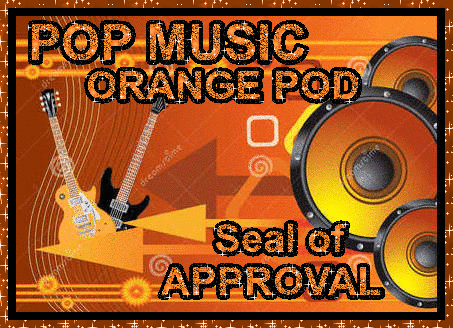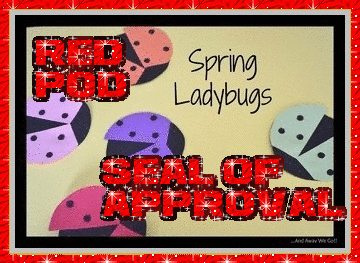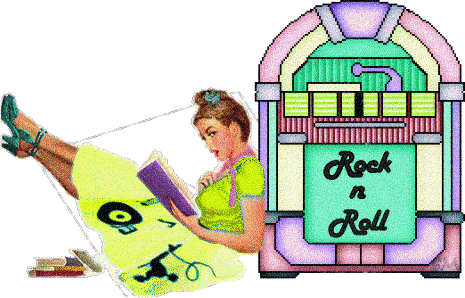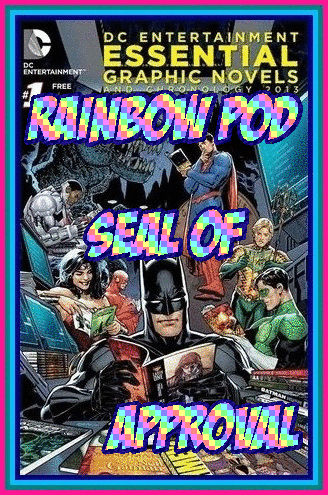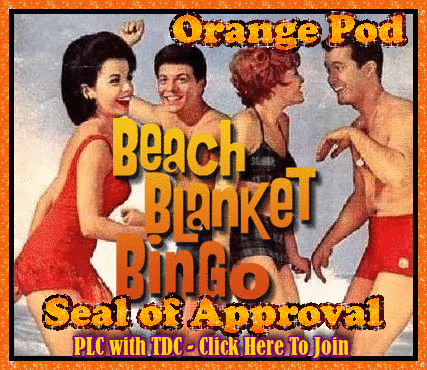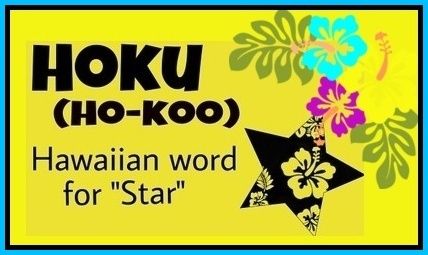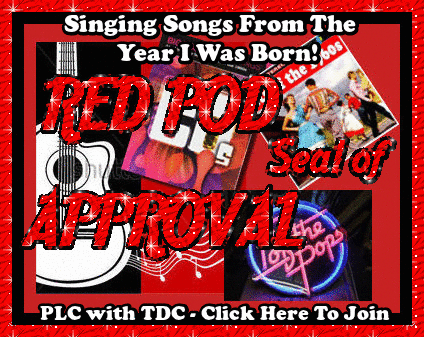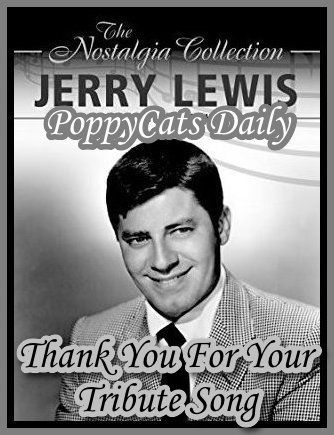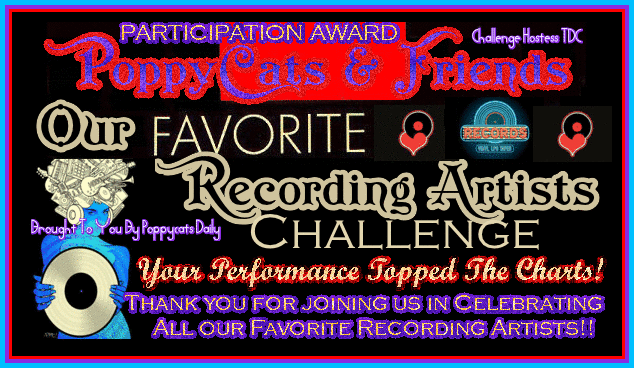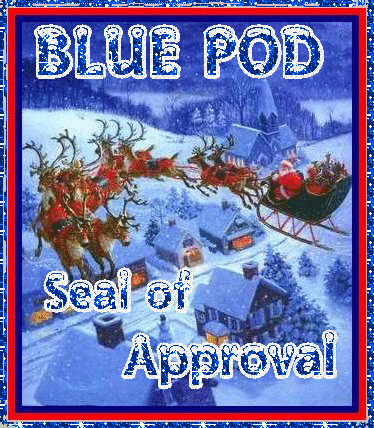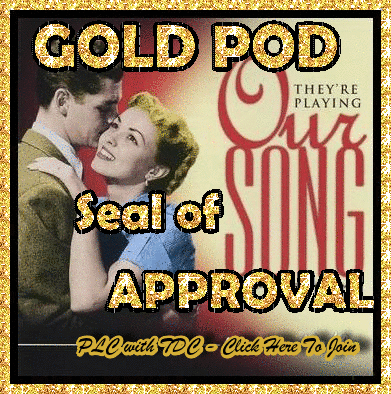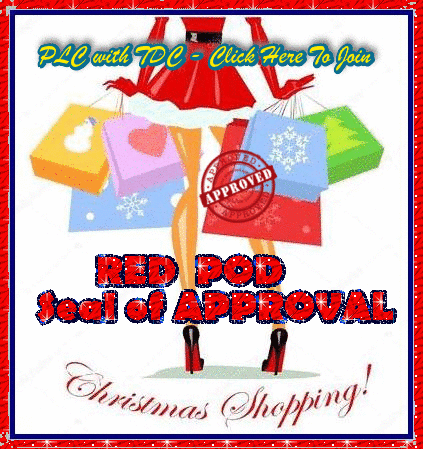 CLICK HERE TO LISTEN TO MY RECORDING OF
"BRIDGE OVER TROUBLED WATERS"]