w

i

l

d

c

r

a

f

t

e

r

b

'

s

Profile Page
I prefer to spend time living laughing playing, singing in 'THIS"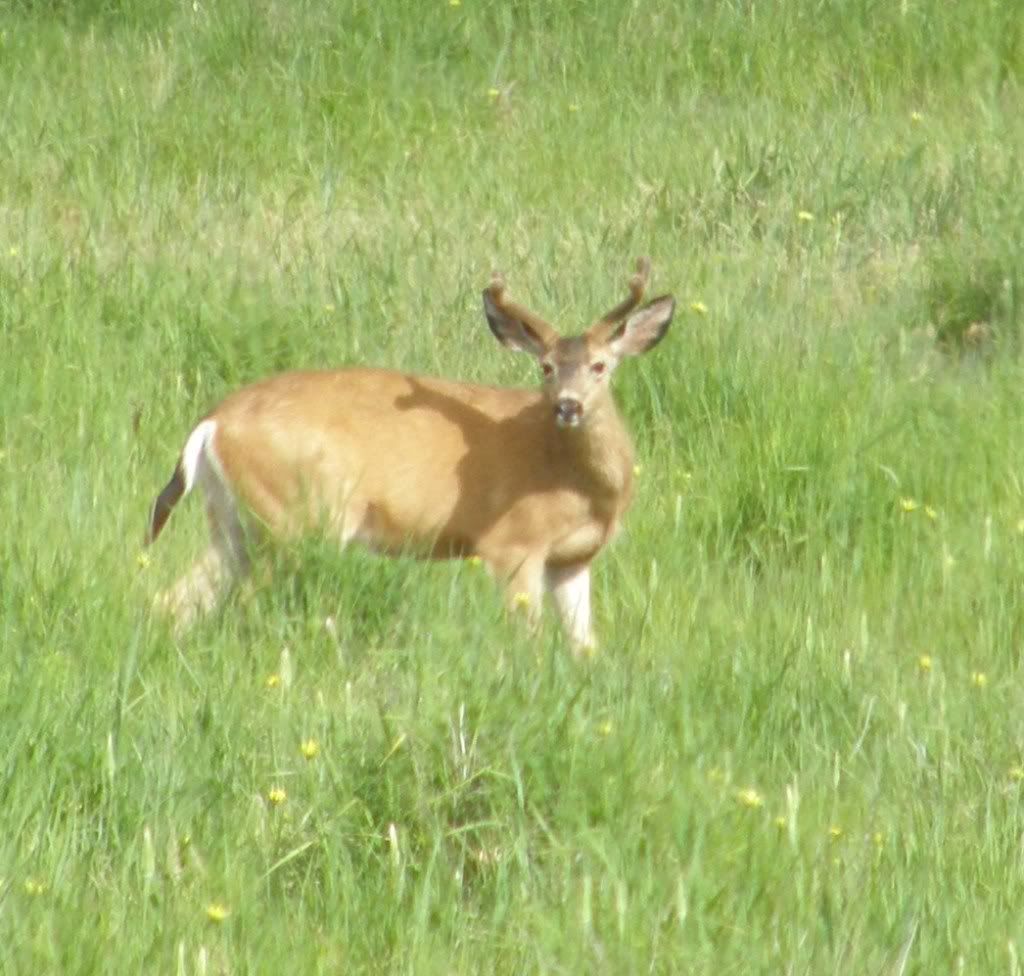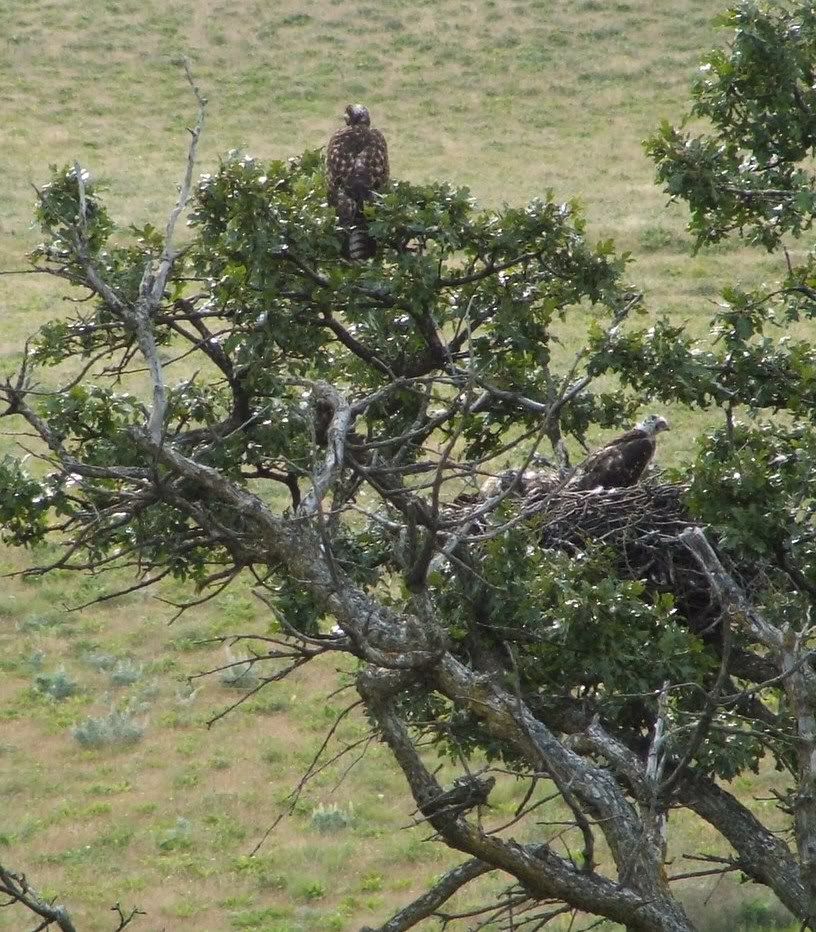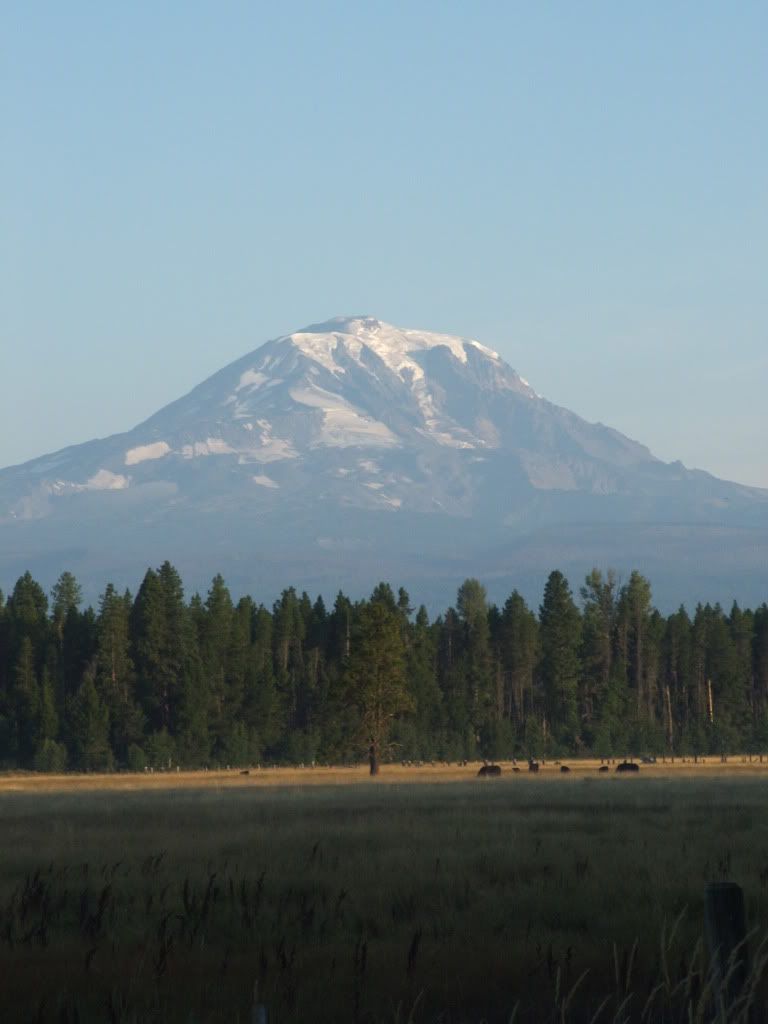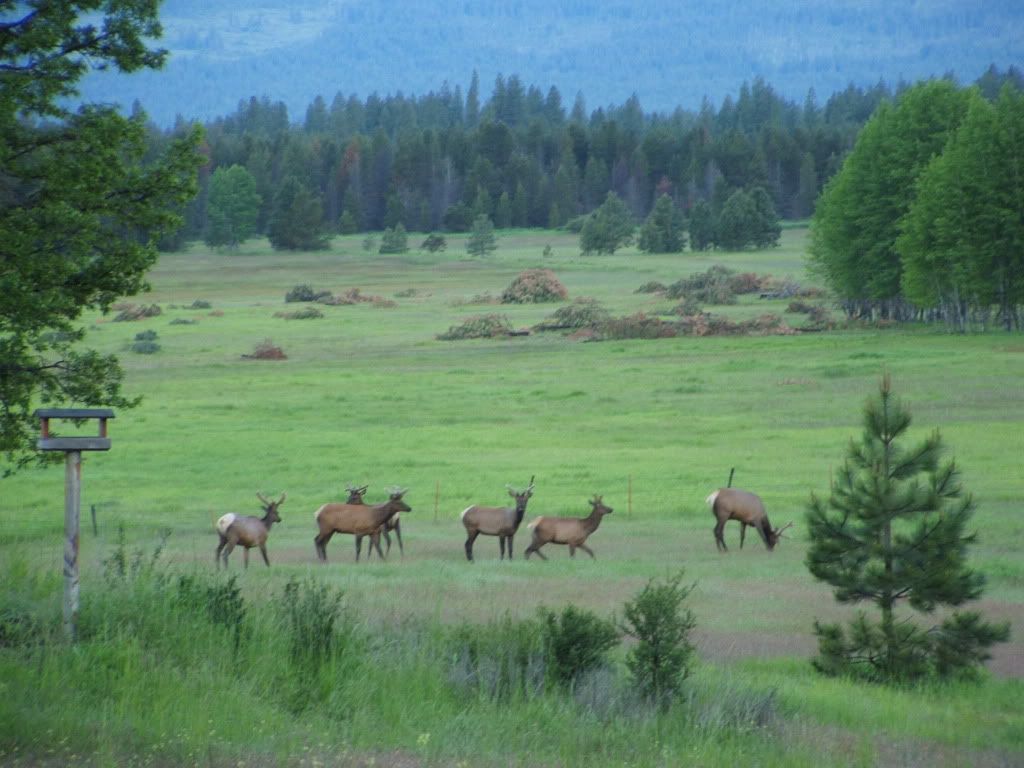 I call my big backyard. Hiking, camping, foraging the forest are my favorite pastimes. I craft with materials I find in the woods, hence name, wildcrafter.
I have raised 2 wonderful kids that have grown into people I am proud to call mine.
My love for music comes from deep within me. Music is a major part of my life, for it keeps me connected to my inner peace. I am at the point of my life where I find myself relying on music to escape from the mass 'confusion' that's life. It does help!!!
Music is an art...to see the beauty of art...ones looks within.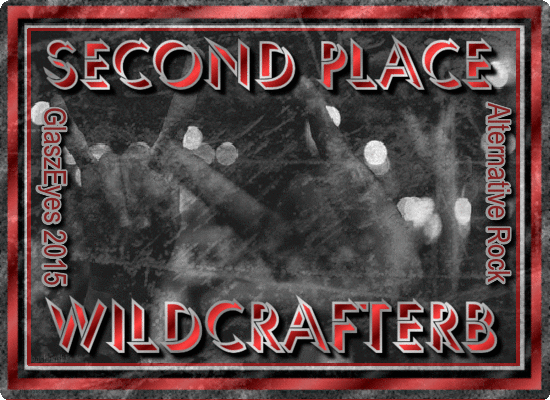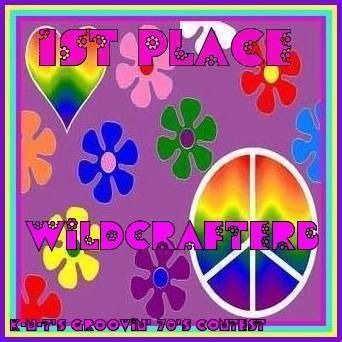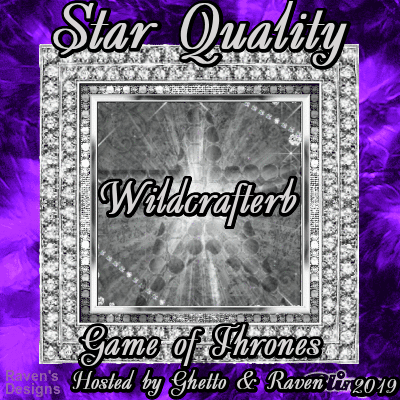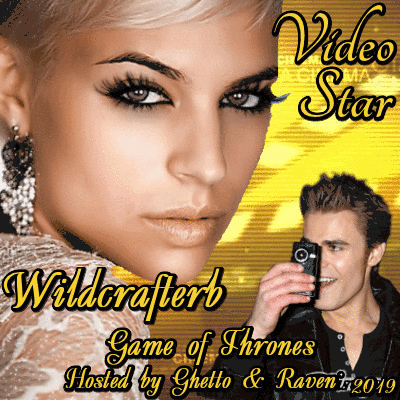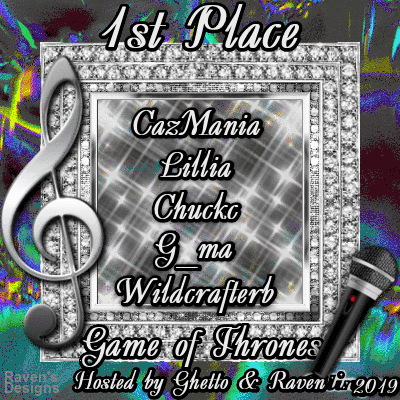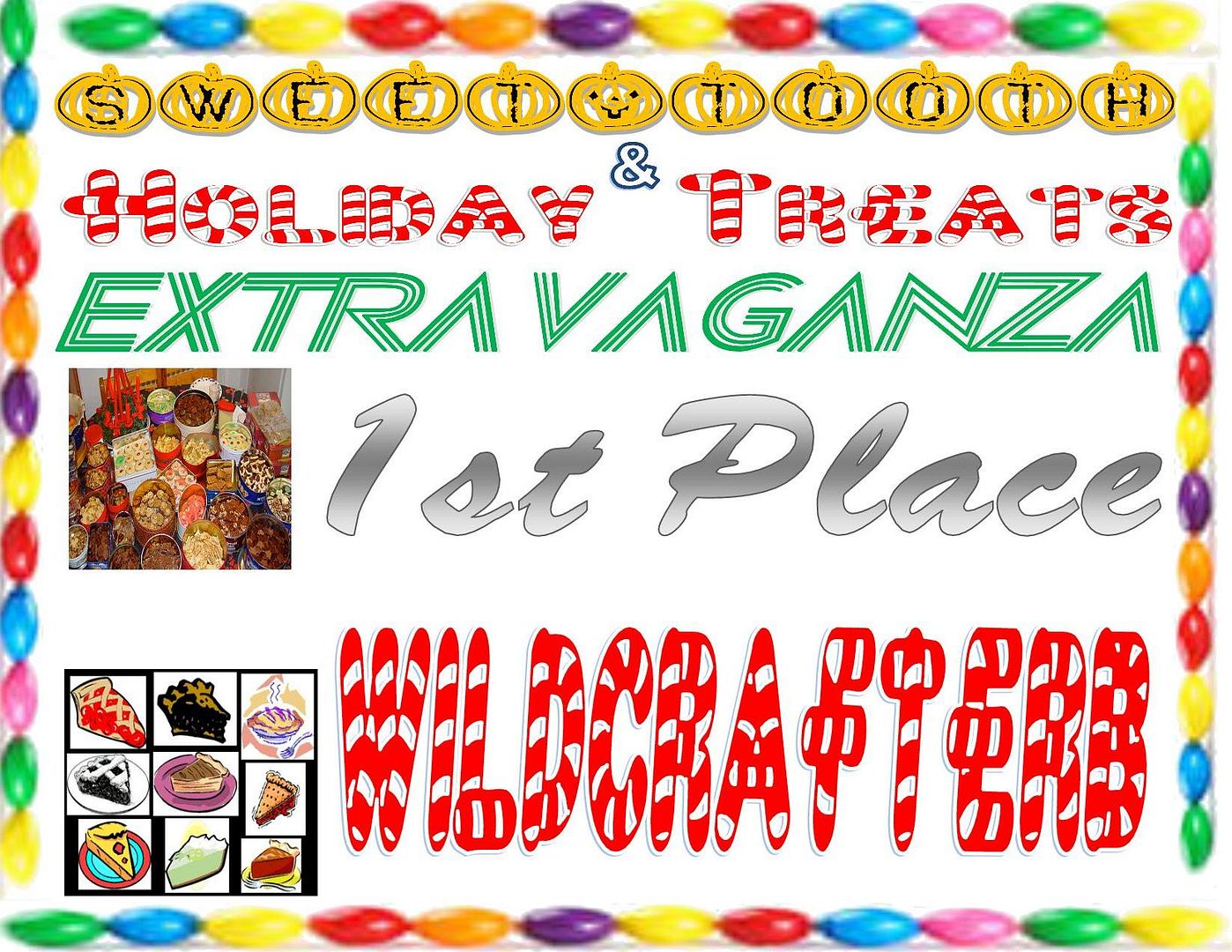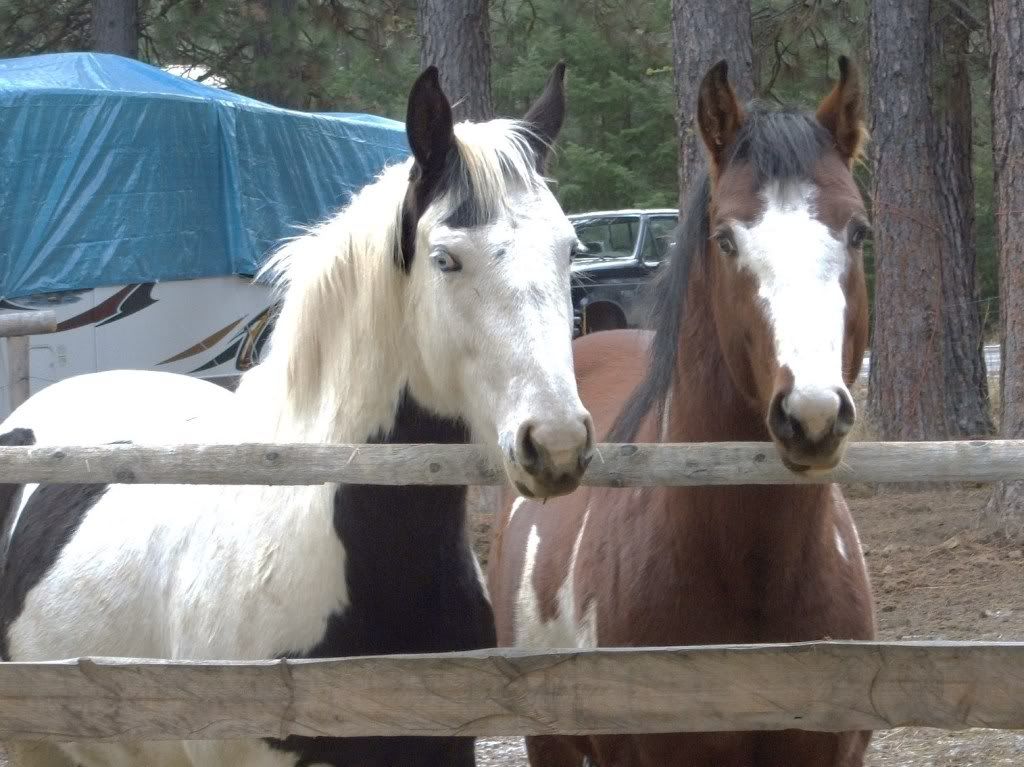 Thank you for dropping by my studio. Sign my guest book so I can return the friendship.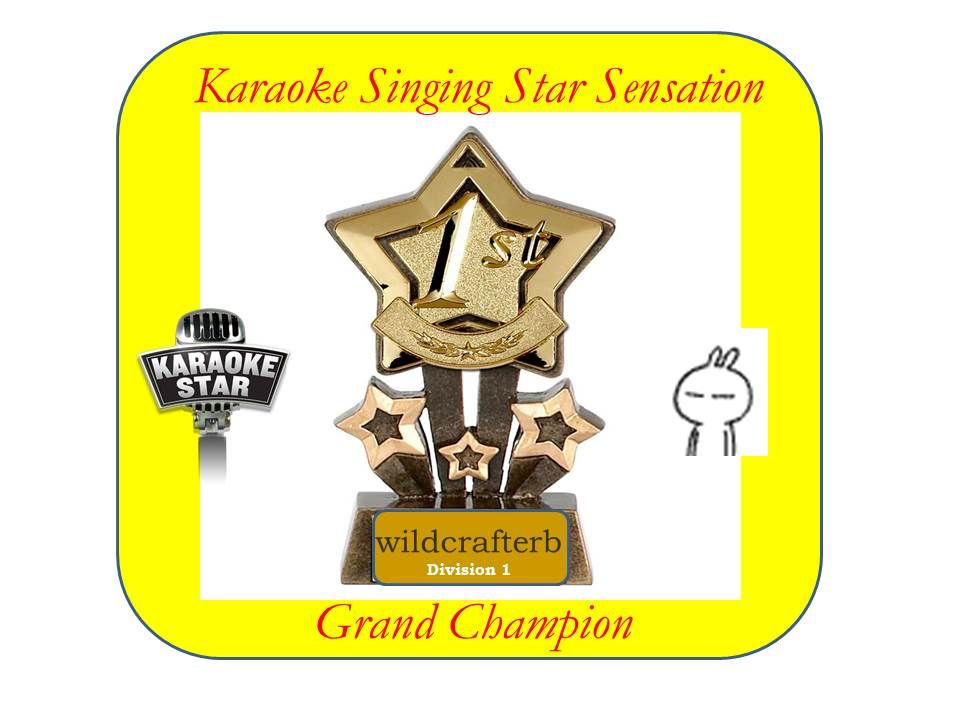 Comment by NinjaM7887~ And finally, in first place, with a Round 2 effort very different to their first, but of the highest quality - blending in almost seamlessly into the backing track, but still adding some creative flourishes melodically that nonetheless fit the song perfectly (I'll assume it was deliberate, rather than a side effect of learning a new song

), ladies and gentleman, the winner of the Australiana Song Contest: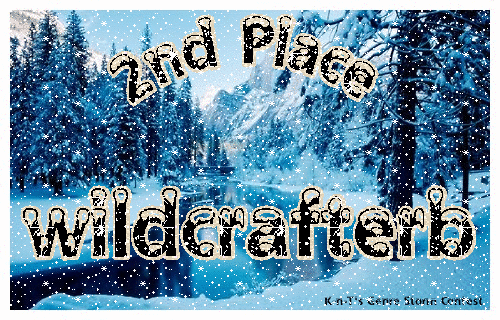 live- love-laugh-SING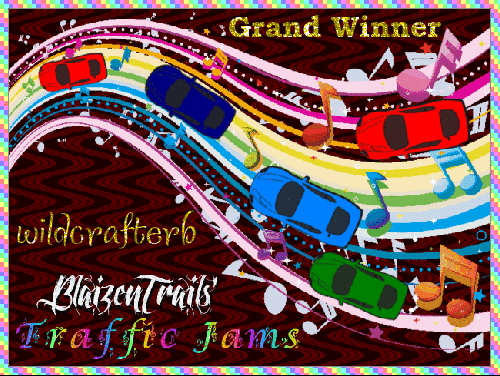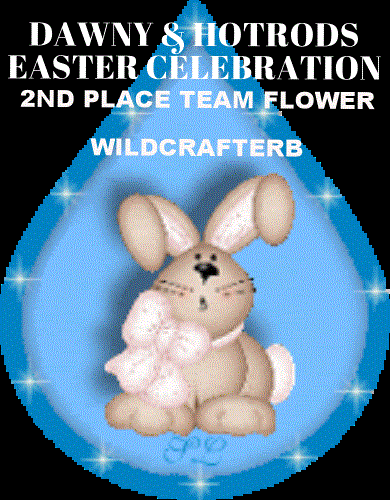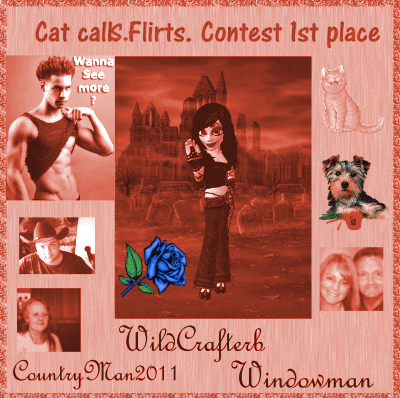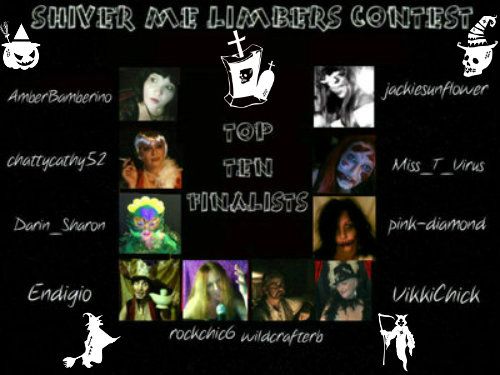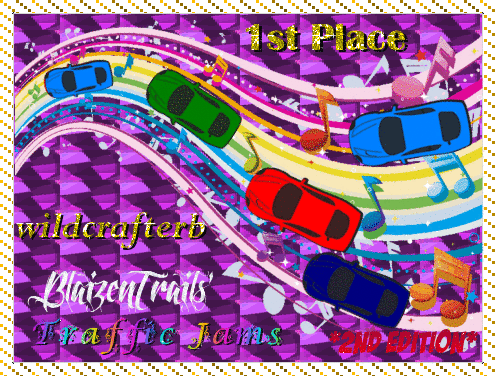 imikimi - sharing creativity

Quizzes Girls Games

Visit MuzikDriven
banner code...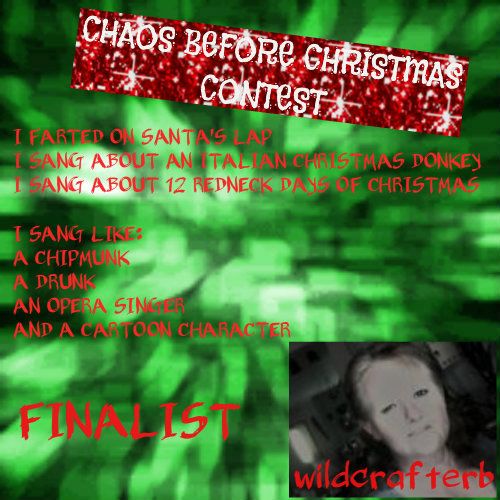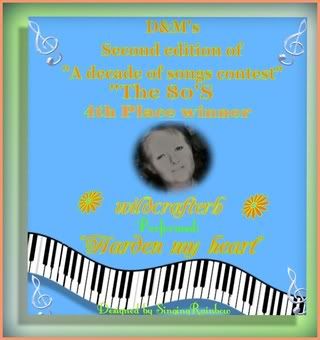 imikimi - sharing creativity

Copy this code to your website to display this banner!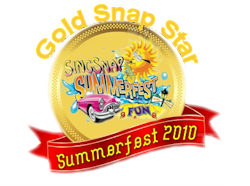 [url=http://s768.photobucket.com/albums/xx322/CONTESTACCOUNT/Contestants/?action=view¤t=top10finalists.gif]
[url=http://s768.photobucket.com/albums/xx322/CONTESTACCOUNT/Contestants/?action=view&current=wildcrafterbthirdplace.gif]