Profile
LEVEL 52
When Life Gets Hard...
...Weather The Storm
My name is Brandon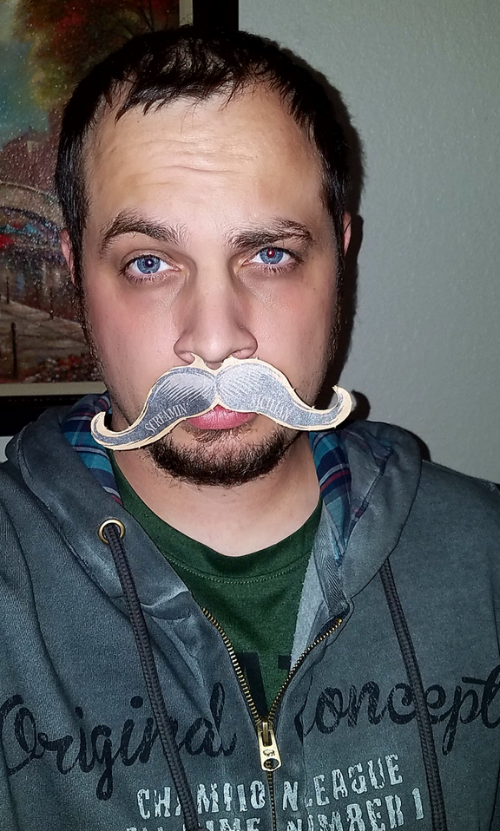 ...I am an Italian/American, and an Army Veteran who was born and raised in the mountains of the great NorthWest!! I am originally from Wallace, Idaho ~~~> Wallace Idaho (Population 800 people),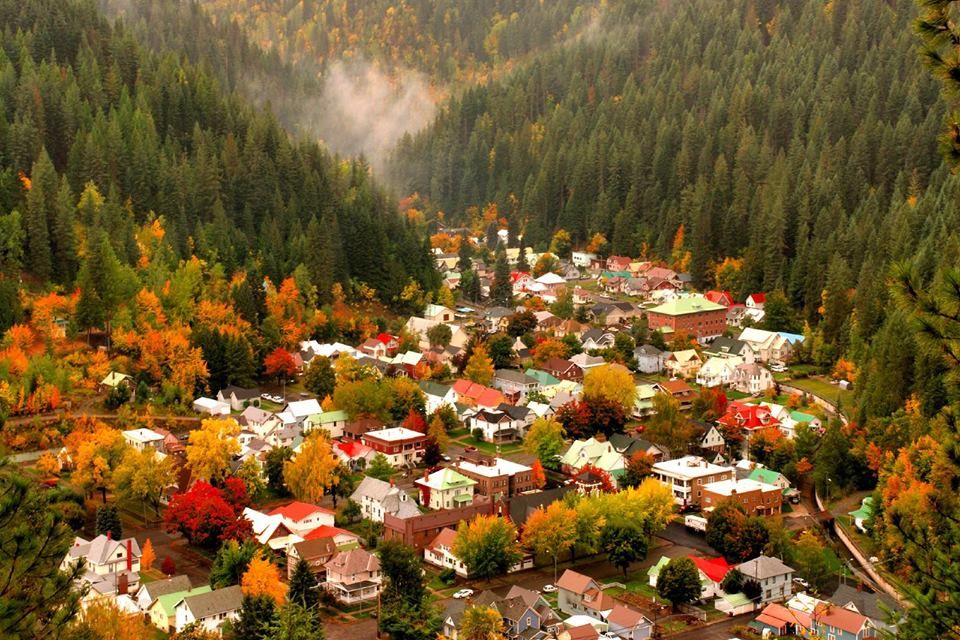 which is a small mining town in the Silver Valley. I grew up in a household with four older brothers, and one younger sister. I love the outdoors...hiking, camping, fishing, sky diving, rock climbing, snowboarding, you name it! I made a crazy transition 13 years ago from living in a very small town to the 6th largest city in the United States...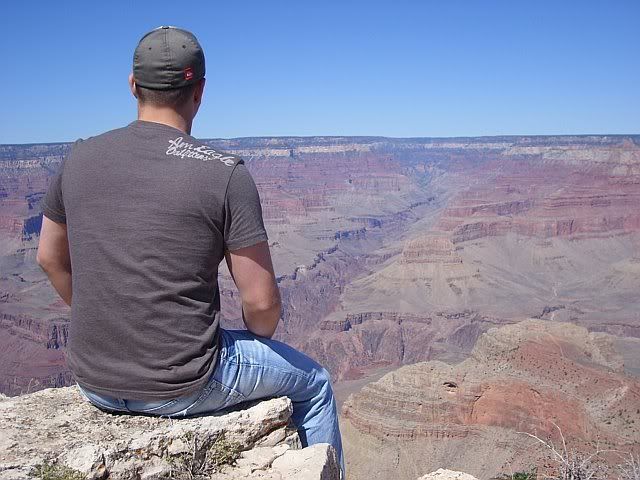 (Me sitting on a cliff in the Grand Canyon

) I miss the beauty of the North West, and I miss the simple life. I can't wait to one day get back to my roots...
I am a proud father to an amazing little girl. She is my heart, my soul, my everything


Here is a picture of my beautiful 8 year old daughter Amelia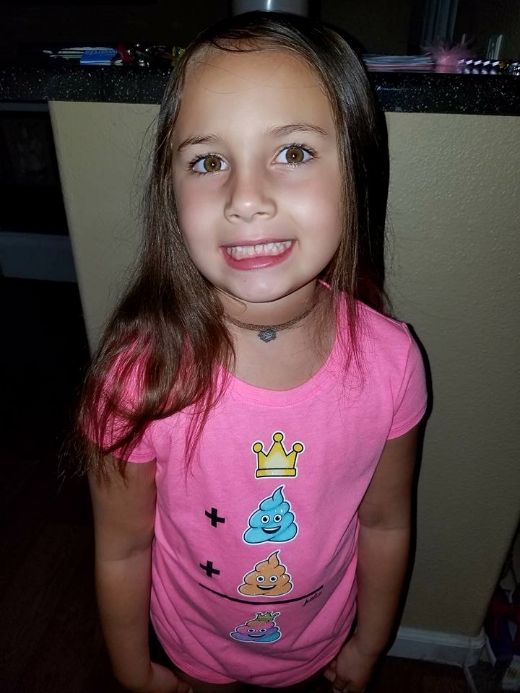 I love the oldies!! Especially music from the 50s and 60s. so if you would love to hear my rendition of that era, you should swing by my page for a listen to some of these classics. A few of my all time favorite bands are Dion And The Belmonts, Frank Sinatra, Dean Martin, Marvin Gaye, Nat King Cole, Sam Cooke, The Platters, Beach Boys, Elvis, The Supremes, Al Green, Otis Redding, Del Shannon, Dell Vikings, and more!! I also love singing duets! So, if you have a song in mind that you would like to sing with me, please let me know!!

~~~Special Recordings~~~
Click Here To Sing A Duet With Me, "Say Something"
My Daughter Amelia and I


My First and Only Infinite Duet With The Ever Amazing Jason and Angelyn!
No Diggity
If you stop by my page for a listen, please leave a comment, and I will do the same for you


Thanks, Brandon
My Favorite Song of All Time
Bruce Hornsby & the Range - Mandolin Rain
Visitors Since... Nov 7 2011