Profile
LEVEL 42
I had a lazy eye as a child and now the rest of my body has caught up.
Hello!! It's great to be back. I have missed everyone. It's great to hear some old familiar voices and discover some new ones too!
Have fun y'all and Happy Singing!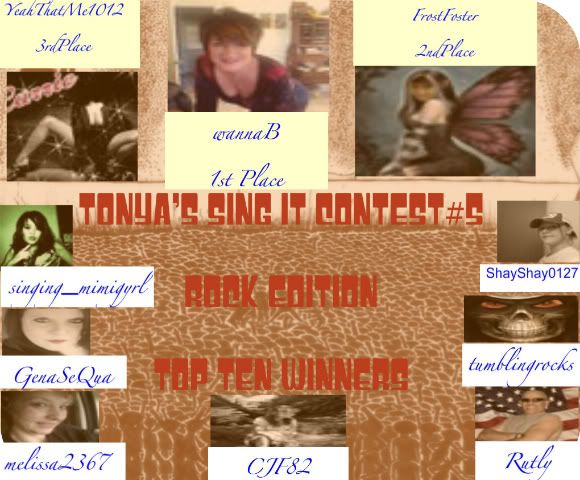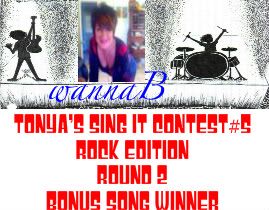 I decided to clean up my profile page. I appreciate all the awards I've won and all but it's time for new beginnings. I LOVE all the people I've met here on Singsnap and look forward to meeting many more.
Which means: Let The Good Times Roll!