Profile
LEVEL 52
My new motto: "For the time I have left, I will explore life lived through my senses instead of my logic, through my passions instead of my duties, through my desires instead of my needs"

I may be an old hand at many things but I am pretty new at the karaoke game. I didn't start until two years ago when I lost my daughter Briana Noel Walker on Easter Day.
She was always a karaoke queen, no matter where she lived. She never met a stage, microphone or audience who didn't like her. Somehow, some way, my feeble attempts to sing have helped me keep her close and have helped me endure the pain and sorrow in my soul. She joins me in every song, if only in my heart.
Thank you and my local karaoke "family" for understanding. Your support does more than you realize to help me heal.
More of Briana's music on her Youtube channel http://www.youtube.com/channel/UCcPOUARlTUkcDwtiuH2D1PA
Johnny Walker
PS You all have been kind in your compliments of my singing. I had no idea how to sing and Briana saw me struggling.

"Daddy, you always read us books or told us stories with big voices, little voices, exclamations, etc., you didn't just read the words. Quit reading the words on the screen and tell the story."
So now I just tell the story.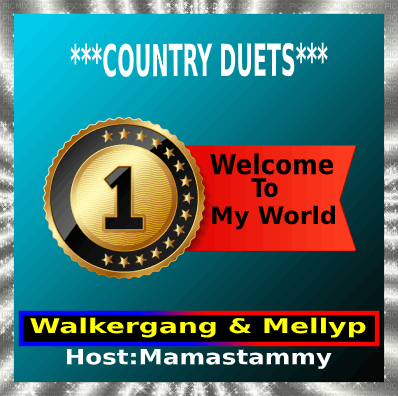 img]http://i.imgur.com/nBzF1uh.gif