v

i

c

m

e

l

'

s

Profile Page
vicmel is located in United Kingdom and has been a SingSnap member since July 14, 2008. He has a total of 13,227 public recordings.
http://i1190.photobucket.com/albums/z442/cycles2/funnycopy.jpg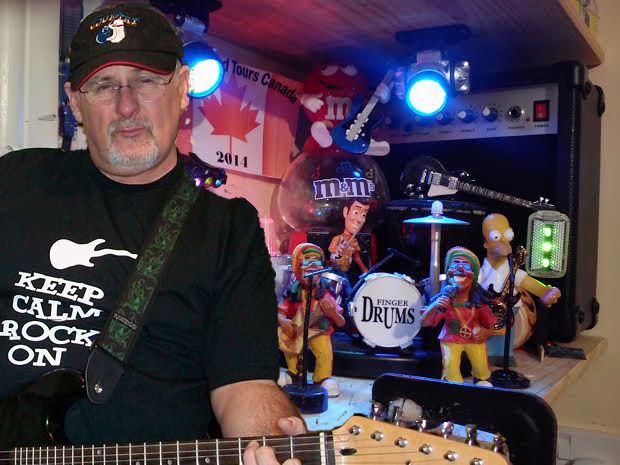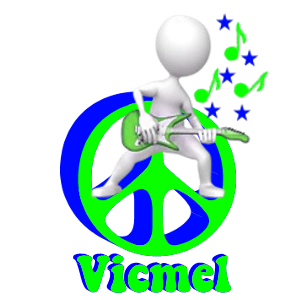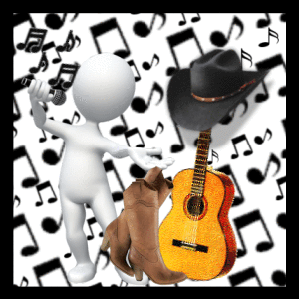 Clyde, Scotlands Commonwealth Games Mascot
Glasgow 2014
I know I'm not much of a singer but hey! It's a good way to relieve stress and I enjoy singing. There are some really good singers out there and its good to listen to them on singsnap. Maybe some day I'll improve and get myself up there with them? Until then, you'll just have to put up with my croaking.
Jamming with Les (lesmuddey) Skegness July 2011
<a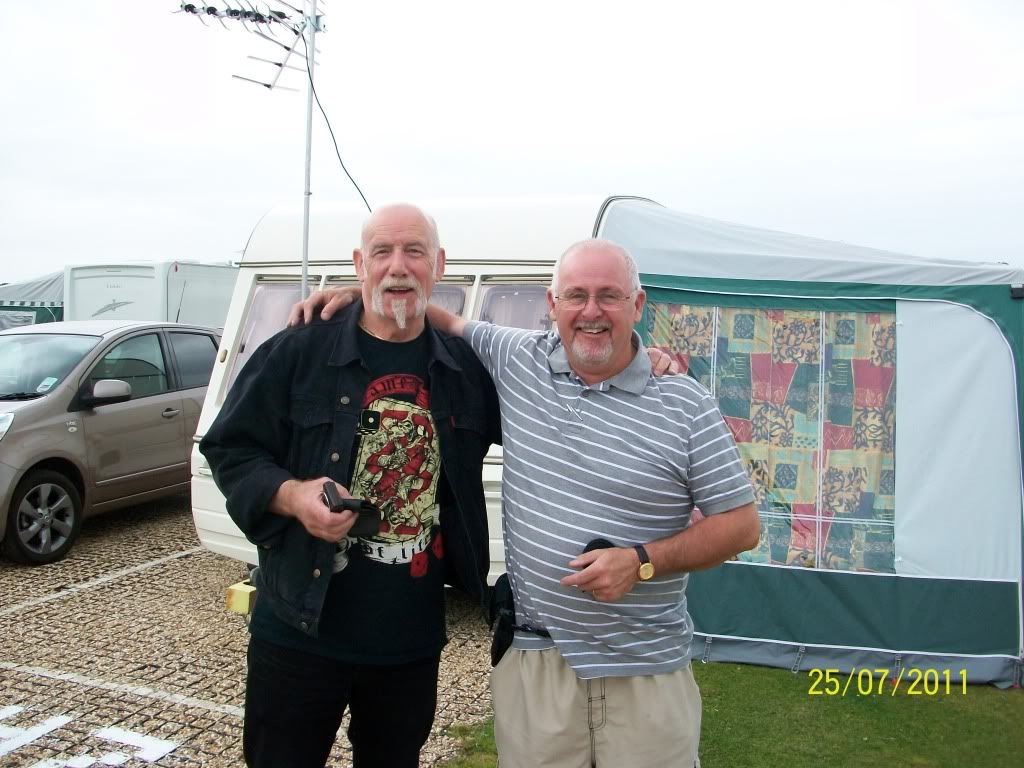 <a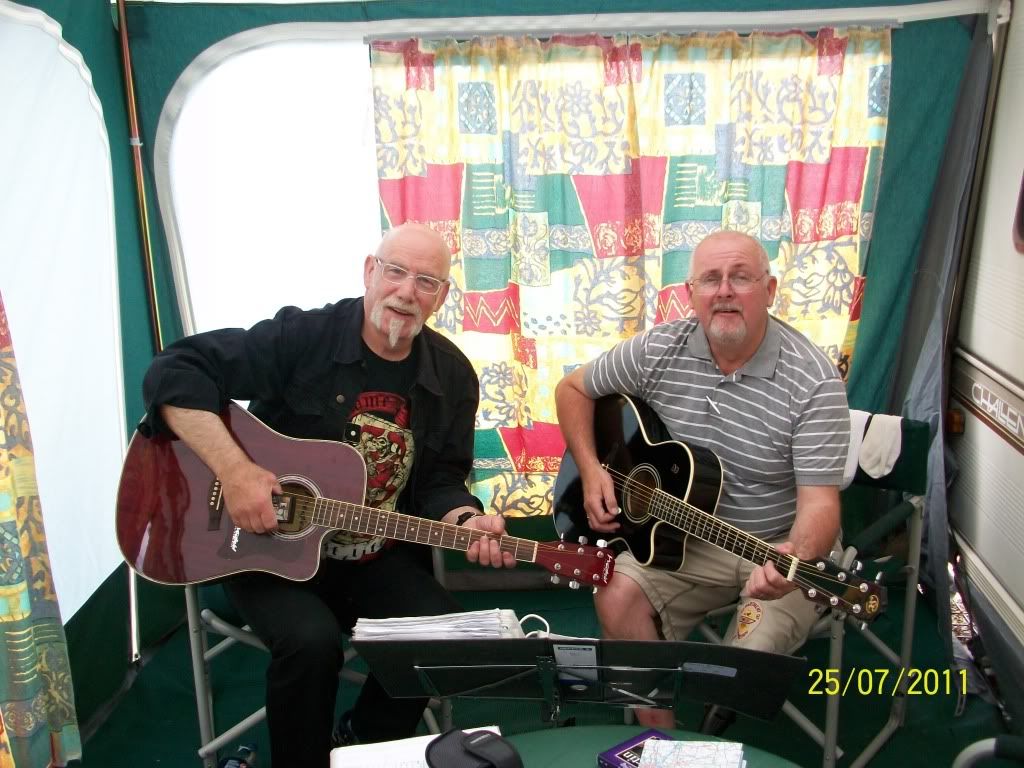 <a

<a