V

e

g

a

s

l

a

d

y

'

s

Profile Page
Vegaslady's real name is Pamela McCausland. Pamela is 55 years old and has been a SingSnap member since September 30, 2009. She has a total of 47 public recordings that have been viewed 3,330 times and 159 achievement points.
Information Written by

V

e

g

a

s

l

a

d

y

30
Love to sing , married to the most amazing man in the world , who is vegas here on Singsnap. I always have loved to sing, since i was a child . I have sung with a group called Country Legacy Entertainers in Wilson , NC , and sung with me a gospel group called Serenity , My husband and I both enjoy singing , My husband is a ETA. and does a fantastic job singing Elvis ! I have 4 wonderful grown children two boys and two girls , and 4 granddaughters and 3 grandsons... have a wonderful fantastic life and I love the lord , he has blessed me in so many ways... Thank you God for all your blessing ! Such a wonderful God we have !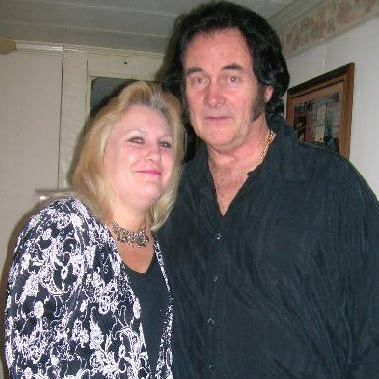 .
<param name="movie"