Profile
LEVEL 84
Love this cute song about Canada!

A little background info on me. I am originally from the State of Texas. I was one of the first of a handful of singers in Houston, Texas who used backtrack cassette tapes to perform for clubs, bars, political events, weddings, divorces, birthdays, anniversaries and companies hosting parties starting in 1991.
Eventually all my accompaniment music on cassette tapes moved forward and evolved into CD backtracks. By the closing years of my gigs, I was now utilizing computer ran backtracks. One of my biggest draws was to be able to imitate such people (in costume) and performance. Five stars were my favorites to imitate and most often requested: Patsy Cline, Cher, Tina Turner, Janis Joplin (from my hometown of Port Arthur, Texas) and Marilyn Monroe. Costuming and makeup were easy for me because I had gotten my makeup skills when I modeled in Houston, Texas back in the 80's.
It was not until I was 41 years of age before I had ever performed my first paying gig. I was blessed to be invited to Nashville on several occasions and loved the experience of getting to perform with live bands. One of my favorite experiences was getting to sing on stage with some famous Opryland musicians. I continued to be booked full weekends and do shows all over the state of Texas from 1991 through 2016. I loved performing at dances and having the freedom to book when and where I pleased.
So thankful for discovering SingSnap, the best musical experience I could ever have achieved was meeting my guy who shares every dream I ever had and has made them all come true!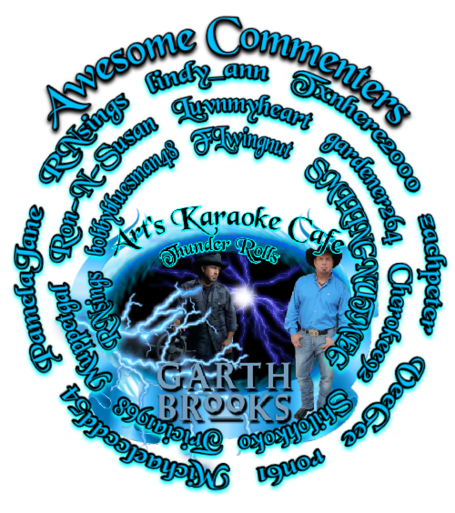 Ron61 & VeeGee
A true Sing Snap Love Story!
A brand new year! 2020!
DECEMBER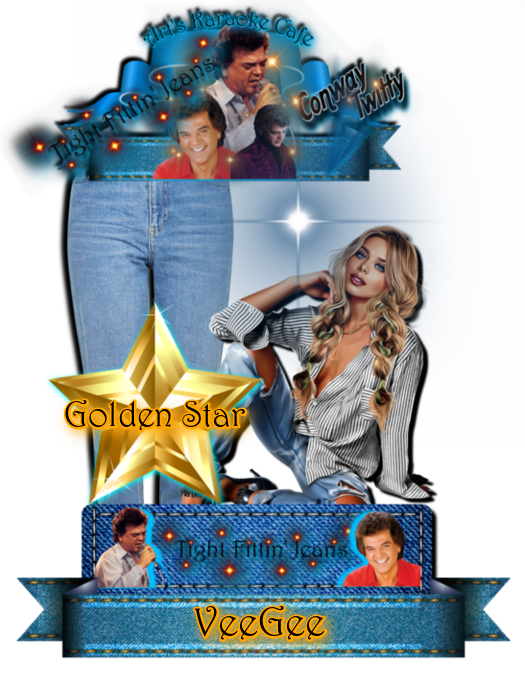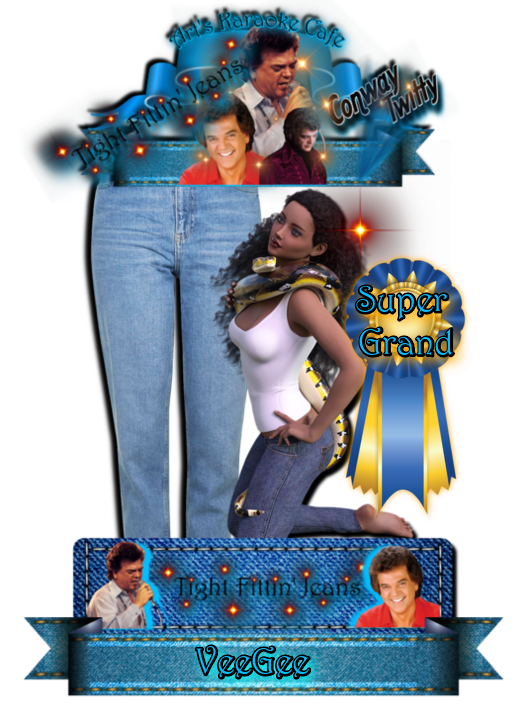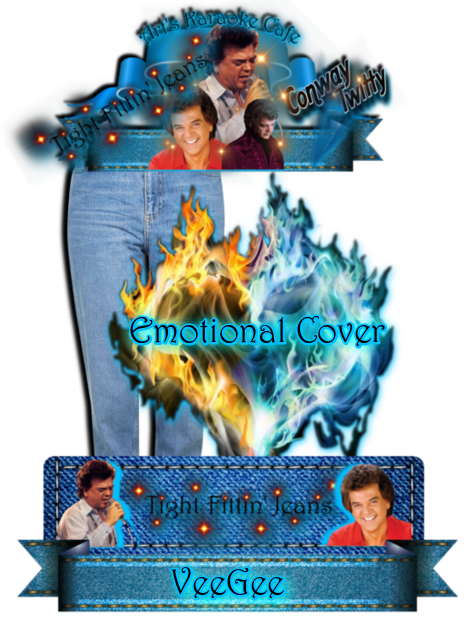 NOVEMBER
Truly an honor!!!! Thank you so very much!

OCTOBER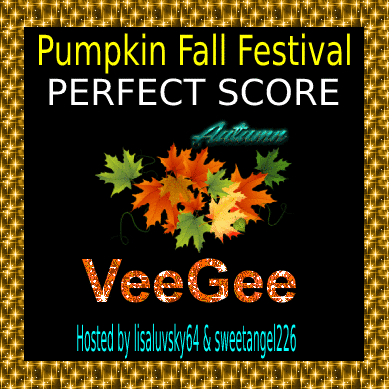 SEPTEMBER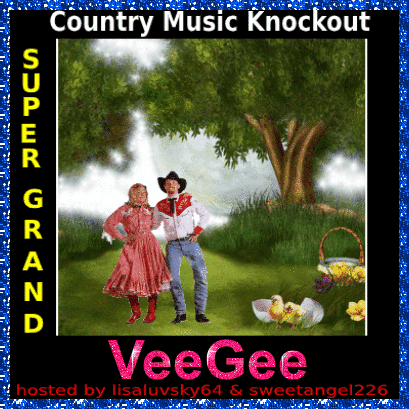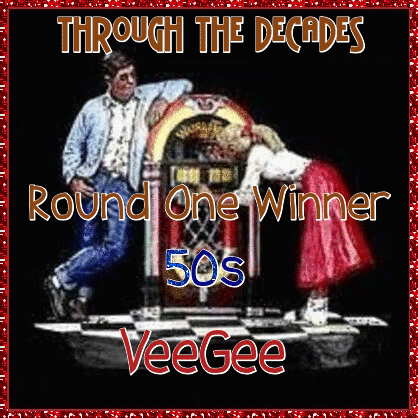 AUGUST 2020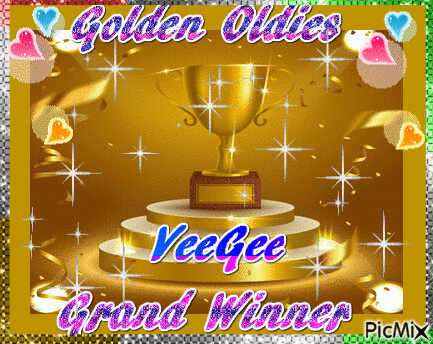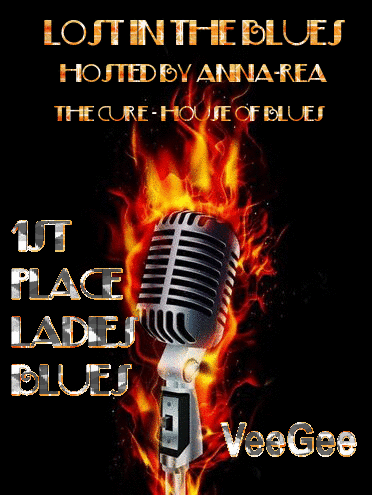 JULY 2020
A special thank you to the contestants who voted our duet "Dance Me To The End of Love" as first place. Many thanks to Jerin and Rick!!!!!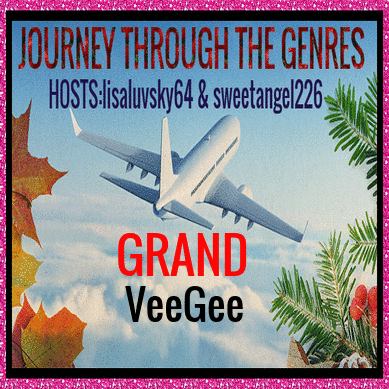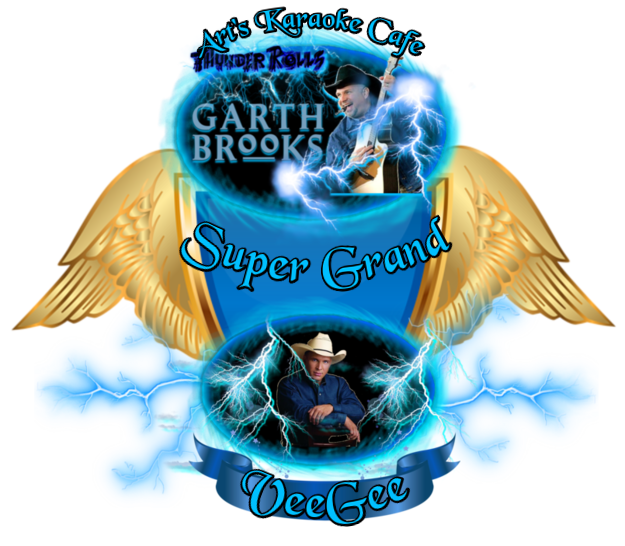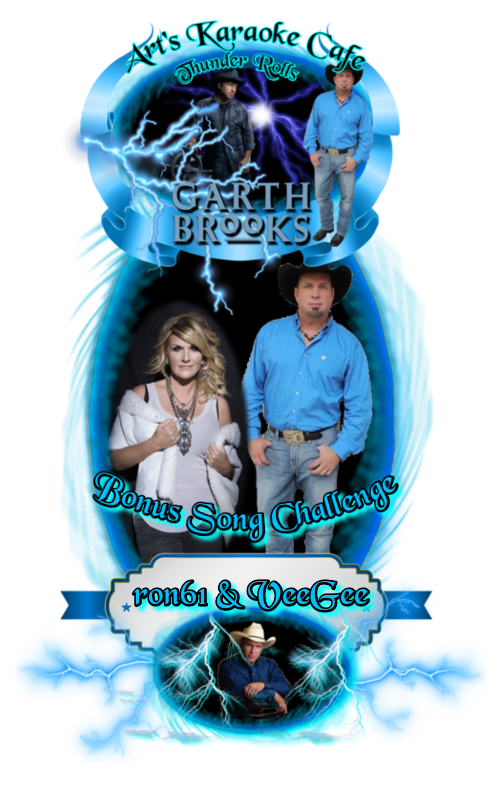 JUNE 2020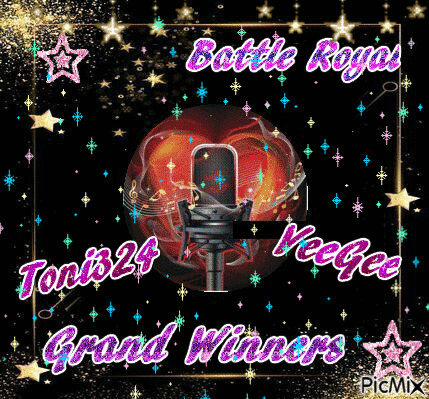 MAY 2020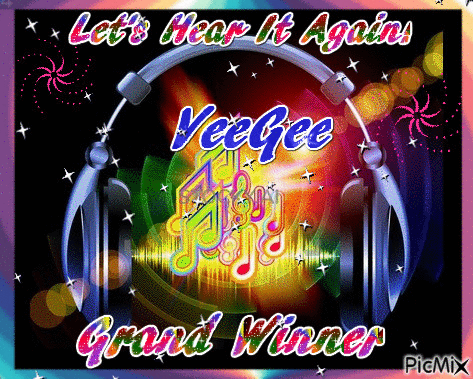 APRIL 2020

MARCH 2020
FEBRUARY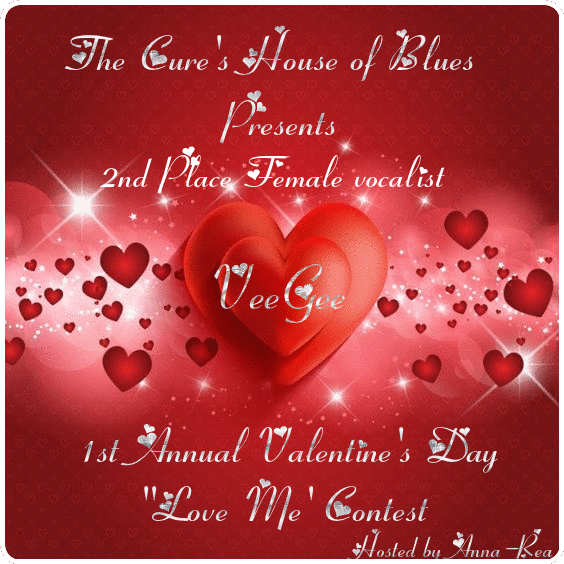 JANUARY 2020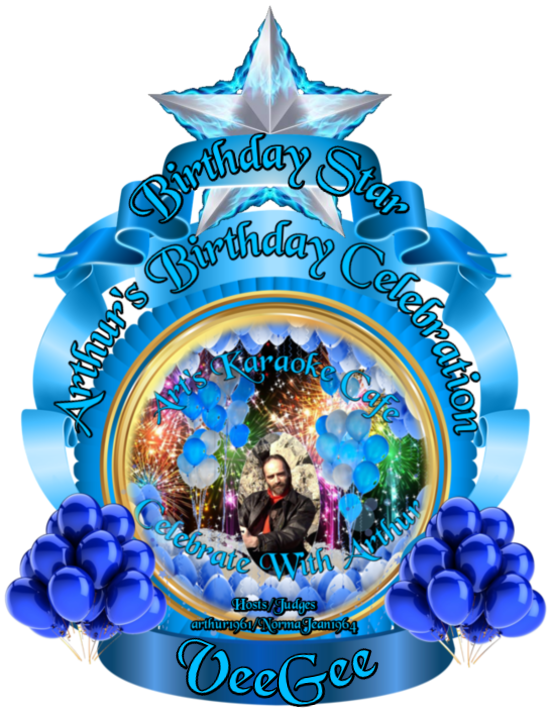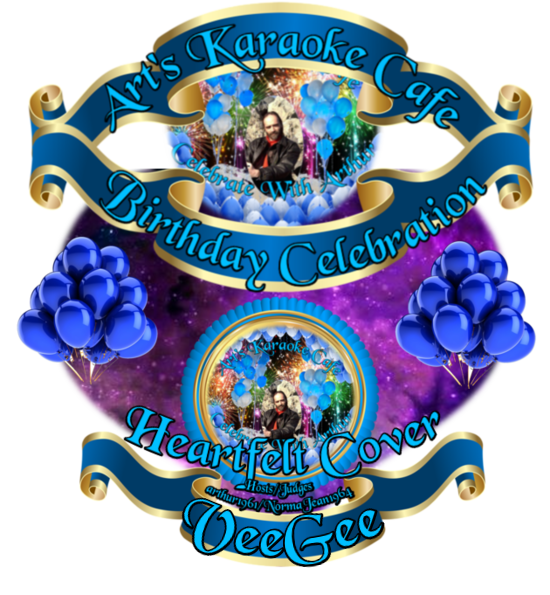 DECEMBER, 2019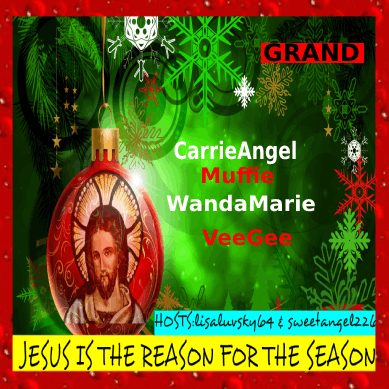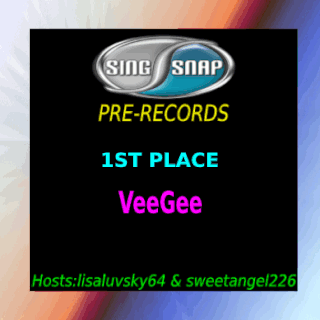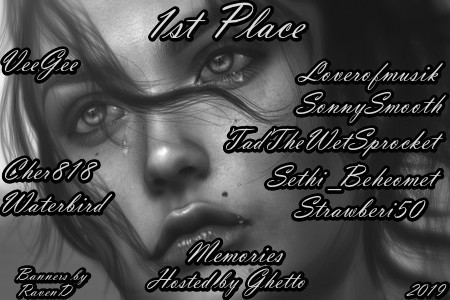 NOVEMBER, 2019
Celebrated our one year Wedding Anniversary on a Mexican Riviera Cruise aboard the Royal Princess.

SEPTEMBER, 2019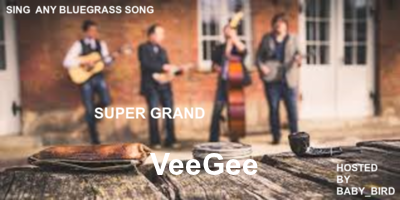 Ron61 and I are just one of the many couples who met on this site and became husband and wife! We met on this site April 30, 2013, became great friends and that friendship evolved into a love connection three and one-half years later. We met for the first time in person on August 31, 2016 in San Antonio, Texas. It was like a dream come true for both of us!!!!! On October 07, 2018 we were married in Sedona, Arizona.
We reside in Arizona during the cold, winter months where we have an almost constant sunshine and warm weather....and then when it gets too hot to breathe, we head North to our country mountain home in beautiful British Columbia! We love to travel by land, air and sea! We karaoke with friends 2-3 times per week.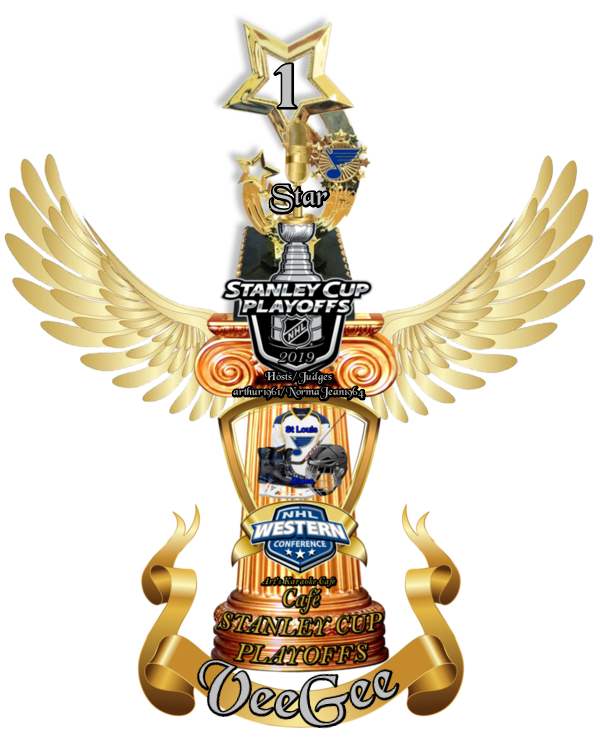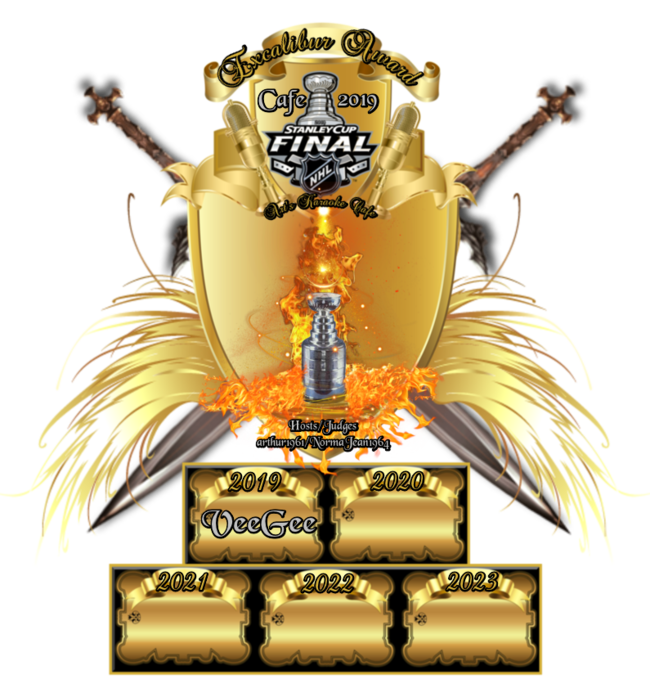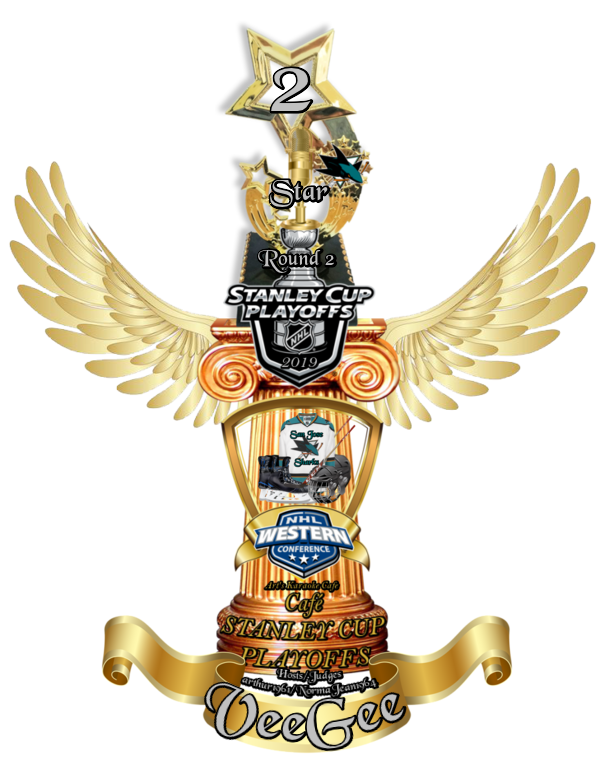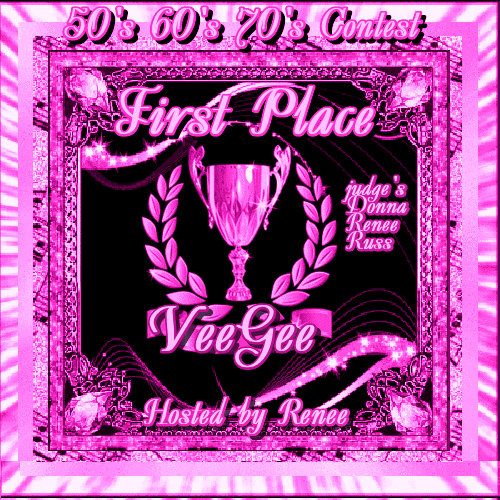 Thank you Sing Snap!!!!!

Welcome to my profile page!
"You can take the girl out of Texas...but you can never take the Texas out of the girl"!

I became a professional night club and event singer in 1991 and continued to have my own shows up until 2016. I never got the big bus, but I fully enjoyed the freedom of my musical tours throughout my lifetime which allowed me to remain at home to raise my son, rather than to be on the road all the time at someone else's dictation of my time. I dabbled a little in bit parts in movies, had the great experience of getting a supporting lead role in a musical and did a few professional photography shoots for commercials. I love singing and writing and performing. I love the world of Hollywood glamour which I grew up with in the late 50's and 60's and adore the stars from that time era! I embrace my femininity and love being a woman in every essence of that role. Ron61 and I met on this site, became great friends and then married on October 7, 2018.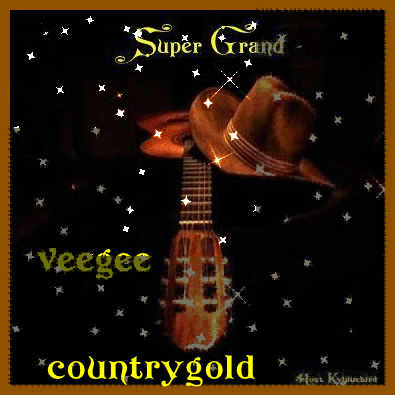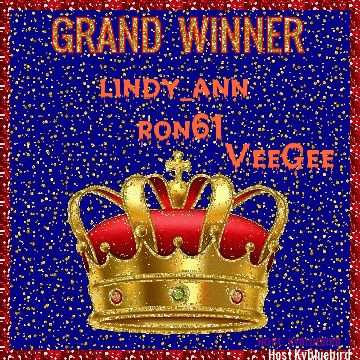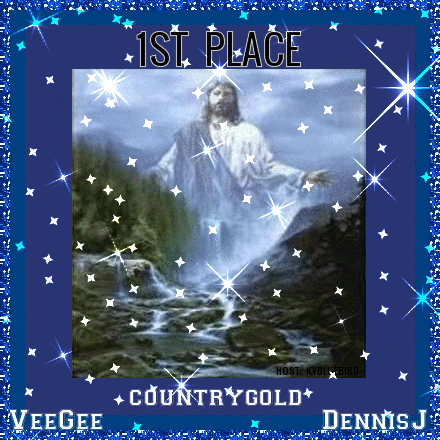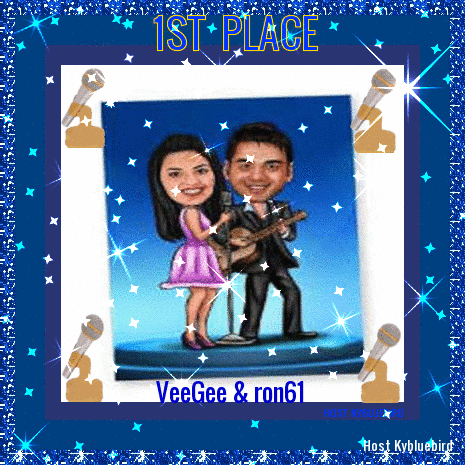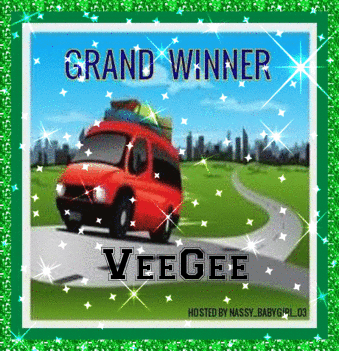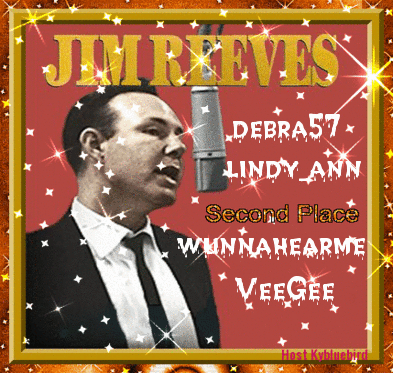 ============================================================================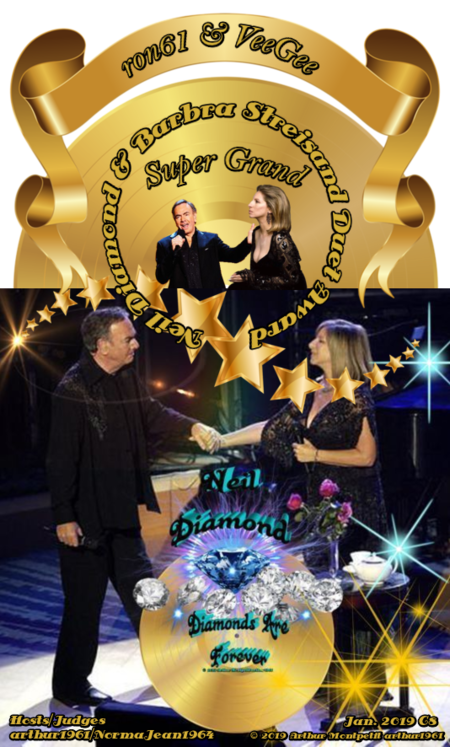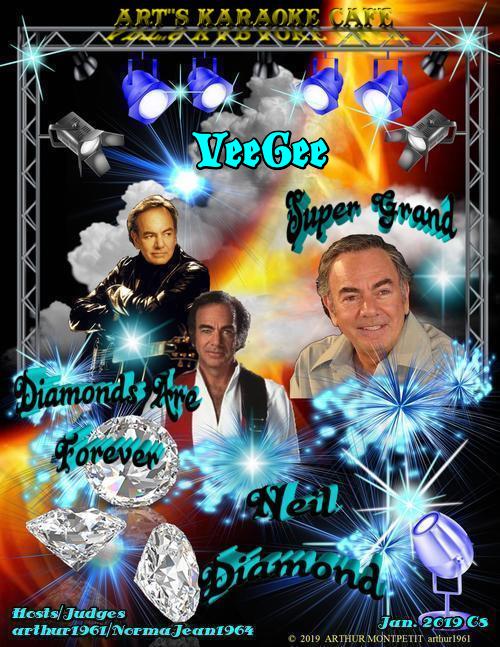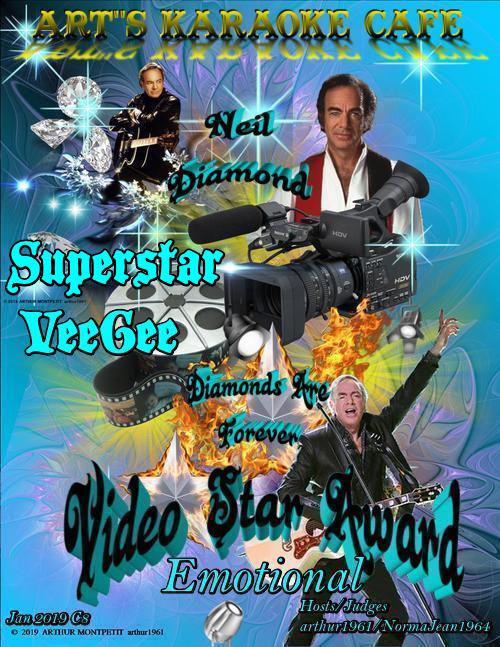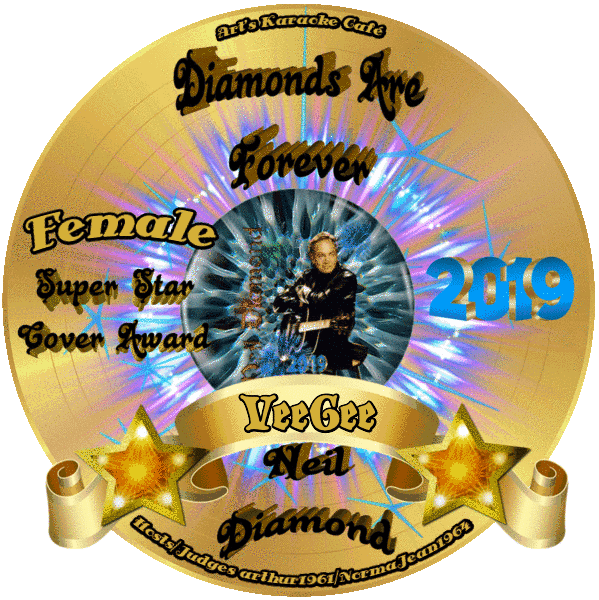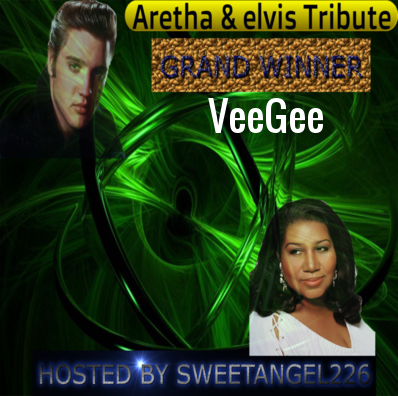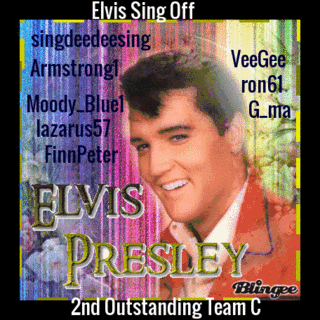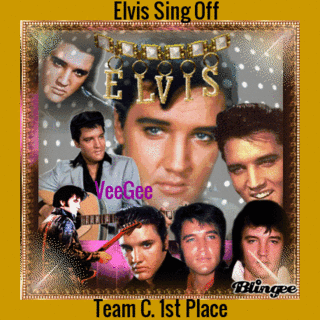 Wishing you all a very Happy New Year! Ron and Vickey

Celebrating our 2nd New Year together!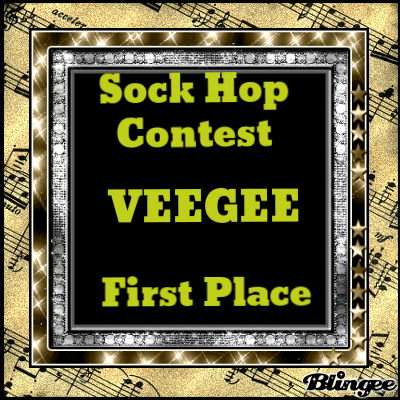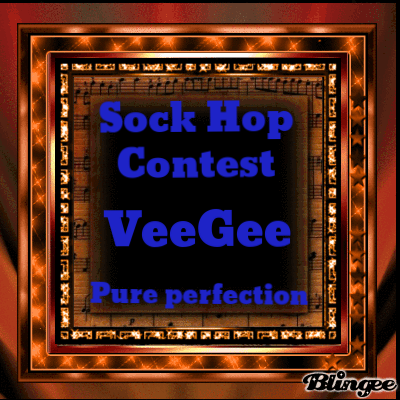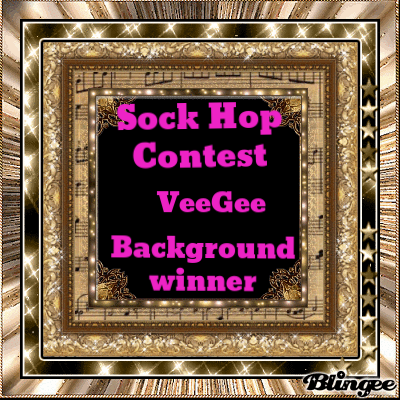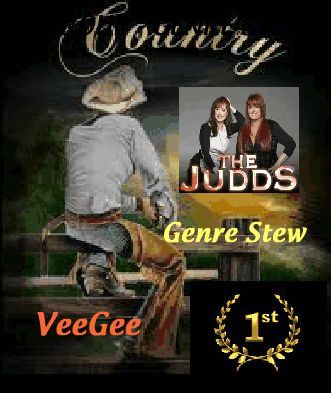 THANK YOU SO VERY MUCH FOR THIS HUGE HONOR!!!!!

And another THANK YOU FOR ANOTHER HUGE HONOR!!!!

http://www.singsnap.com/karaoke/watchandlisten/play?playlist_id=b41d3a60&start=9b1c6
http://kimages.imikimi.com/image/Zyr3-19O.gif?height=400&password=ziEZbtXy1j&scale=max&width=400[/img
Wow! Our friends on Sing Snap touched our hearts with this beautiful sentiment of friendship:
Billy & Sherry: To two of the most beautiful people we have ever met in our entire lives. Vicky you and Ron touched our hearts with your story of true love. We molded a friendship that will last us a lifetime. It is our prayer that GOD will pour out HIS blessing on you both and you can share and enjoy the love you have for each other for many many years to come. Hope we can see and visit you both real soon.
Here is your banner. We hope you like it and enjoy it also . .
What would SingSnap be without SingSnap family and friends like you two precious people?

Thank You Billy & Sherry!!!!! ~ Ron & Vickey
Rest In Peace Billy - You will be missed by all of us.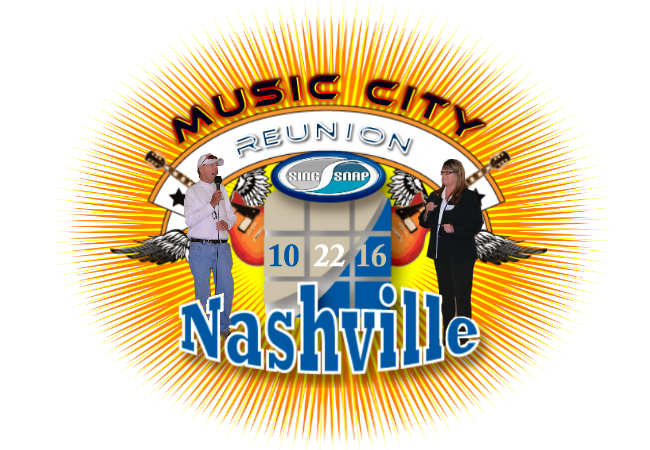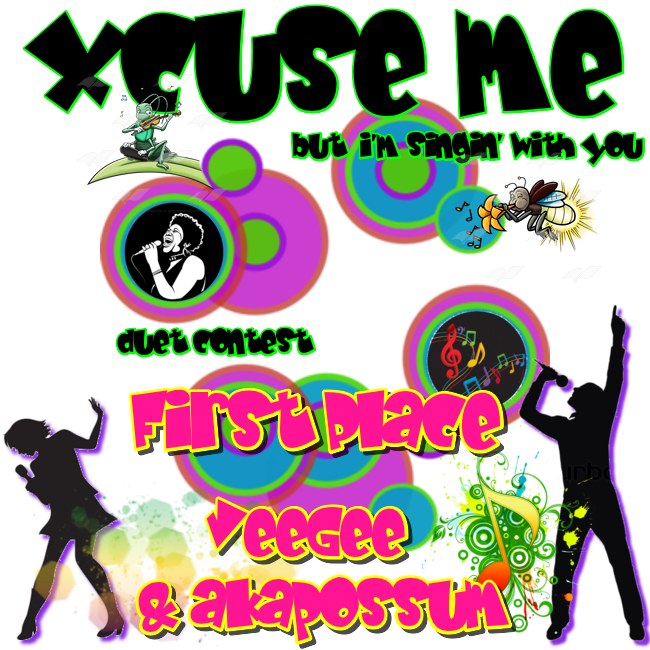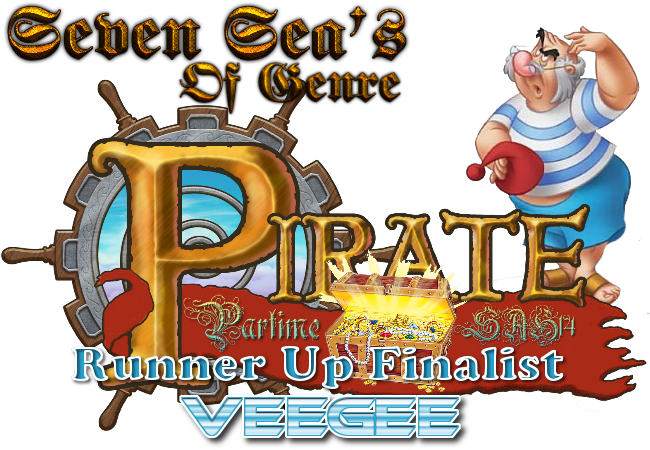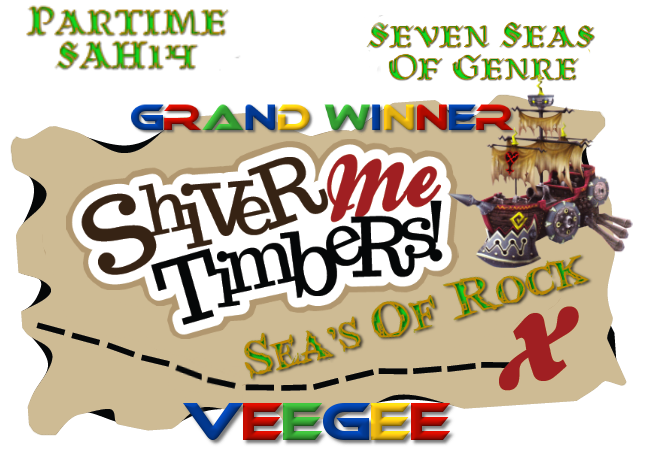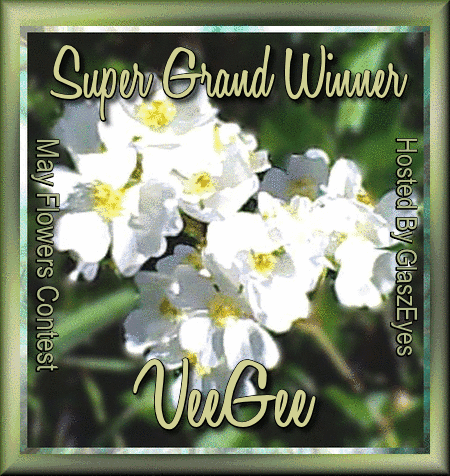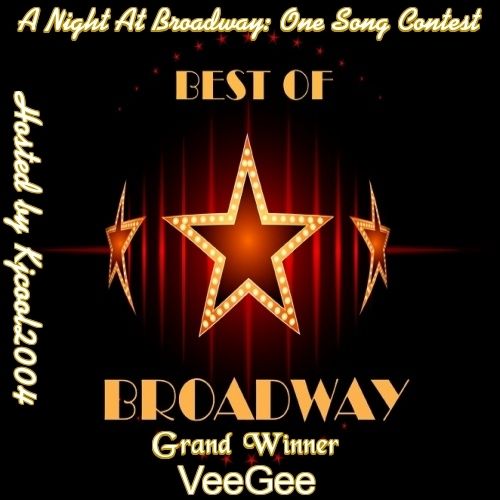 <embed src="http://www.singsnap.com/karaoke/e/b59be871b[/center