varsitysinger16's

Profile Page
varsitysinger16's real name is Casey B. Casey is 29 years old, is located in USA and has been a SingSnap member since February 14, 2008. She has a total of 100 public recordings that have been viewed 1,494 times and 5 achievement points.
Information Written by

varsitysinger16

2
I am a varsity singer @ my school my nic varsitysinger16 Im 17 I love to sing I have several songs on my mom's nic maewest43 plz visit us both often and tell us what you think. i can be shy at times, but open and wild too. i tend to yell, just to get my point across.
MySpace Codes
Cool Flash Generators at BLINGCHEESE.COM

Awesome Graphics and Myspace Layouts at pYzam.com

MySpace Graphics & MySpace Codes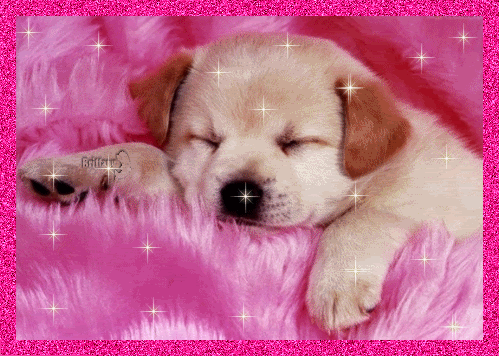 Make on Snapvine | Get from BlingCheese.com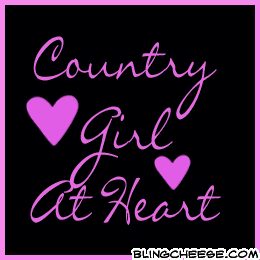 MySpace Graphics & MySpace Codes

MySpace Graphics & MySpace Codes

MySpace Comments
MySpace Graphics
MySpace Layouts
MySpace Codes


MySpace Comments
MySpace Graphics
MySpace Layouts
MySpace Codes