Profile
LEVEL 74
Karaoke Ten Commandments
Commandment #1 - Thou shall not walk in front of the monitor when someone else is singing. It is extremely distracting and very rude. "I Should Have Known Better!"
Commandment #2 - Thou shall always applaud for every singer. Someday you may be up there. (R-E-S-P-E-C-T)
Commandment #3 - Thou shall not sing back-up for someone unless they specifically ask you to. We do not need "A Little Help From Our Friends!"
Commandment #4 - Thou shall not ask the KJ if you can sing out of turn just because you've got "Leaving On Your Mind"
Commandment #5 - Thou shall not continuously ask the KJ when it will be your turn to sing. ("Enough is Enough")
Commandment #6 - Thou shall not change your tune once you get on stage and it is all keyed up. Just "Let It Be!"
Commandment #7 - Thou shall not go to karaoke and just drink water. Support your local karaoke establishment, who is paying for the entertainment, by having just "Two More Bottles Of Wine"
Commandment #8 - Thou shall not be "Swingin" the microphone by the cord, nor "Beat It" or drop it! Nor Shall one use the mike for "Good Vibrations" or "Strokin!"
Commandment #9 - Thou shall not get up on stage to sing with a drink or cigarette in hand. "Na, Na, Hey, Hey, Kiss Them Goodbye!"
Commandment #10 - Thou shall not try to take over the karaoke host just because your parents or friends are in town. Go to a studio and make a recording if they want to hear "Only You!"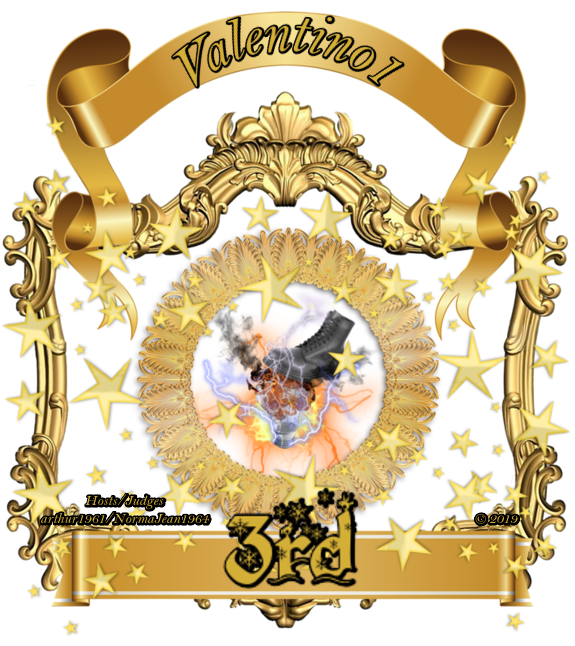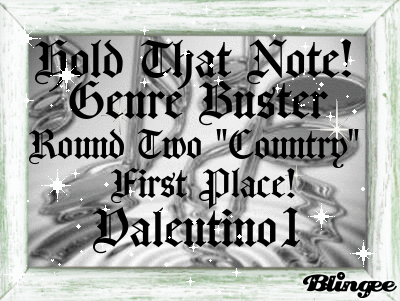 Over time I have captured the images in this video.
I always enjoy sunrises/sunsets
and the beauty that they allow us to behold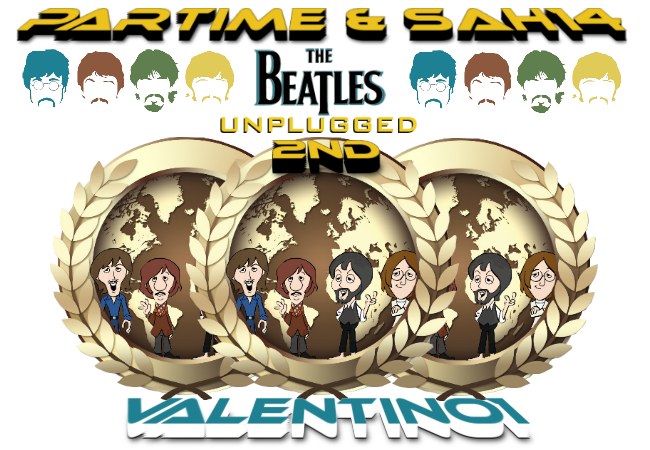 A beautiful poem from ANGEL my very talented singsnap friend
paint me a picture
of a love unrefined
raw and seductive
that one aches to find
paint me a picture
allow my heart to fly
with passion overflowing inside
paint me a picture
so simple and true
no pain
no heartache
no feelings of blue
paint me a picture
as free as the wind
fill me with color
let me shine from within
© AngelDreams
Live band karaoke night