Profile
LEVEL 27
I'm 59 a widow of 10 yrs. I am a big people person..I have 3 great boys, 20 and twins 18, 3 beautiful grandbabies from my Stepdaughter and 1 sweet dog Lily!. I had colon cancer and am a 10 yr survivor... I lost my husband on a Sunday and was suppose to start Chemo on Monday. It was probably the worst time of my life for me and the boys. They had the best dad, My friends helped me through the worst time of my life.. I lost my best friend and soul mate. Its very hard because there will never be another Tom..Can you tell how much I miss him..enough..
update.. june 5th the night of my sons 8th grade graduation I suffered another heart attack..I had a stent put in and am doing good.. ...Ive had 2 more since. Another stent..hopefully will be ok...
In Aug 2009 I found out I have breast cancer.. they caught it early so just radiation after I heal up from the surgery... thank the lord... Thankyou for all your prayers, I thank God everyday for the family and friends that I have.. Update..I am done with radiation and am doing good....
I love to sing..could sing 24/7, but have to sleep, clean, and remodel..lol..Love to go to musicals. Sound of Music being my favorite.If anyone wants to e-mail me its alflasch@hiercommnetworks.net... I am also On Facebook Annette Glick Flasch let me know you are a SingSnap friend!!!
Thanks and hugs Annette or Anne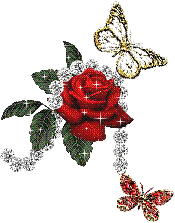 Please come and sign my guestbook....
These are some pictures of my family!!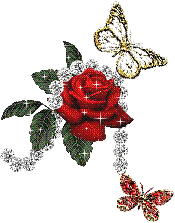 If you have time! Please come and Sign my Guestbook…!!!
http://www.facebook.com/photo.php?fbid=225075777605934&set=a.180860342027478.38662.100003105410540&type=1&ref=nf