Profile
LEVEL 70
Waving hello from sunny southern California. Originally from Kansas but have lived here since I was 18 so feel like a native:) Divorced Mom of one awesome 23 year old son who is my heart!
Have always loved music of all kinds and love to sing, I may not be a great singer but it's all about the joy and fun of doing something you love, right? I do have some health issues that prevent me from being here from time to time, so at times it may take me a while to return a comment or message, but I will get to them as soon as I can.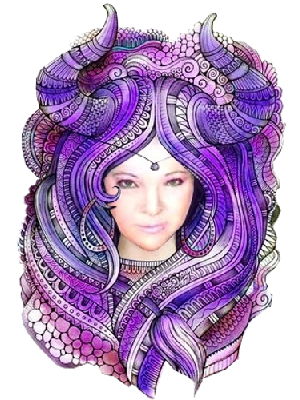 Also very close to my heart is the message of peace, world peace, inner peace, peace for every heart. I am blessed to have a wonderful friend Kelly Anne who is also one of the most talented peace graphic artists I know.

I do my best to share her beautiful website with everyone I can. This website is not ad generated, there is no registration to use the graphics, they are free to share. Her graphics do have a copyright so please do not alter them or add to them! Kelly has also added a category of many pages of graphics made just for Sing Snap and can be found listed on the home page of the website. Please check them out when you have time. If you click on the link below it will take you directly to the website.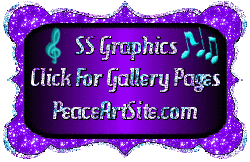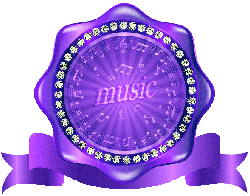 I have met some really awesome new friends here on Sing Snap and looking forward to making a lot more in the future. Really fun to listen to you all sing your songs..
Keep on singing!!!!!!!!