t

u

r

t

l

e

r

o

x

'

s

Profile Page
Information Written by

t

u

r

t

l

e

r

o

x

60
I am a music fanatic. Used to hang with some big bands in the day but never thought of getting into music myself. But it's been a great hobby. I love to sing, just not in front of anyone, til SingSnap helped me do it. Thanks for comin! Please enter into the guestbook or listen to some of my favorite tunes!
Got new laptop.........but can't figure out sounds settings! I'm up and running again on SingSnap but I'm still tinkering! Just doesn't sound clear to me........GOOD TO BE BACK!
Had the pleasure of meetinig Chris Daughtry on May12, 2012. Been trying to master his stuff for the last 6 months! Was never a fan til recently, but OMG I was such a kid when I met him. I told him I was so excited to meet him except that I was twice his age. He said that would make me 64.....Ok....maybe not half! So that was one notch on the belt this summer. If I could just see and meet Nickelback and Linkin Park, I'll be happy! Hahahahahahahaha! Saw LINKIN PARK last weekend. NOTCH number two!

***********Contests***********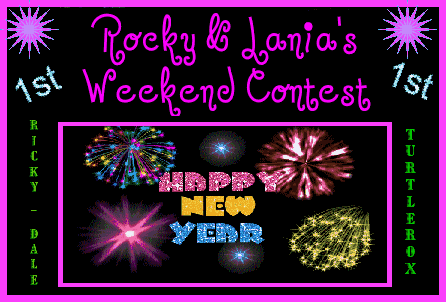 http://top20.agentsnetweb.com/GHOF/turtlerox%20_award.jpg
" alt="">

imikimi - Customize Your World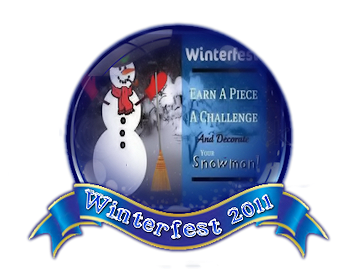 *******Layout*******
Myspace Layouts