Profile
LEVEL 41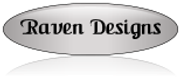 Singing isn't an art form until it comes from your heart.
Until then it's just an instrument with a bunch of wind".
"I Don't Sing Because I'm Happy; I'm Happy Because I Sing."

Special Duets and Singing Partners
Words
Sometimes When We Touch
It's So Hard To Say Goodbve To Yesterday
Sentimental Journey
Now Is The Hour
Just A Closer Walk With Me
To Me
How's The World Treating You
Strangers In The Night
Walk Away
I'm Already There
Baby It's Cold Outside
To Make You Feel My Love
Far Away Places
Sundown
Nobody Loves Me Like You Do
Where Could I Go But To The Lord
Something Stupid
Whispering Hope
Okie From Muskogee
Stand Up
Seven Spanish Angels
The Old Rugged Cross
I Need More Of You
Singing The Blues
Golden Ring
Wind Beneath My Wings
Wayfaring Stranger
Walk Softly On This Heart Of Mine[/url/" rel="nofollow">
Near You
Hi Everyone, Welcome to my page. I will tell you a little about myself and then you will know me a bit better. First and foremost, I am a child of God..He walks with me daily and without his love, I would be lost!
I am a Mother to a beautiful daughter, Kimberlee and a grandmother to a granddaughter, Julee (soccergirl21) here on SS and a grandson Joey. August 18th 2012 I was blessed with a great grandson, Collin Michael and then Crew Thomas was born April of 2014 and on September 1st 2016, along came Chase Ryan!!! My family is the most important thing in my life, after my Lord and Savior. They bring beautiful days and sunshine to my heart!!
I love to sing and have literally done it all of my life. It has been a source of income as I raised my daughter, Kimberlee.I have no formal training but have performed professionally for many years. All I know I learned listening to voices that impressed me over the years and picking up bits and pieces here and there. I began singing publicly in a radio contest at a very young age. 5 ( singing, the lead part) with my Mother and sister, that began a love of music that has permeated my soul.
I attended a few workshops in barbershop singing and that helped to smooth out my rough edges. I was blessed to sing and travel with the Bowman Family Gospel Quartet comprised of my Mother, Father, oldest brother Fritz (FritzyB) and myself. My family included a quartet of men and a quintet of women. The men being: my Daddy, Fritz, Richard, and John, my brothers. The ladies were Mom, Phyllis, Barbara, Helen, my sisters, and me (still singing the lead line)
Later down the road of life, my cousin Nancy (beaners13) asked my sister,Phyllis (phyldill) and I to sing in a barbershop quartet. Our friend Myrna, filled the bass slot and The Coalettes were born. I have wonderful memories of the years spent singing all over creation and competing in Sweet Adeline competitions. We carry one first place novice and one third place regional award.
My life has continued to be filled with music, while performing in stage shows, weddings, funerals, gospel concerts and social affairs. I look back and realize the talent and the love of singing came from my Mother. She had a fantastic singing voice and a comedic personality. She performed in vaudeville shows as a young woman. Each and every time I sing, I can feel her right beside me, encouraging and guiding me. As long as I sing she will sing!!!
As a woman of a now mature age, (76) I sing here as often as I can, to keep my vocal cords in working condition,
Last, but never least, I thank God for any talents he has blessed me with and as long as I have breath in me and able to, I will sing. God bless each and every one of you and remember to sing, sing, sing!!!!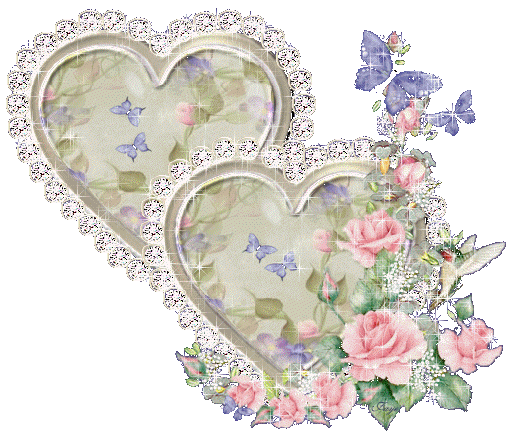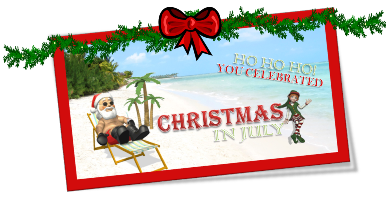 Here I am all dressed to the nines"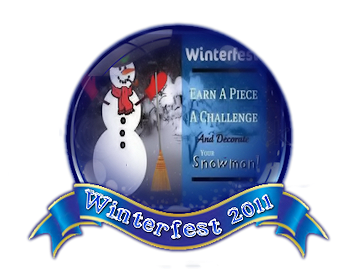 "Wirebender and Tunefulterri"





"Hall Of Fame Nominations"
Mr. Bojangles
Have You Ever Seen The Rain
When God's Chariot Comes
I Saw Mommy Kissing Santa Claus
Can't Help Falling In Love With You
Vaya Con Dios
Now Is The Hour
I'm Already There
First Time Ever I saw Your Face
Let It be Me
Glory Train
If I Had You
Unforgettable