Profile
LEVEL 49
Hello everyone! My name is Trina and I'm Single and I'm here to meet friends and do what I like to do best and that's to sing!
Please sign my guest book...and I would like to thank willis99 for being such a wonderful friend and for taking the time to design my profile page for me.
Open Duets: Please join me.
I Just Love Being A Member Here On SingSnap! Singing, Is Good For The Soul!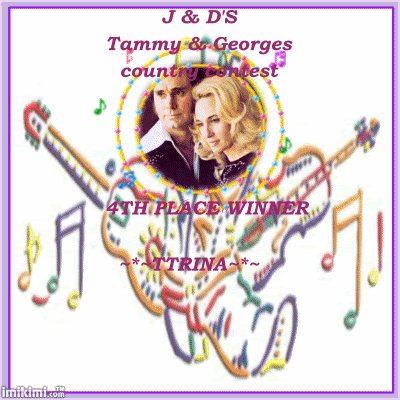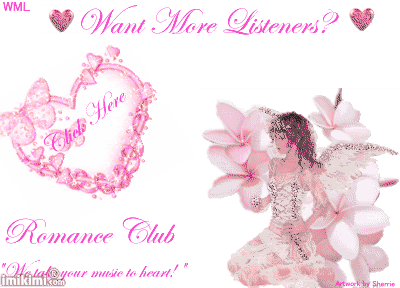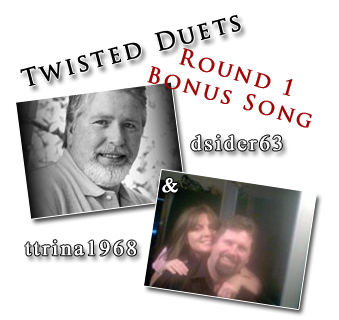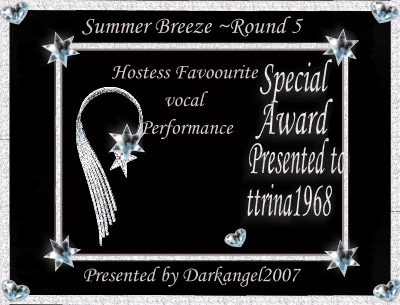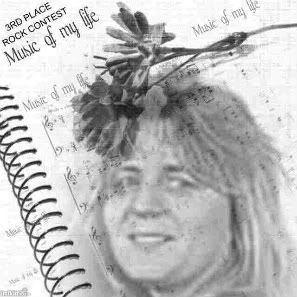 http://i.imgur.com/N0058Qx.jpg?2gif
One Day At A Time - Lena Morrell

size]

A Message From Jesus
Trina's completed duet section!
(Just click on "play" to listen)