Profile
LEVEL 82
THANK YOU FOR SENDING ME A HEART..I CAN'T GET ON THE PAGE TO SEND A THANK YOU IN PERSON

If you can't reach me by phone, it's because I'm living in the days of future past. Just leave a message and I will get back to you on Tuesday afternoon..
Well..a little bit about me.. I'm from the San Francisco Bay area of CA (Mt View) but moved to Sarasota/Venice, Florida in 2010. It's a big change! I still think of myself as a California girl.
I love love LOVE singing and worked as a singer and keyboards player in a band for about 20 years before retiring due to a back injury.I'm so glad I found this website! I'm having so much fun with it and meeting all kinds of nice and talented people from all over the world.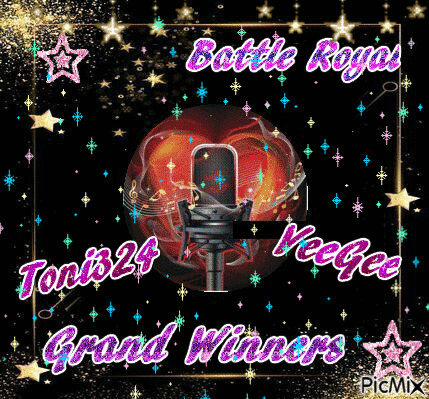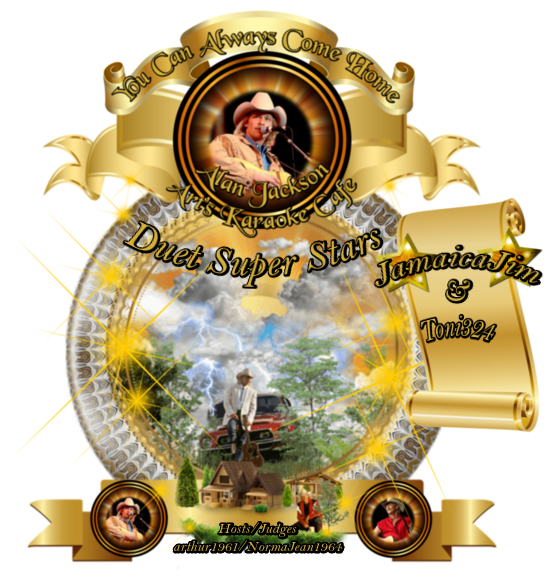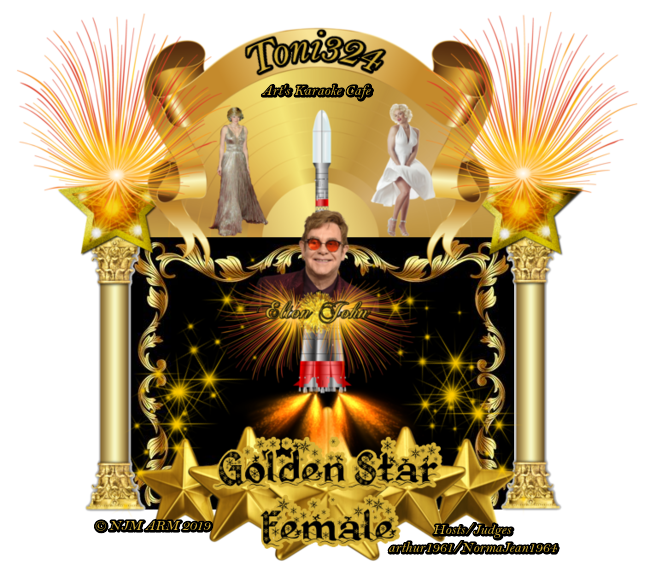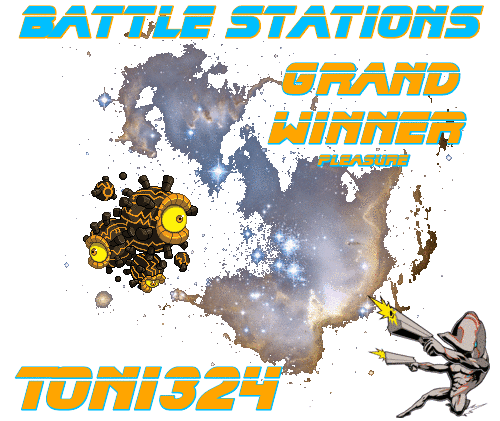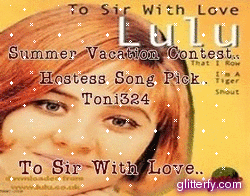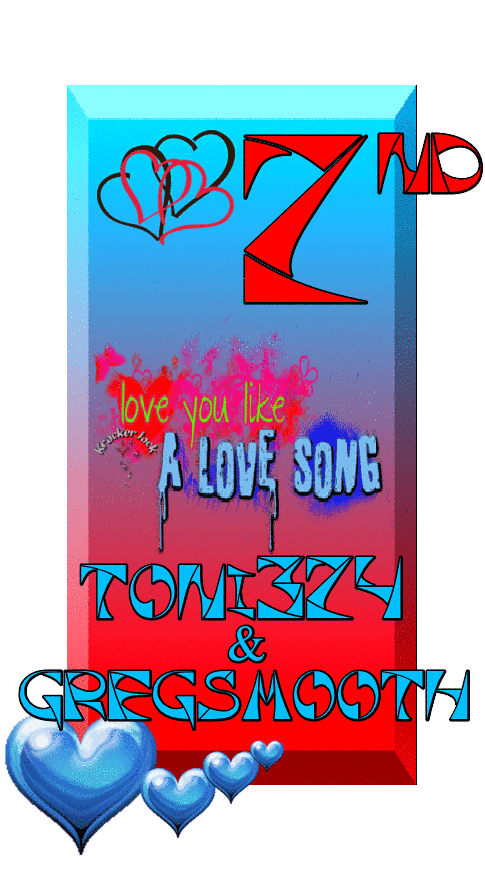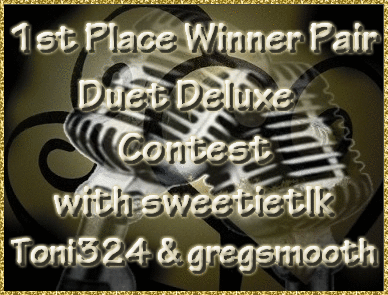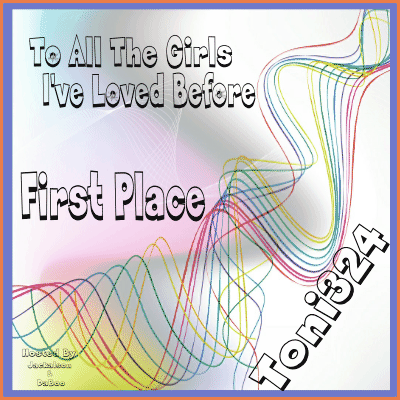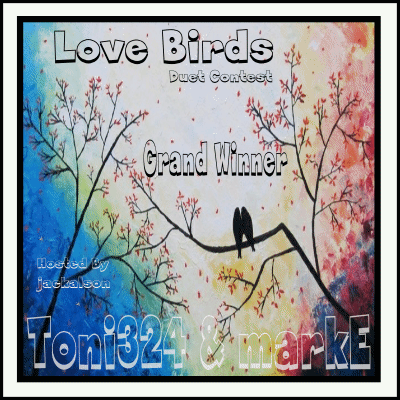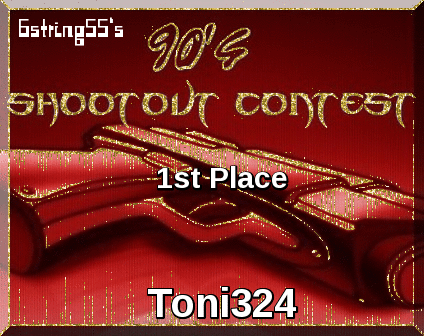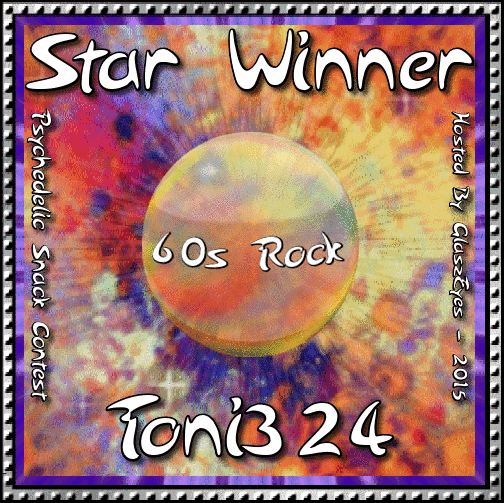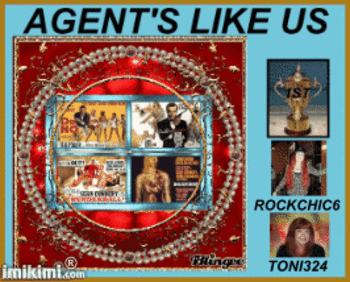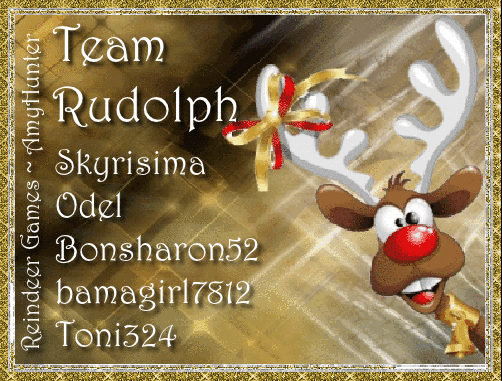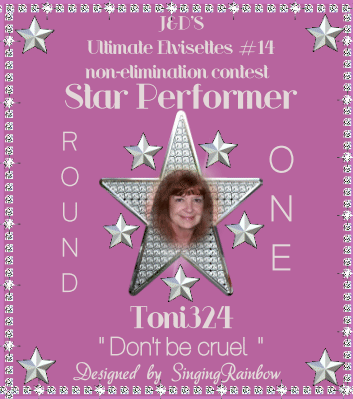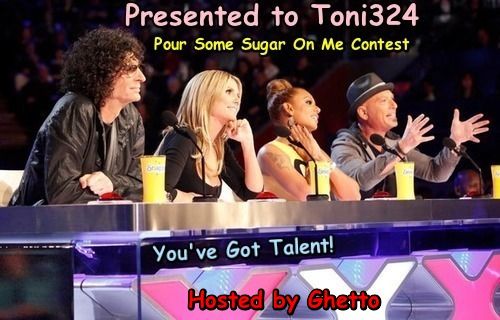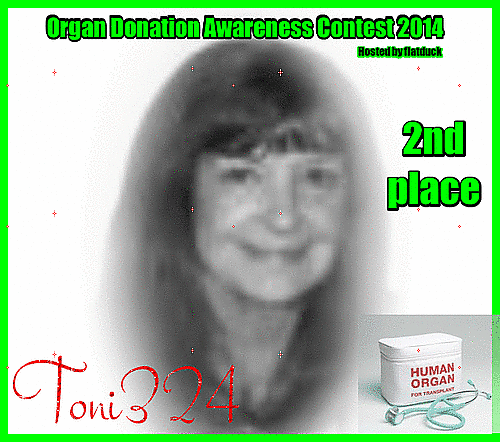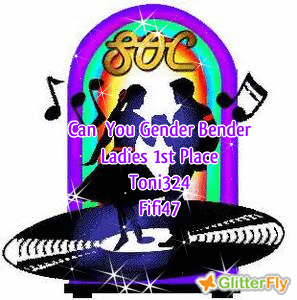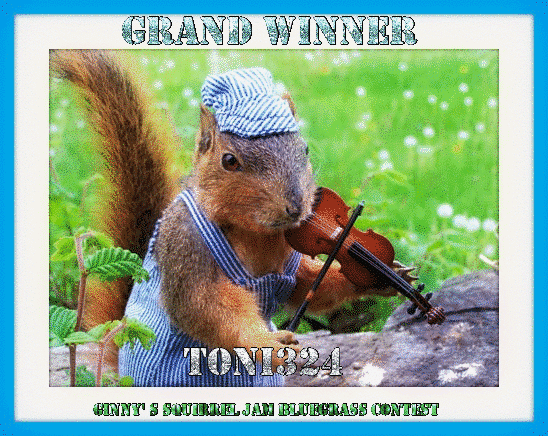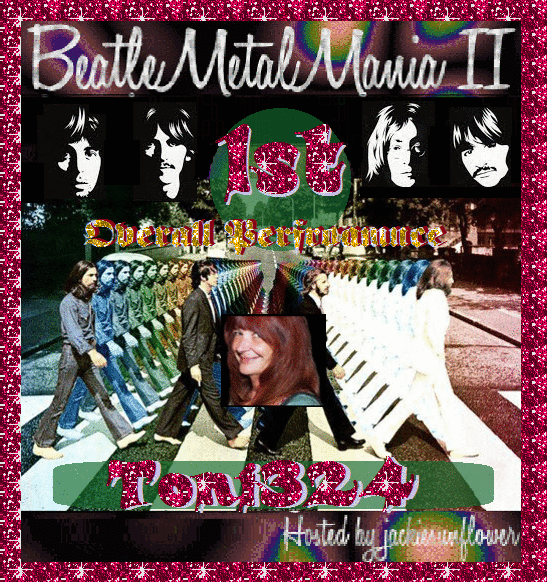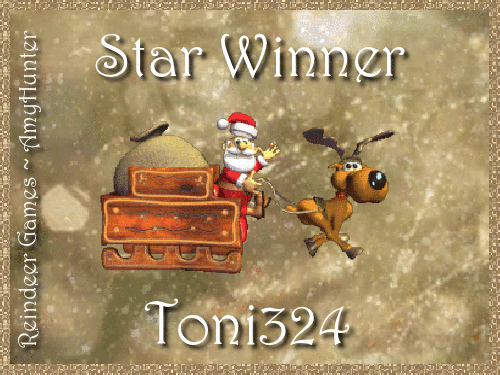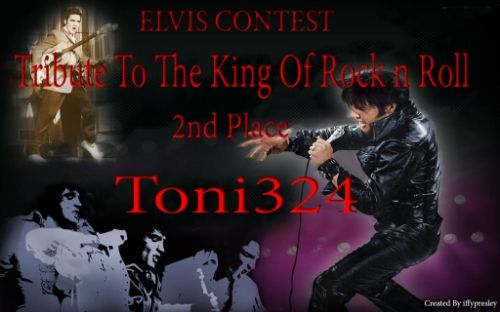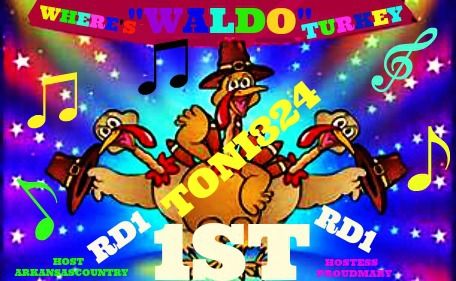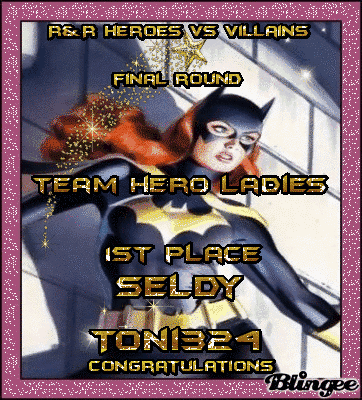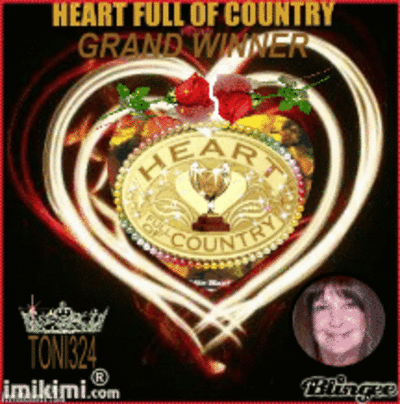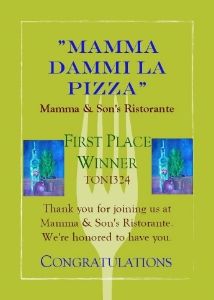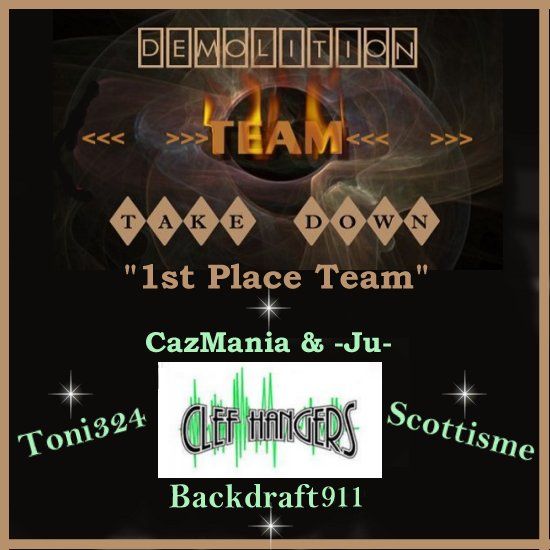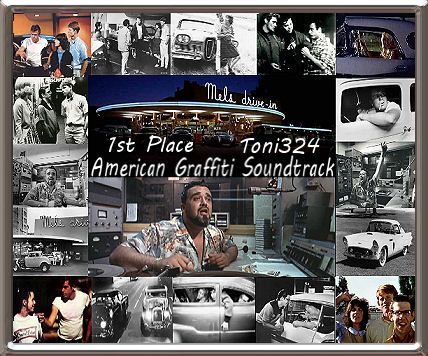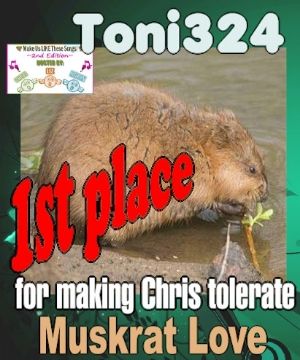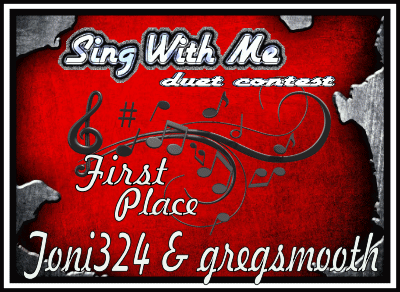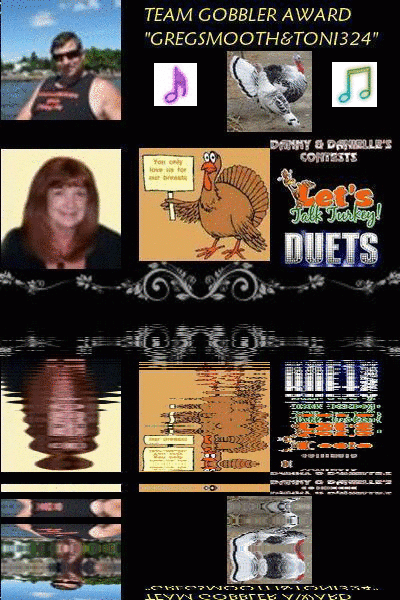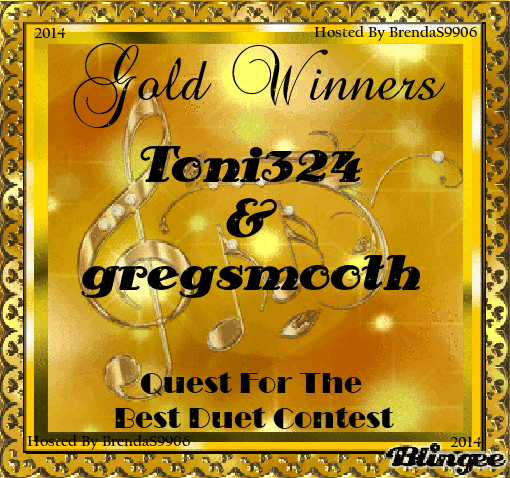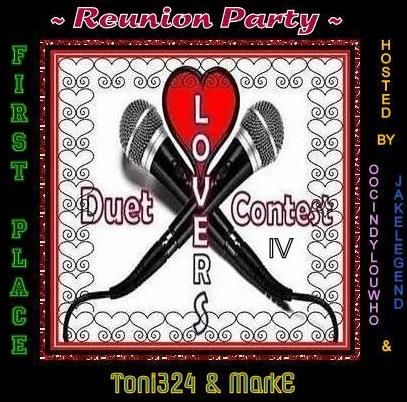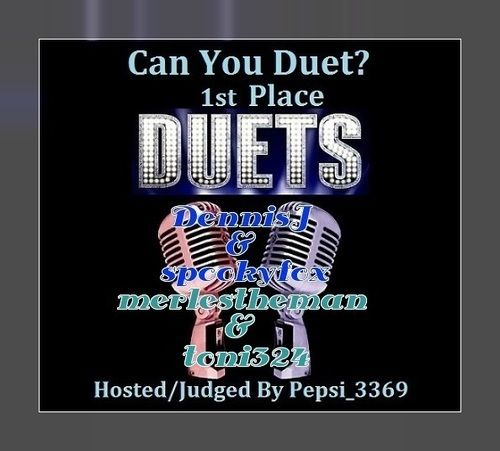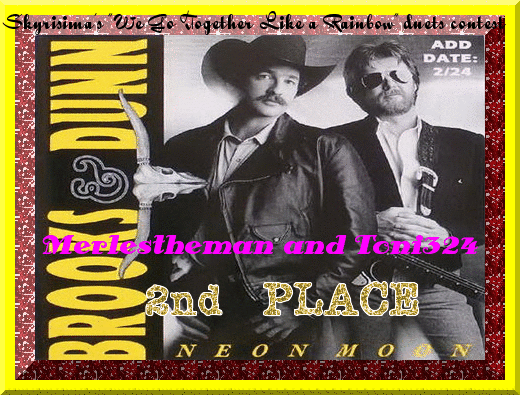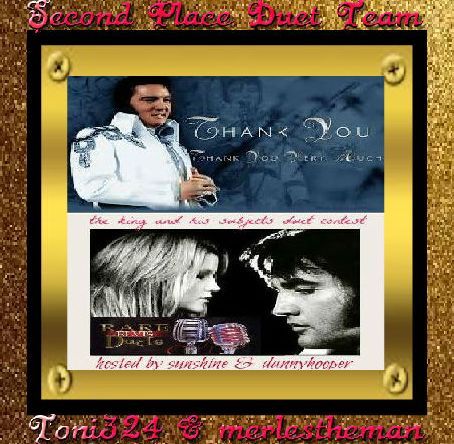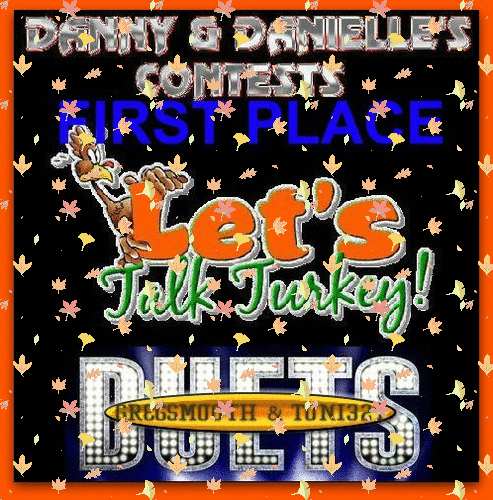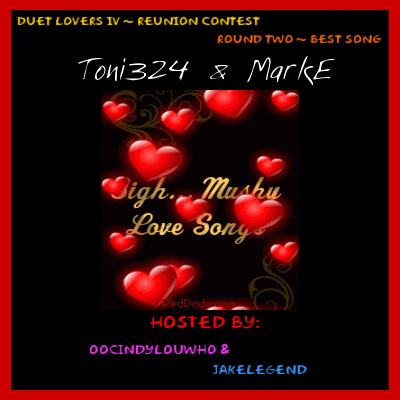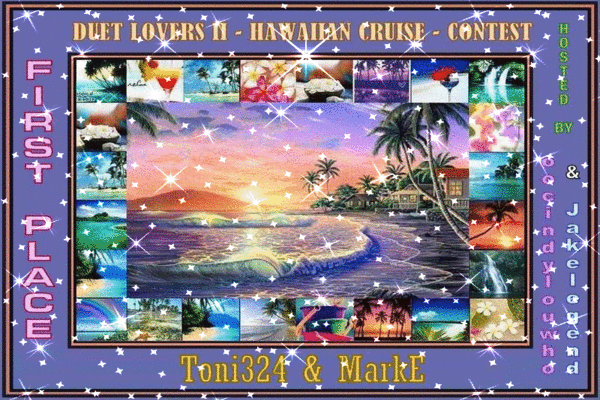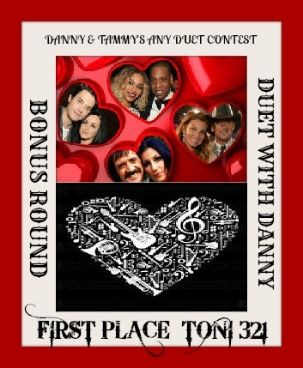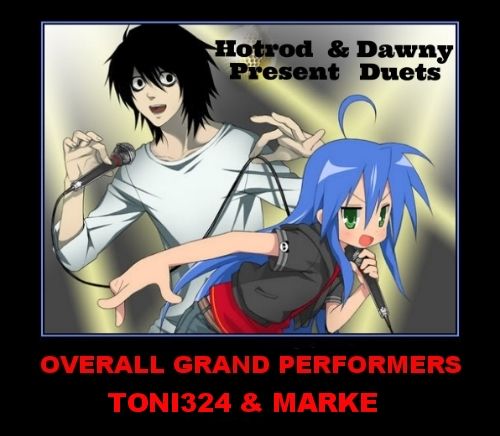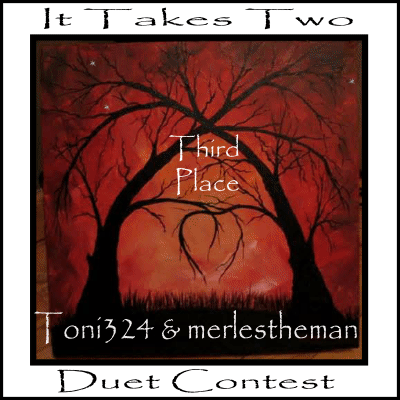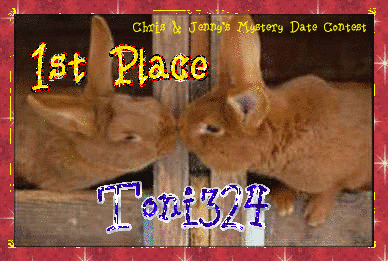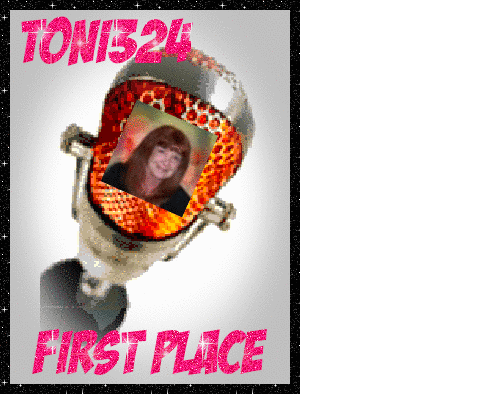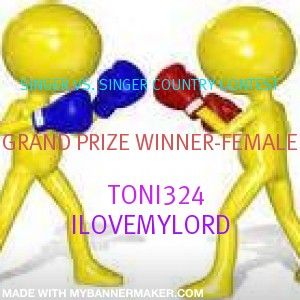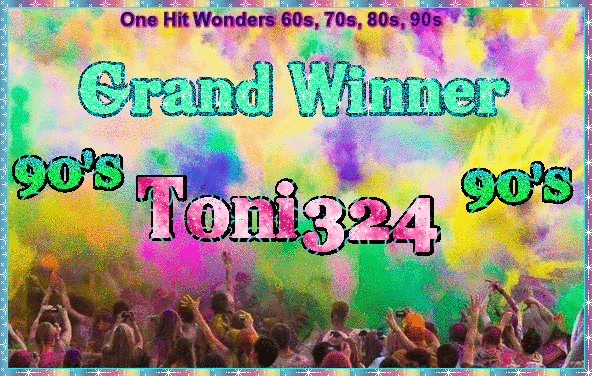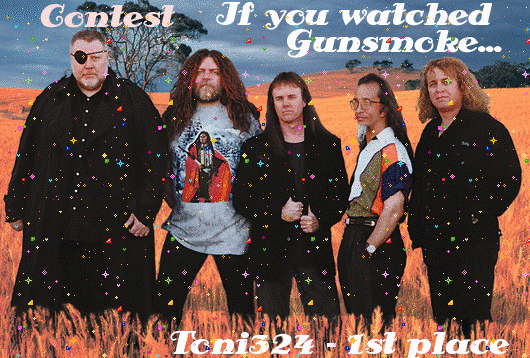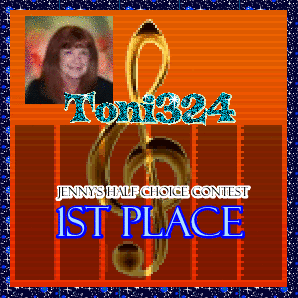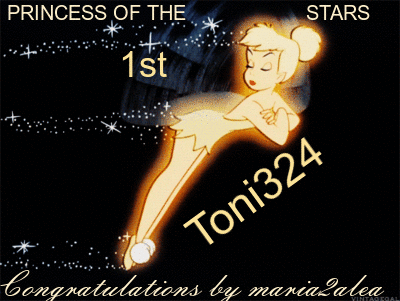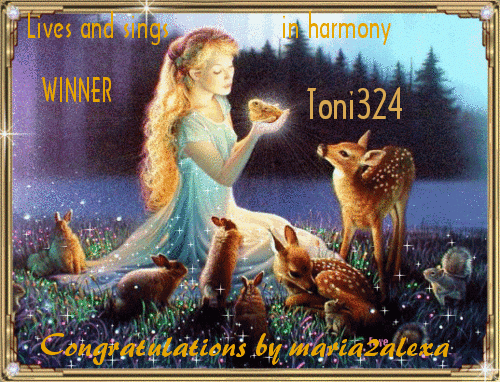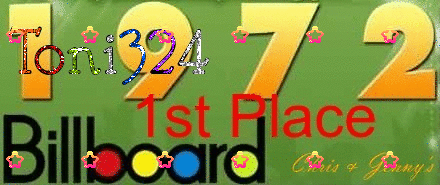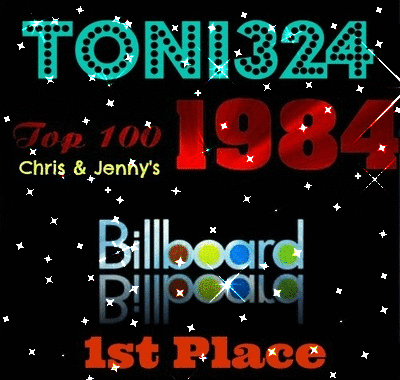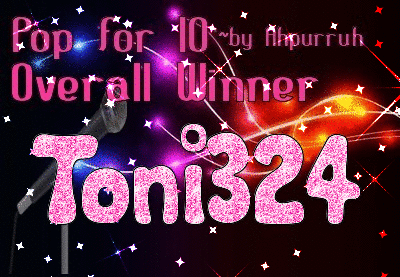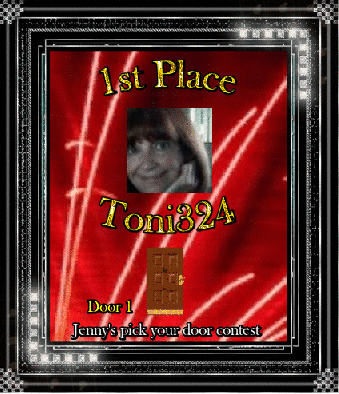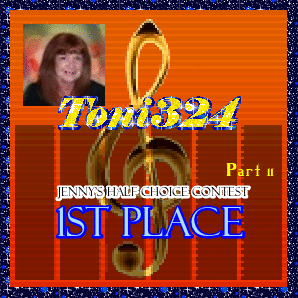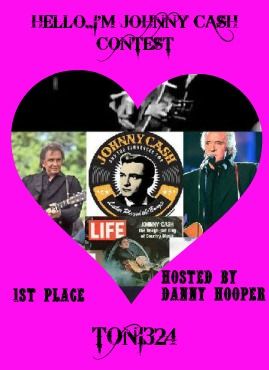 http://i774.photobucket.com/albums/yy25/ToniJR324/win%20banners/karma_zps36295c3c.gif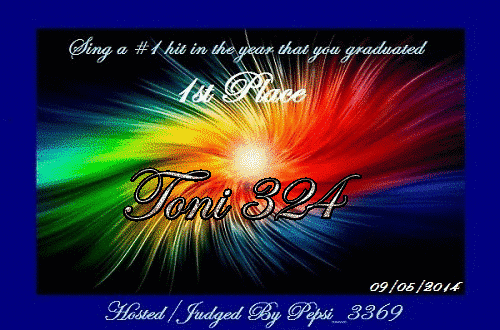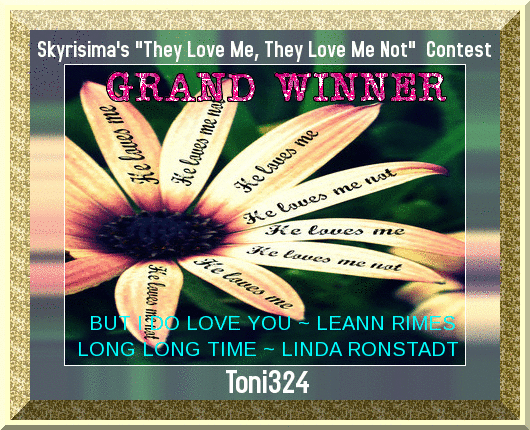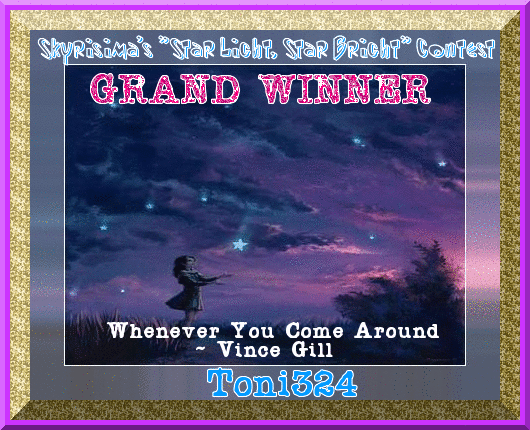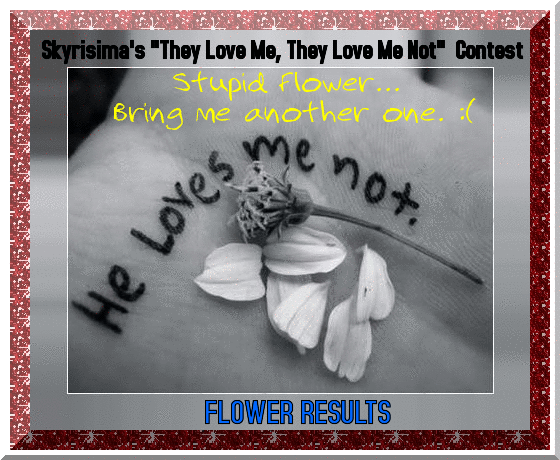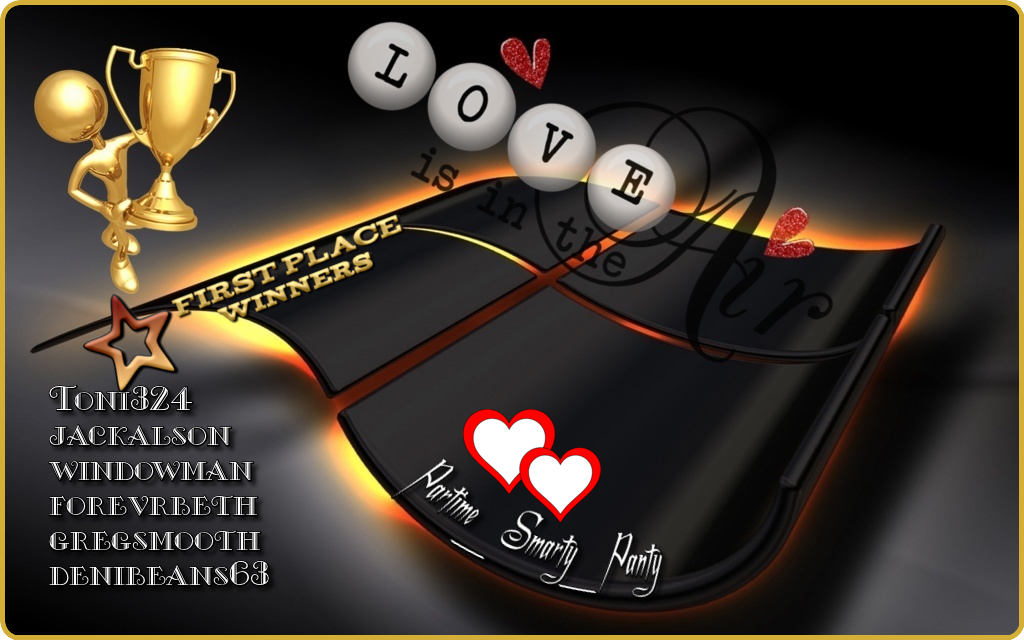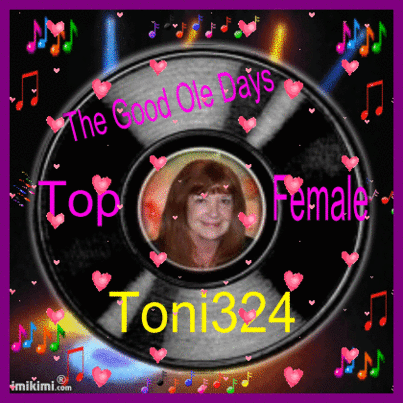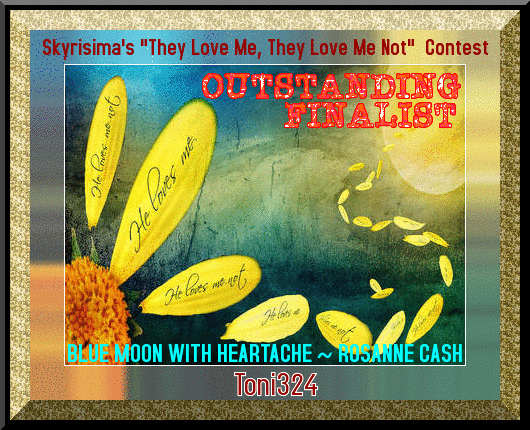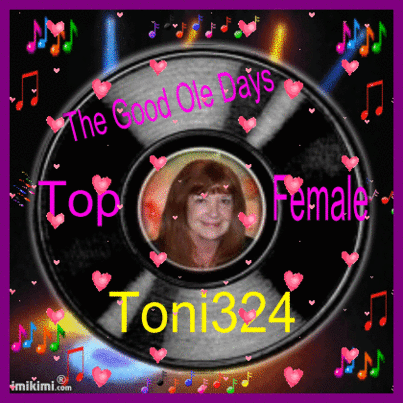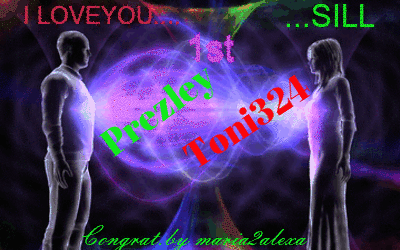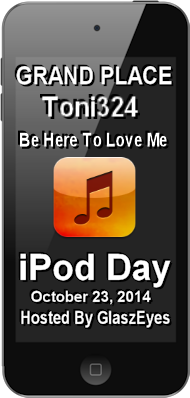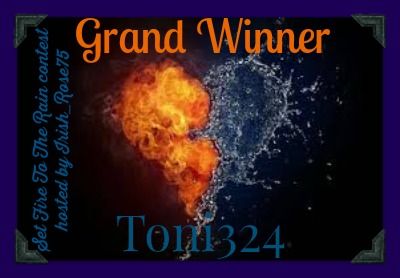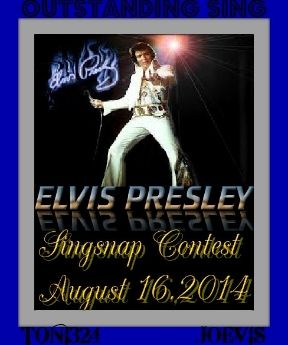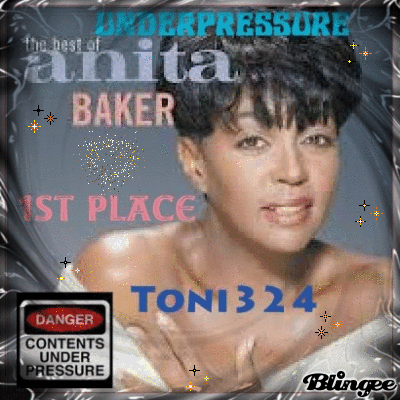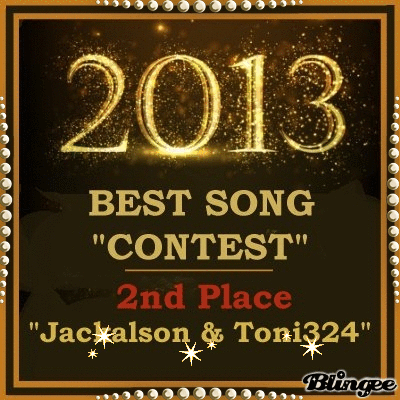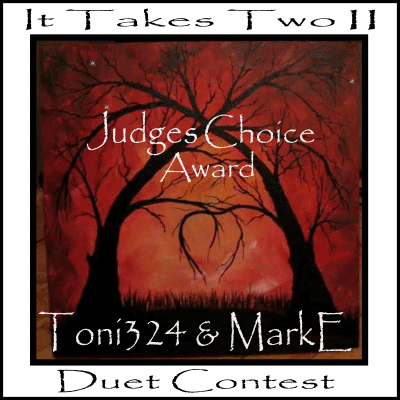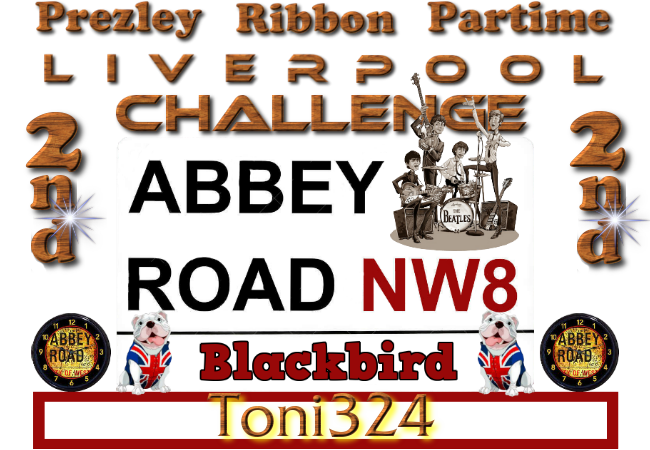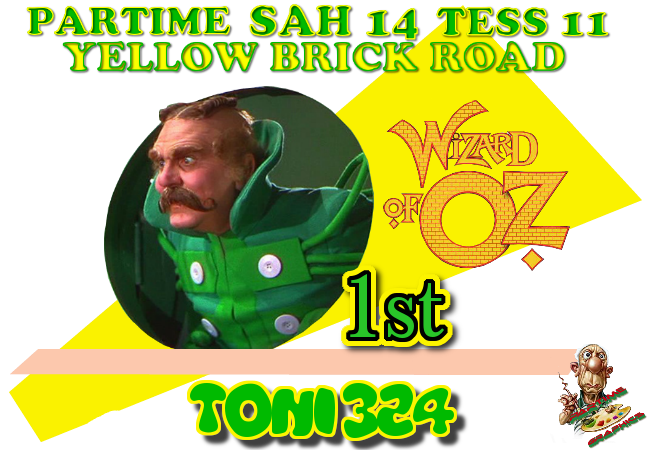 [URL=http://s774.photobucket.com/user/ToniJR324/media/Ladies%20banner%201st_zps6omjoafk.jpg.html]