Tommy_Wedding's

Profile Page
Tommy_Wedding's real name is Tommy Wedding. Tommy is located in Kentucky / USA and has been a SingSnap member since March 16, 2011. He has a total of 44 public recordings that have been viewed 7,922 times and 134 achievement points.
Welcome to my studio I'm so glad you could stop by. I appreciate your listens and comments very much. I love to sing and share my love of the lord. I have been singing off and on since I was able to talk. My father was an amazing country singer, but I never got caught up in the whole country music thing. Every now and again I'll belt out a Tim McGraw tune though. I am currently the keyboard player/ backup vocalist for a christian group called Tunnel Vision. Please feel free to stop by our facebook page and say hello

It's so great to be here among so many talented people who share my same passion for the music. Music is the life and very essence of our souls, to sing is to show your true self to the world. Don't be afraid to let yourself shine and light up the darkness. Once again thank you so very much for stopping by and may God bless you.
Smule ID: SkiddleZ007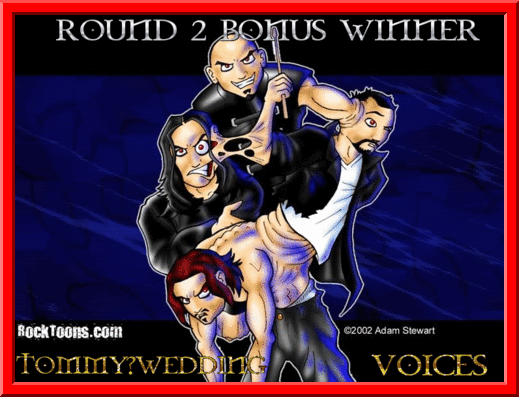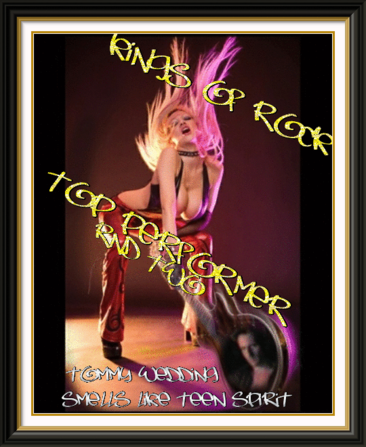 imikimi - sharing creativity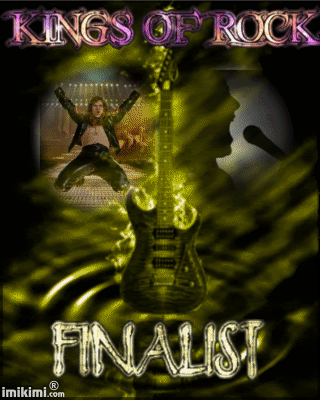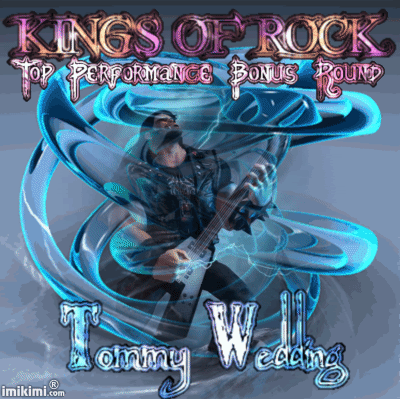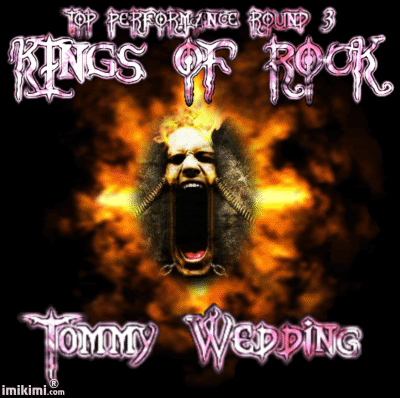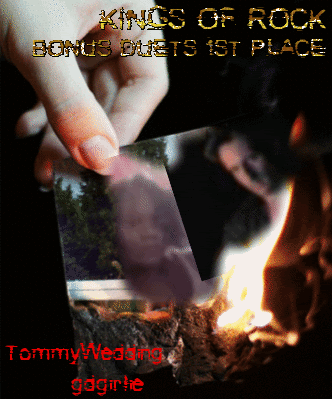 imikimi - sharing creativity