tnbarefootgirl's

Profile Page
tnbarefootgirl's real name is Bethany M.. Bethany is located in Tennessee / USA and has been a SingSnap member since November 2, 2006. She has a total of 81 public recordings that have been viewed 7,017 times and 44 achievement points.
I so miss my quest book and all my friends if you come by please sign my SS guestbook .......Things have been busy for me trying to keep up. Last year went so fast and I missed singing and listening like I used to.I'm hoping I'll get to be on more this year.I will be around to listen to all my favorites and hope to find some new ones. Thank you all for dropping in and the comments are so appreciated. Love and Peace to you all.......huggs Beth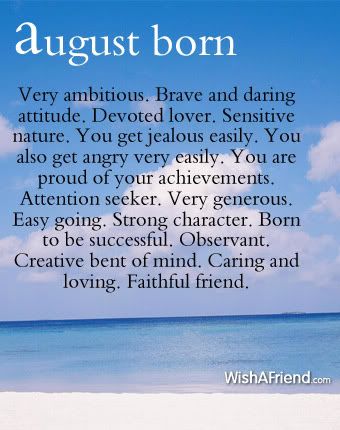 What does your birth month say about you?