Profile
LEVEL 68
Hey snappers!
I'm sooo glad I found this website. Music is very important to me. I am singing almost all of the time. I'm one of those car drivers who look so stupid, because they are singing to every song they are playing on the radio lol. But who cares? I don't ;o).
This is such a nice community and I really love to listen to the other snappers. Some of you are really awesome and I am glad that I got the chance to listen to your beautiful voices and performances. It also challenges to improve my own vocal abilities

.
I am a single mom (not interested in flirts here on singsnap), have two daughters (born 01/2009 and 10/2010), who sometimes can be heard in the background. My girls rock the house and also my world!
Thanks for visiting my page, listening to my songs and leaving comments!
Katrin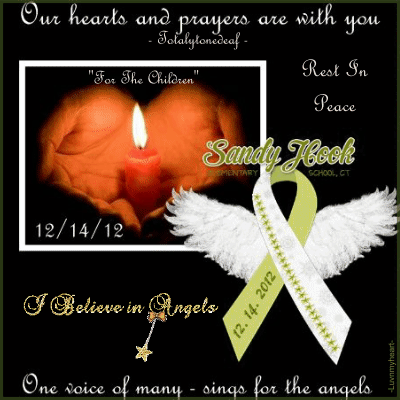 img src="http://i646.photobucket.com/albums/uu190/ConnoisseurCandy/The%20year%20in%20Review/3rdplace.gif

I made my layout with the Myspace Background Maker. Get myspace layouts, graphics, and flash toys at pYzam.