t

c

o

m

b

s

'

Profile Page
tcombs' real name is Tommy Combs. Tommy is 80 years old, is located in North Carolina / USA and has been a SingSnap member since July 23, 2007. He has a total of 3,921 public recordings that have been viewed 204,397 times and 280 achievement points.
Information Written by

t

c

o

m

b

s

49
Retired in 2002 after 43 years in local government,artist and woodcarver, avid golfer, Used to play a lot of tennis but haven't in last few years. Still like to go to professional tournaments. Country Music is my favorite but I like all genres. Married for 58 years to my wife Linda. (She doesn't sing and thinks that I can't, she's probably right, but I still enjoy it). We are beginning to travel a little more now. Have two sons and 3 grandsons and one grand daughter.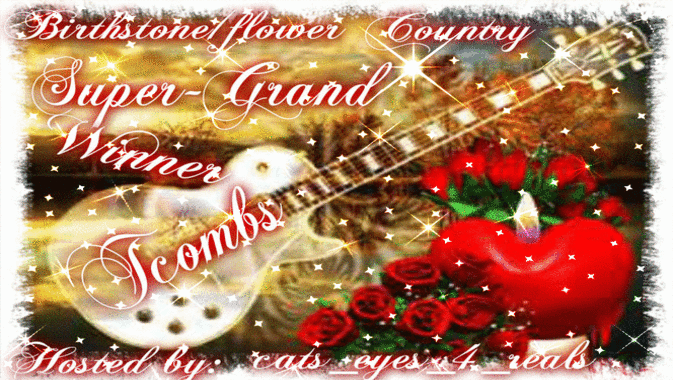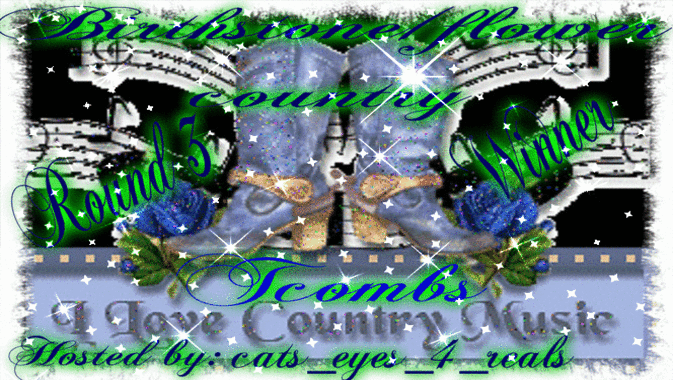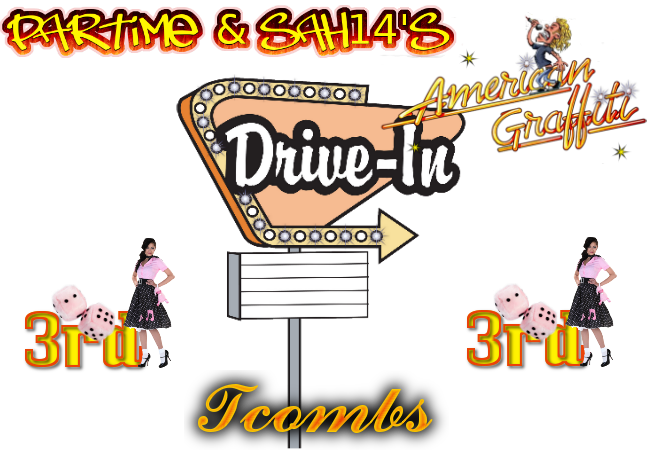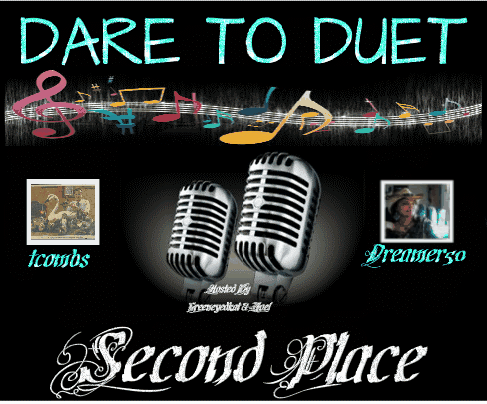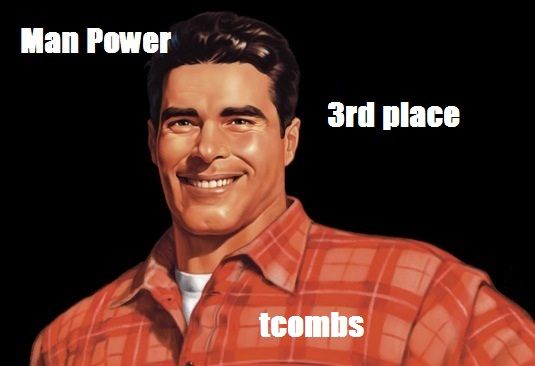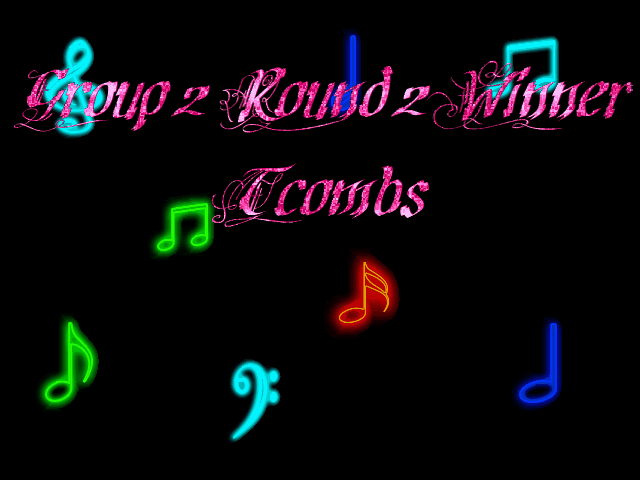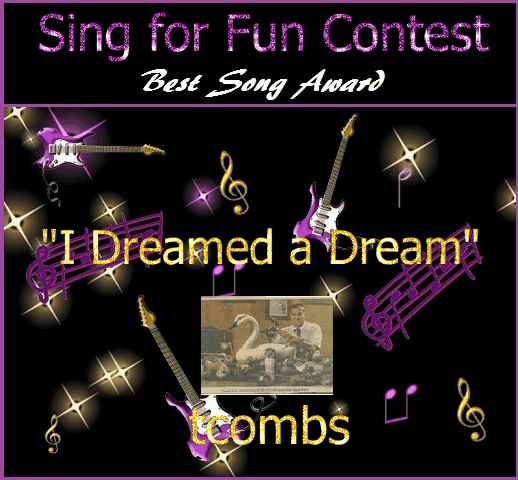 [URL=http://s1190.photobucket.com/user/cats_eyes_4_reals1/media/rd1%20winner%20giving%20thanks%20tcombs_zpsafwdjzns.gif.html]