Profile
LEVEL 48
Just Plain Ole Me.....I Love Music...I Truely Believe I Was Born With Music Running Through My Veins...I Said I Love Music..Didn't Say I Could Sing...But, I Like Making Noise Anyway... I TRUELY BELIEVE THAT EVERYONE IS A STAR..WHETHER IT BE BEAUTIFUL SING FROM THE VOICE OR A BEAUTIFUL SING FROM THE HEART...YOU'RE A STAR*****
" />See more stickers | Share this sticker!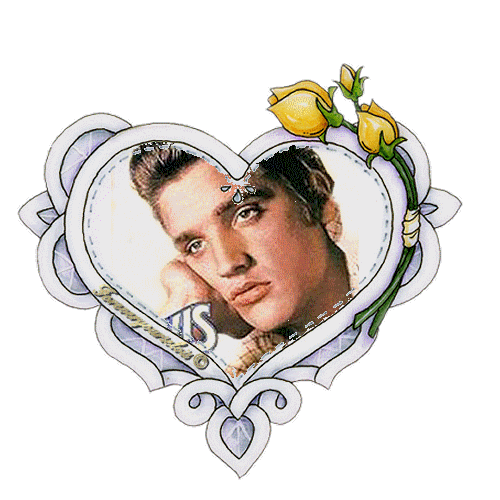 Elvis - Comments and Glitter Graphics!
href="http://www.revolutionmyspace.com/image-code-147/love_elvis">Love Elvis Image & Love Elvis Pictures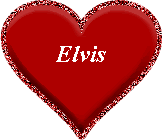 Love Elvis Image & Love