T

C

A

N

D

E

L

'

s

Profile Page
TCANDEL's real name is Thomas Candelaria. Thomas is 69 years old, is located in California / USA and has been a SingSnap member since October 16, 2010. He has a total of 541 public recordings that have been viewed 49,524 times and 518 achievement points.
Hello there and Welcome. This is a day the Lord has made so let us be glad and rejoice in it. Aren't you glad God made music. Through all our ups and downs music helps us through.
You know what else can help you through --- Kangen Water and voxx socks
Ck out my website at www.tomcandel.yourbodyiswater.com .
And for the special socks ck out. www.voxxlife.com/tc
( TC ) Originally from Tularosa New Mexico. My wife Gloria and I have been married for 47yrs now. I recently retired from the County of San Bernardino ( Arrowhead Regional Medical Center ) as a Biomed Tech for 30 yrs. We attend a good Calvary Chapel Church called the Packinghouse in the city of Redlands California.
If you have never heard me sing, you are in for a treat. They say I'm a cross between Engelbert Humperdincker & Tiny Tim. But please don't ask me to sing Tip Toe Through The Tulips, cause I broke my Ukelele. This Sing Snap is a fun site with many many talented and fun performers. Hope you enjoy. God Bless & remember Jesus Is Lord !!! ( PS: I wear a hat to cover my balding head & sun-glasses to hide my beady eyes.)
I recently became a Kangen Water distributor. A unit that makes Alkaline water right in your own home. The company is Enagic started in Japan back in 1974.(www.tomcandel.yourbodyiswater.info). Good for what ails you. If you like Antioxidants, You'll Love Our Water. Change your water, Improve Your Health !!!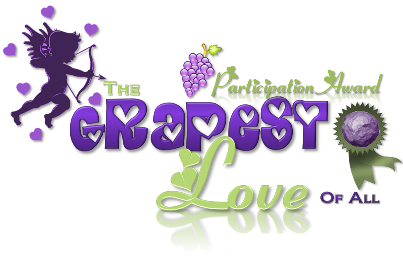 WFw5BR.png">
src="http://media.singsnap.com/images/snapkus2011_banner4.png">
m/albums/zz243/SingSnap1/Rocktober/banneroneROCK.jpg">