T

B

O

N

E

_

3

3

0

0

'

s

Profile Page
www.facebook.com/#!/tommy.stover.589
I am from Mont Belvieu, Tx. A small town about 30 Miles east of Houston. I am married, And the Father of two boys. My youngest is 20 years old. My oldest Son would be 27. He was taken from us much too soon as he passed away from an auto accident exactly one week before his 16th birthday. We all miss him beyond belief, And We Can not wait to wrap our arms around him when we meet again....
I love singing, Playing golf, And coaching little league baseball. this season will be my 18th season coaching in our local little league. I will probably coach until I just can't walk anymore..
UPDATE: Well, I have completed my little league coaching career. lol.. My youngest son went on to play High school ball, And is now off to college. He is doing quite well. We are very proud of him. Just couldn't find it in me to go back and coach yet. I am thinking about becoming a little league umpire now. Just to keep me around the league. I just love it !
[http://i.imgur.com/NUgFvcy.jpg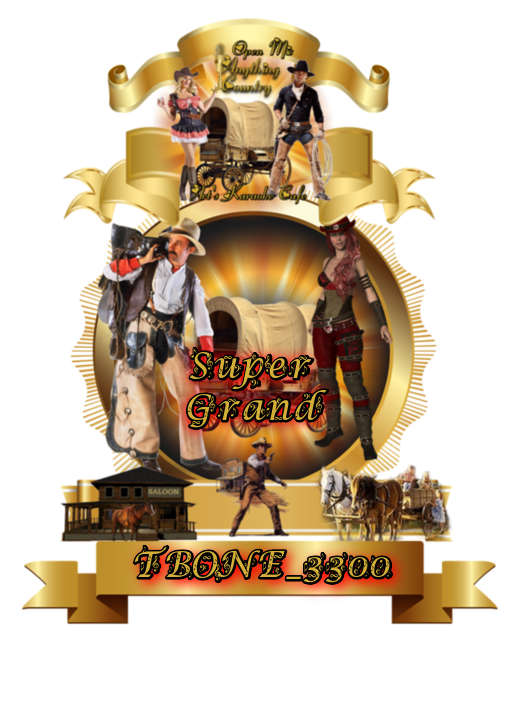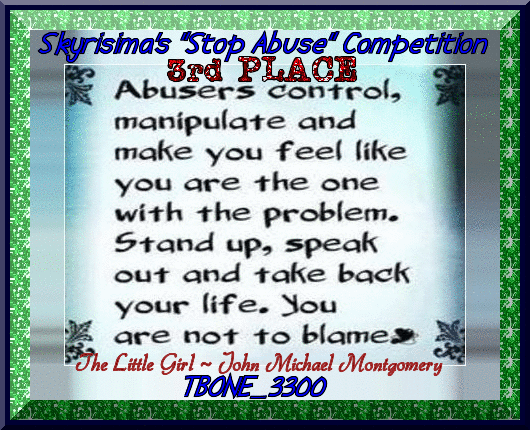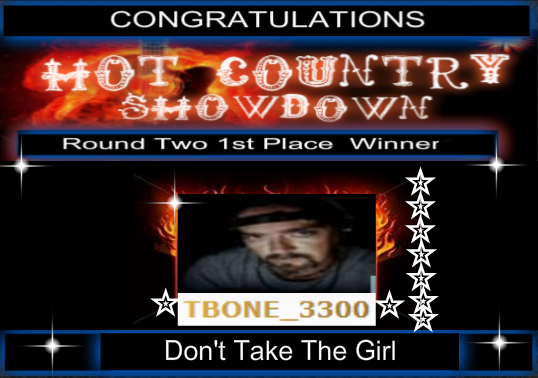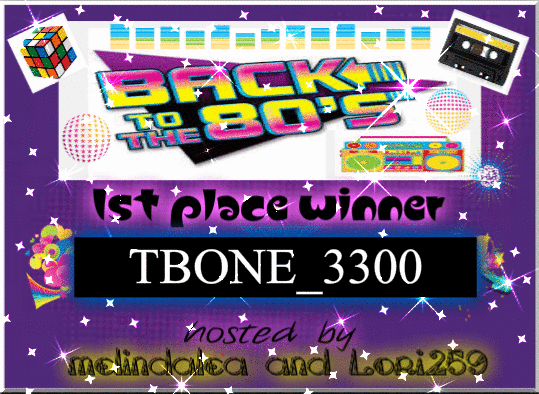 http://lh6.googleusercontent.com/-hFbMiouqQ68/VSCt1Lxj8OI/AAAAAAAAC4w/CUnxFi4BJbI/s384-no/photo_name-
-
-
-
-
-

imikimi - sharing creativity-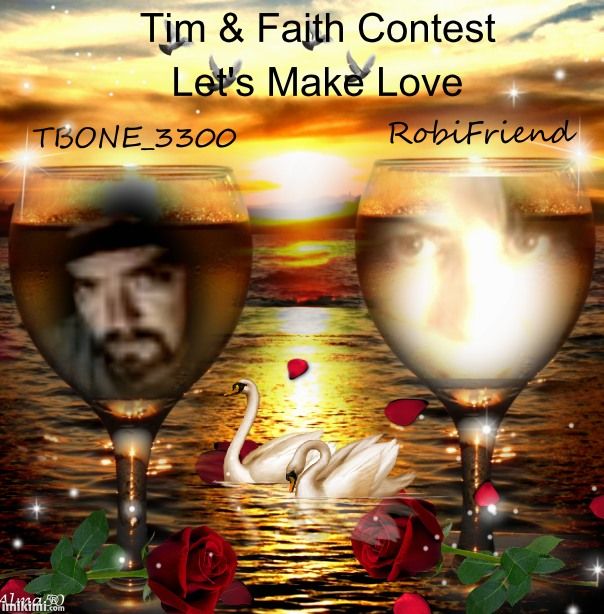 -

imikimi - sharing creativity-
-
-
-

imikimi - sharing creativity-
-
-

Online Photo Editor
-

imikimi - sharing creativity-

imikimi - sharing creativity-
-
-
-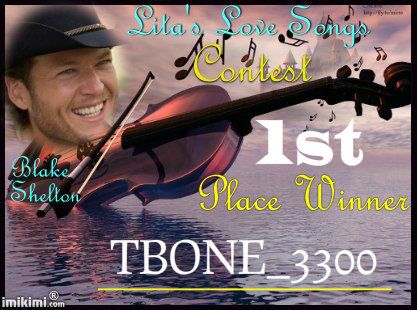 -
-
- sharing creativity-
-
-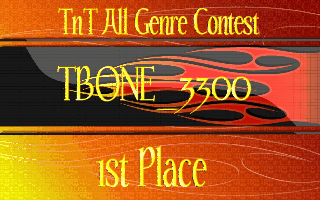 -imikimi - sharing creativity-

imikimi - sharing creativity-
-
-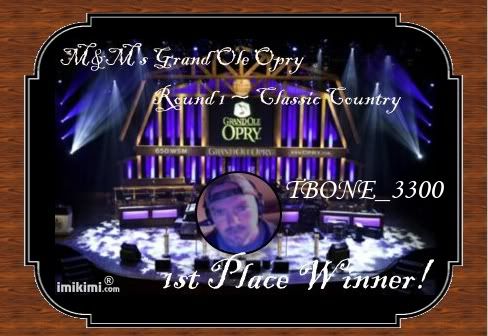 -
-

imikimi - sharing creativity-
-
-
-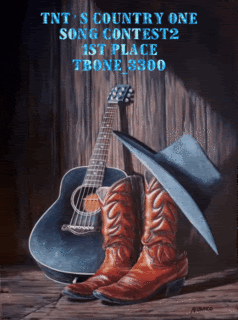 -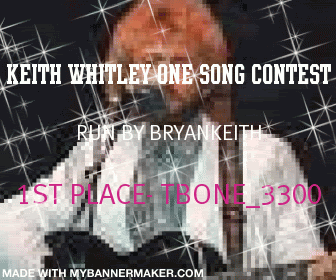 -

imikimi - sharing creativity-
-