T

a

d

T

h

e

W

e

t

S

p

r

o

c

k

e

t

'

s

Profile Page
Hello!
Thank you for visiting my studio today.
Thanks for liking my Facebook page!
Happily married to the beautiful and talented wife who sings with me HERE.
Like you, I love music, and love singing. I have a passion for acting and I'm actively engaged in doing musical theatre in my community. I've been so blessed to share the stage with some of the best vocalists in what is a very talent rich state. I've also been so fortunate to have received vocal instruction from many talented music directors that have truly made an impact.
Announcing my current show!!!: None at the moment because of Covid-19 restrictions.
But here are some from the past...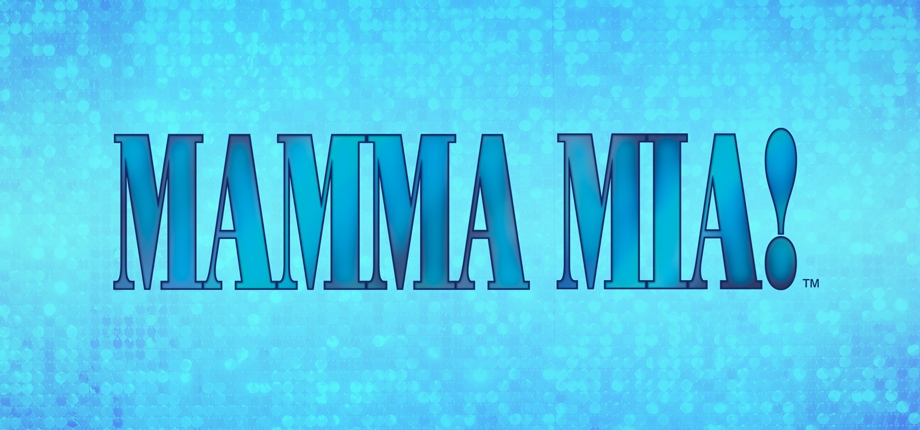 Here are some onstage snapshots from a few final dress rehearsals: Beginning with the most recent..
The Music Man - as Prof. Harold Hill

Once Upon a Mattress - as King Sextimus

This is my son performing as Prince Dauntless

Ragtime won Broadwayworld's Best Musical for 2018 (Utah Region).

This scene is when my character, Sir Lionel sings with Guenevere in "Take Me to the Fair" LISTEN

One of my favorite scenes in Camelot was singing with the knights of the roundtable. The knights, having grown restless of King Arthur's new laws of chivalry. I sang the 1st Solo bit in "Fie On Goodness" LISTEN

In Oklahoma, I was the Persian peddler, Ali Hakim. Probably my favorite funny role.

"The Elixir of Egypt! One whiff of this helps you decide what to do... Like what prince she ought to marry, what dress to wear to the party, or whether she out to cut off somebody's head!" hahaha!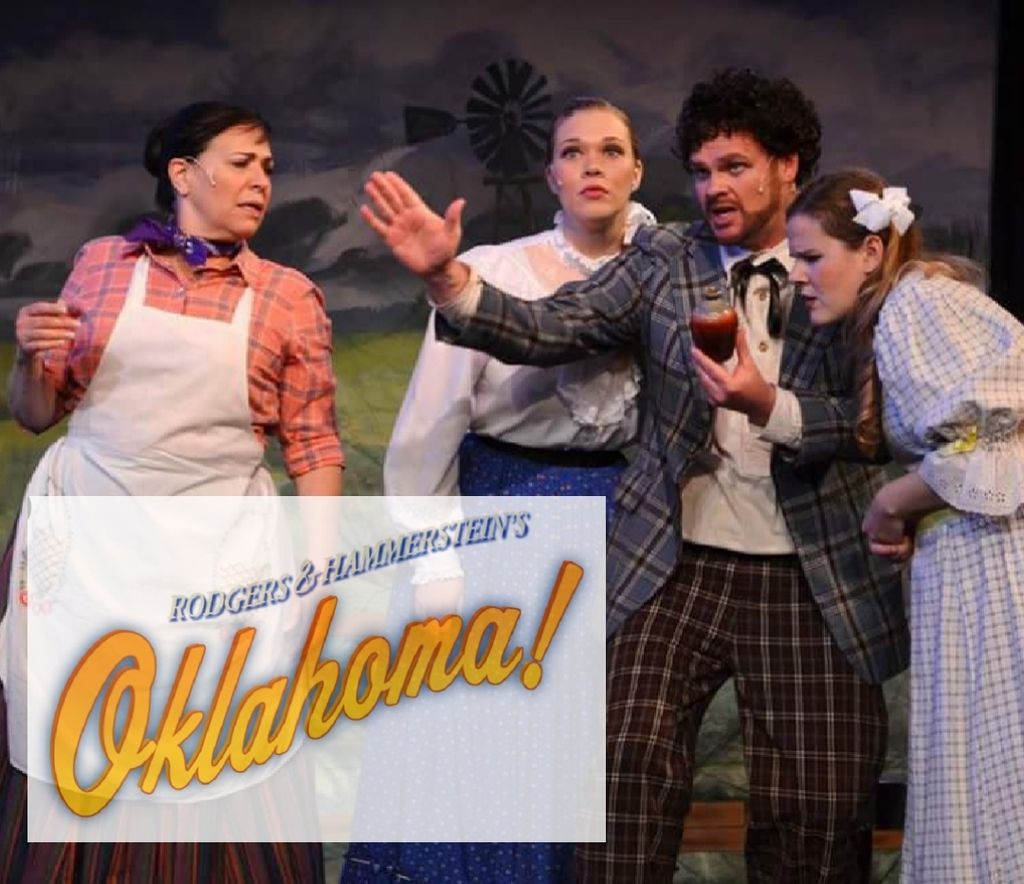 Enchanted April is a non musical romantic comedy. I played Mellersh Wilkins.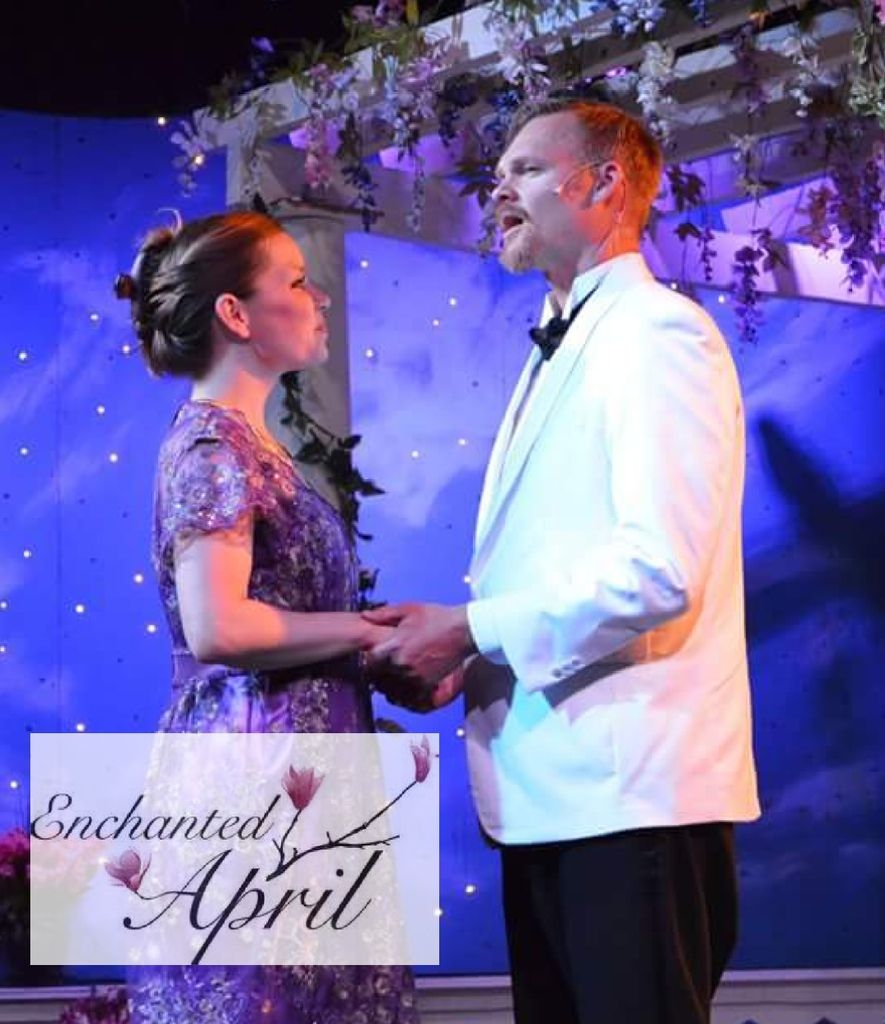 In Jekyll and Hyde, I played Simon Stride, Dr. Jekyll's rival for Emma's affections. LISTEN

Sing with me! Whether it's a duet or a Sing-a-long, I am honored to have you join me on any song.

Click HERE to check'em out!!
Feel free to drop a note in my guestbook and introduce yourself. Thank you.
Happy Singing!


4.6.20