SWEETIEONE's

Profile Page
THANK YOU SO MUCH FOR VISITING MY PROFILE PAGE. I, LIKE SO MANY OF YOU, HAVE HEALTH ISSUES TOO........... I WAS HIT BY A DRUNK DRIVER, NOW I HAVE CHRONIC BACK PAIN. (INOPERABLE) I ALSO HAVE CHRONIC MIGRAINES, FMS/CFS. I BELIEVE IN PRAYER, SO PLEASE PRAY FOR ME. THANK YOU SO MUCH!
BEING A CHRISTIAN, IS HOW I COPE..... ALONG WITH THE SUPPORT OF MY FAMILY, & FRIENDS.
I'M IN SINGSNAP AS OFTEN AS I CAN BE, & I VISIT AS OFTEN AS I CAN!
AS MUCH AS I LOVE MUSIC, & LISTENING TO EACH ONE SING, I WOULD LOVE TO BE HERE 24 TO 7, BUT THAT IS NOT REALALISTIC.

THERE ARE SO MANY GREAT TALENTED PEOPLE IN SINGSNAP, & I HAVE MADE SOME VERY DEAR FRIENDS, & I HOPE TO MAKE MANY MORE! PLEASE SIGN MY GUEST BOOK IF YOU WOULD LIKE, & THANKS AGAIN FOR THE LOVELY COMMENTS! I WOULD BE HONORED FOR ANYONE TO JOIN ME ON ANY OF MY SONGS! I CHERISH YOUR FRIENDSHIPS! HUGS, & GOD BLESS! I WILL BE BY TO VISIT SOON! HUGSSSS!
SINCERELY, YOUR SINGSNAP FRIEND, BETH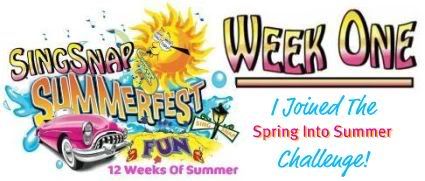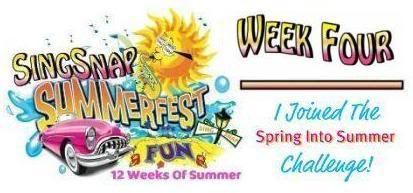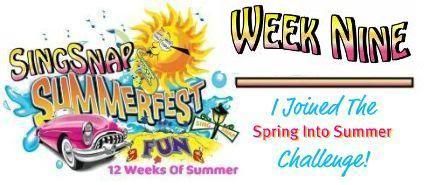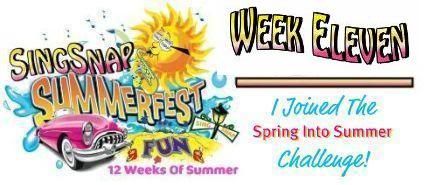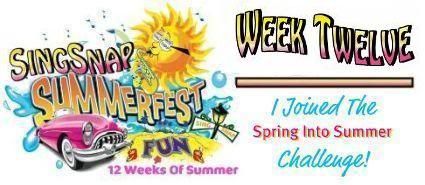 SWEETIEONESNAP-STAR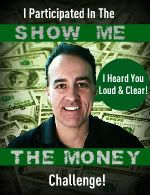 SWEETIEONESNAP-STAR