Profile
LEVEL 3

Hello ! Thanks for stopping in at my SingSnap Karaoke Profile Page !


HAVE FUN, LIVE AND LOVE AND SING !*****DON'T FORGET TO HAVE TALKS WITH GOD. HE IS ALWAYS THERE FOR YOU AND ME *****THANKYOU TO ALL WHO TAKE YOUR TIME TO STOP IN AND LISTEN***** HUGS

AND

LOVE TO ALL, SUNNY.........
My fave dog is the Golden Retreiver!.... I love horses.... My Fave Foods are Potatoes, Mediterranean Veggies.....Southern style potato salad, grilled burgers.... and Apple Pie no sugar added. lol Who needs all that sugar ???
For breakfast , scrambled eggs and homefries crispy and not greasy, and a banana

My fave snack in the afternoon , 2 slices of Gluten-free bread ( UDI's ) or ( RUDI'S ) toasted, buttered, sprinkled with ground cinnamon and Truvia natural sweetner, with a cup of de-caf tea.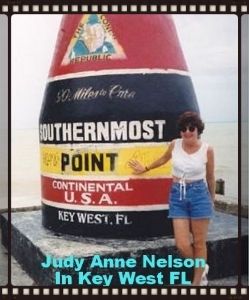 My Mom 1994 In Sherwood Forest Park near her home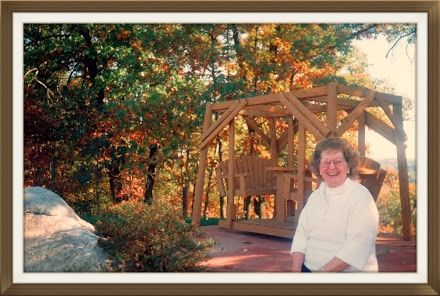 My son Joe, daughterinlaw Mollie, Corbyn and Chayson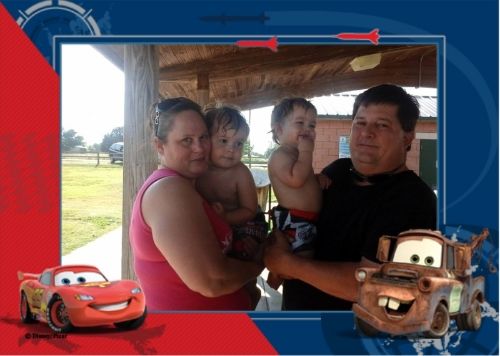 My granddaughter Alysa, hubby Jeff, and Great Grand children Chayson , and Corbyn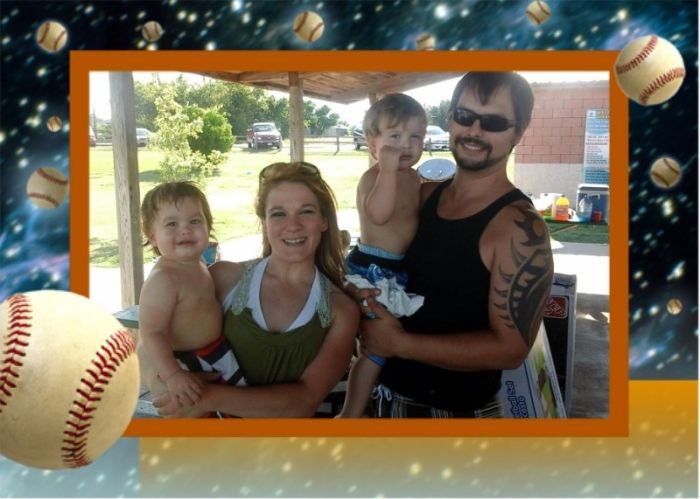 My granddaughter Chelsy & hubby in background, Great grandson Corbyn opening a gift , his 1st birthday ! and my granddaughter Alysa.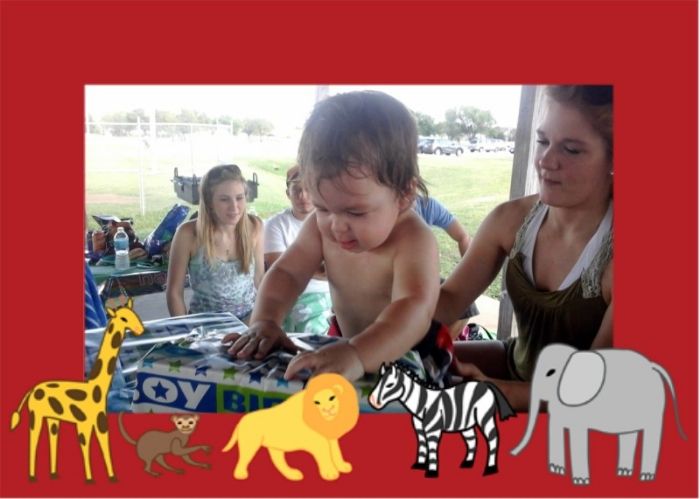 My grand daughter Cassy and my great grandson Jayden, 1st birthday!
My latest great grand baby, Grayson and my grand daughter Cassy, Grayson was born in July 2014.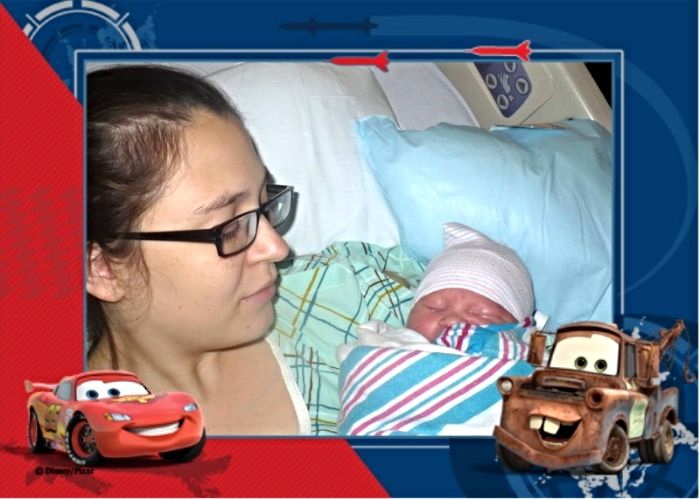 My grand son Michael is a new Uncle to my great grandson Grayson , July 27 2014