s

t

l

c

a

r

d

i

n

a

l

f

a

n

'

s

Profile Page
stlcardinalfan's real name is Dale J. Dale is 62 years old, is located in Missouri / USA and has been a SingSnap member since February 18, 2015. He has only made one recording and 451 achievement points.
Hello SS friends! My name is Dale and I come here to karaoke because sometimes I need to slow down and relax. It's great to hear so many talented singers in one place! Happily married, six grown kids, 9 grandkids and 1 great grandson!
See ya around SS land!
All the Best!


Dale
FYI.
Thanks to all that asked and prayed for my wife. Lori. She is doing better. For those that didn't hear my wife was shot in an attempted car jacking in Tennessee just south of Nashville the other day. 3 people were killed by a thug from St. Louis. UnFortunately my wife happened on the scene as it was happening and since she was still driving he missed shooting her in the head but bullet lodged in her hands. Thank you Lord!
Elvis - Santa Claus Is Back In Town

4 rounds

4 rounds

4 Rounds

The Fugitive- Merle Haggard

I Need You

Still Doin Time

When The Bartender Cries

Don't Take It Away

I Just Dropped In (To See What Condition My Condition Was In)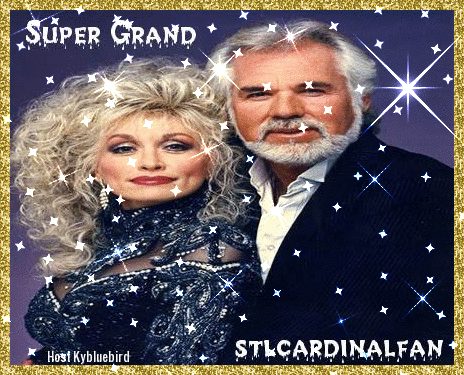 Hello Darlin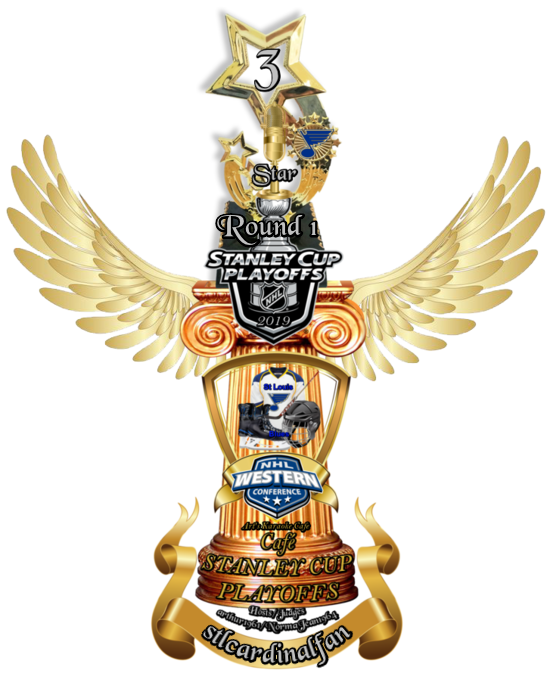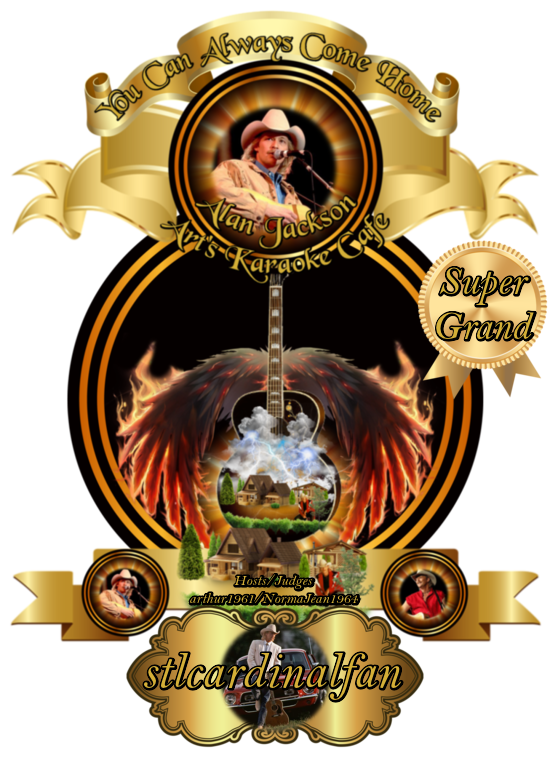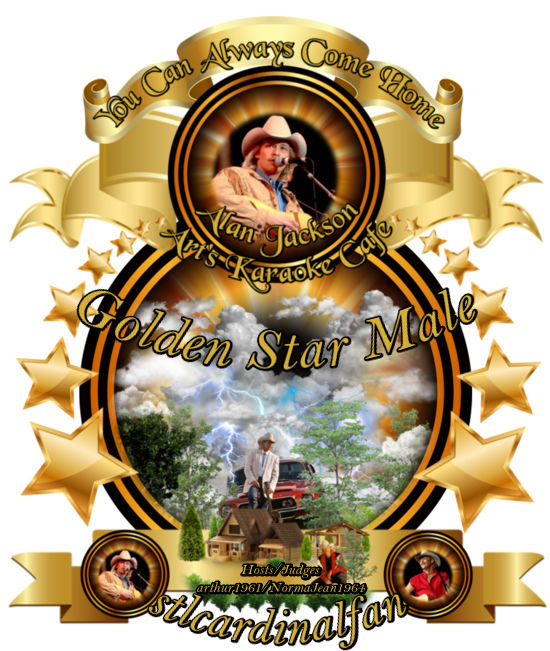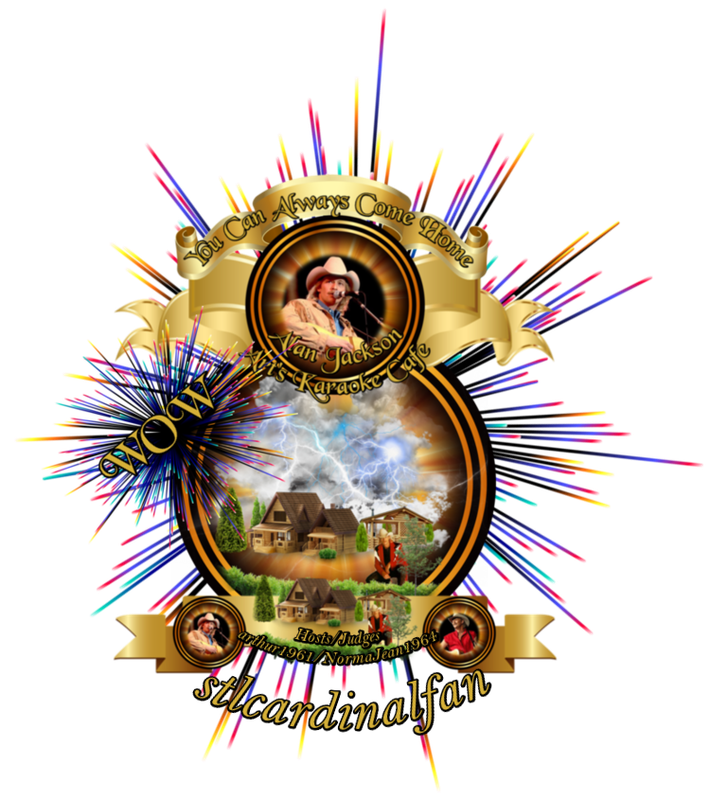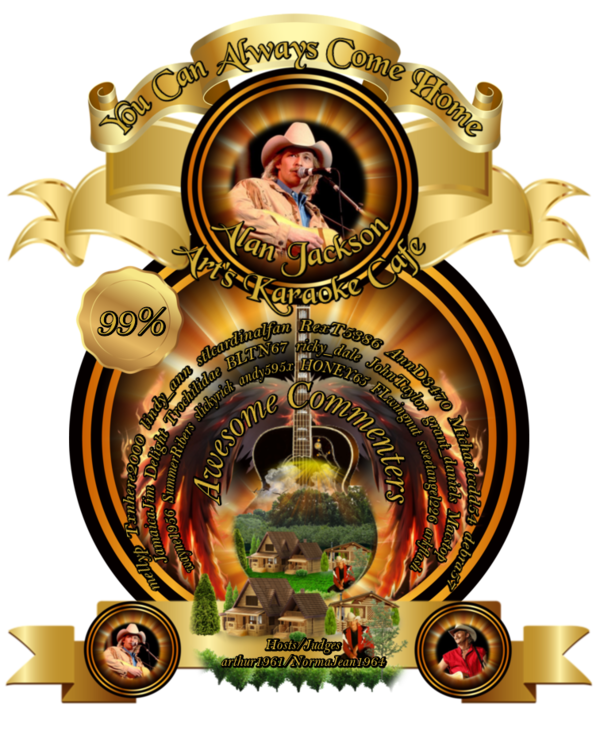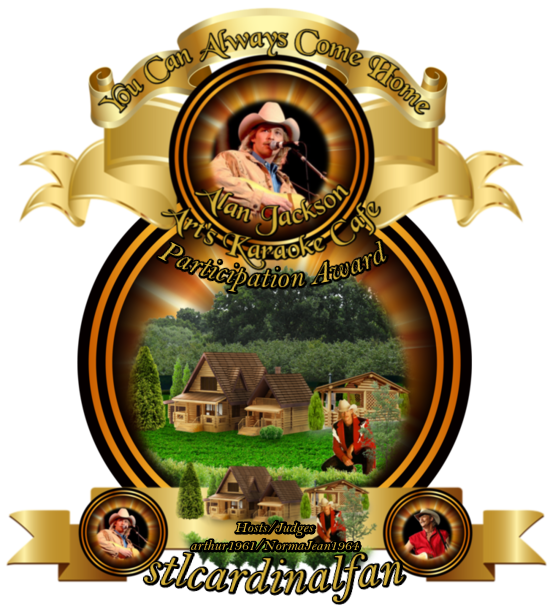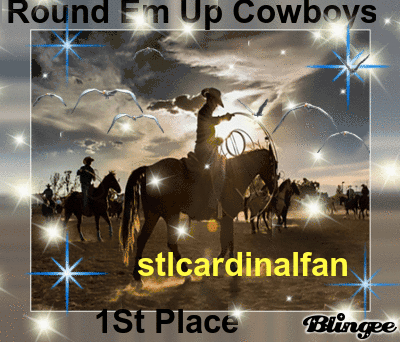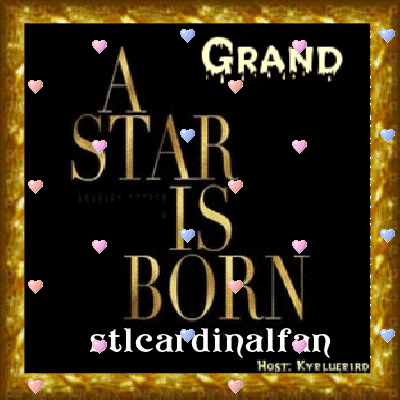 Anymore

The One I Loved Back Then

Don't Know Much