starsabove1961's

Profile Page
starsabove1961's real name is Brenda Cox. Brenda is 59 years old, is located in Pennsylvania / USA and has been a SingSnap member since April 18, 2007. She has a total of 90 public recordings that have been viewed 4,955 times and 38 achievement points.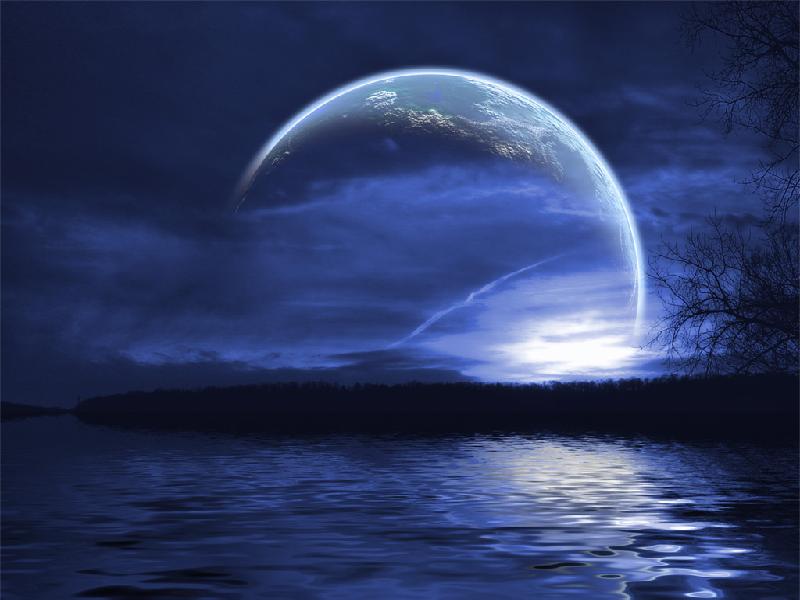 List: Female Country Singers73
rate or flag this pageBy Listessa

Patsy Cline

From Patsy Cline to Reba to the Dixie Chicks, these women have made country music what it is today. These women had to work hard in a man's world and rise to the top. My hat goes off to all you women of country music your hard work has paid off. Enjoy the list of female country singers.

I edited my profile at www.hostdrjack.com

Look me up in yahoo messenger starsabove1961 add me there...........
http://twitter.com/starsabove1961b