Profile
LEVEL 20
I have lived in the Tri-State area of Nc, Ga, Tn most of my life, I Love Music, I Love to Sing and I really enjoy listening to the AmAzInG Talent of all of my SingSnap Friends. I have met so many Awesome Singers and made quiet a few Perty Good Friends here. Love SingSnap.
I am a very active Outdoorsy Type, I enjoy the simple things in life, I find so much Peace, Tranquility & Beauty in Nature, I Love Love Love to Fish "These NC Trout Streams cant be beat, & There is nothing like Camping, Our vacation days/off days always consist of a tent stretched either on the Lake or Creek banks w/ family and friends around the campfire laughin, talkin & reminiscing...
I love my Garden and take alot of pride in what she looks like, Canning and preserving, pickling, & keeping up our ages old heirloom seeds.
I am Blessed with a loving family, a beating heart, and an able body. What more could I ask for...
In Loving Memory of Randy Joyce (rjcroon)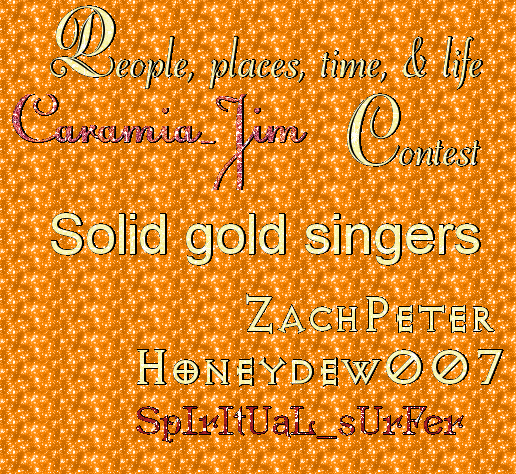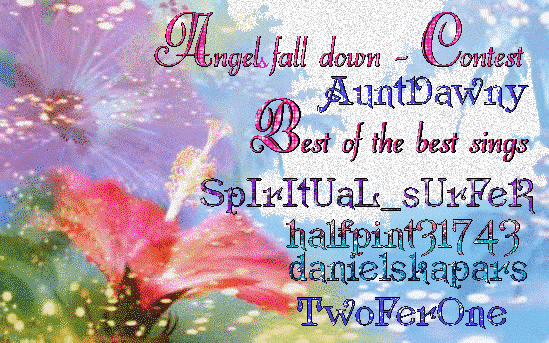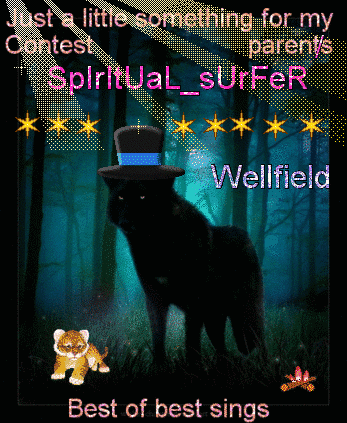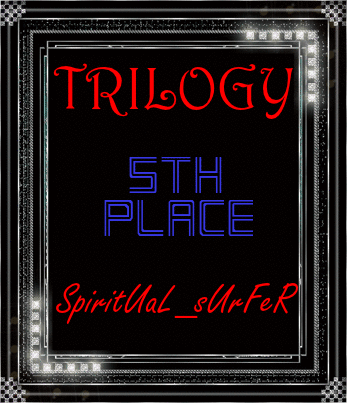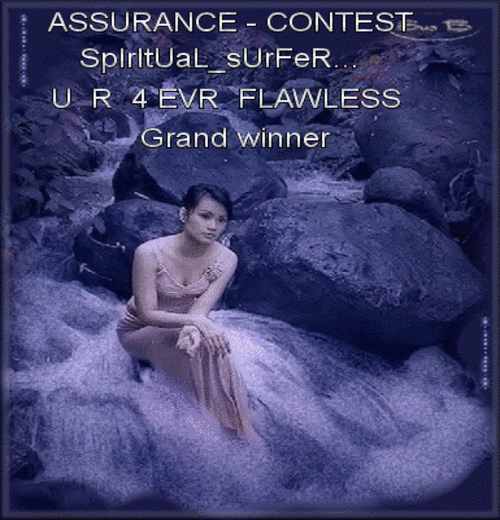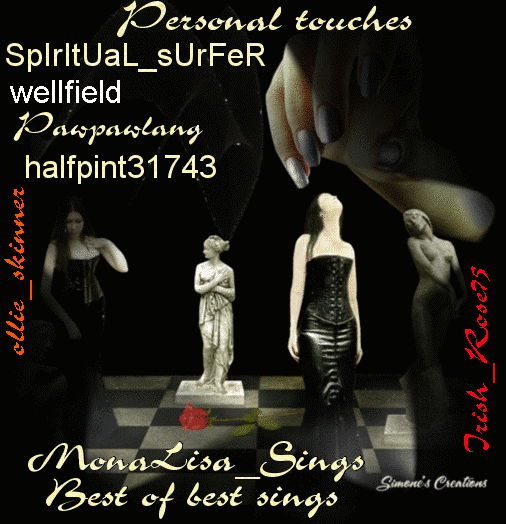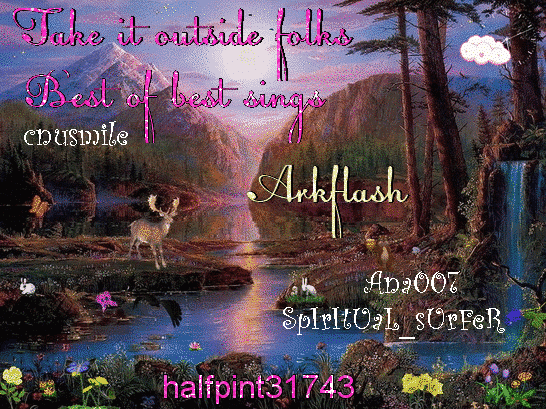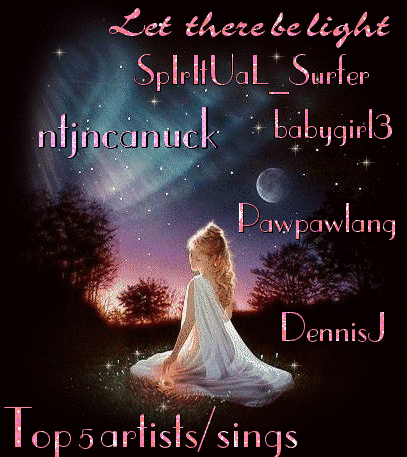 http://i1291.photobucket.com/alb
ums/b551/NC_Denise72/142082737853253_zps7injqvbl.gif