S

o

u

t

h

e

r

n

H

o

n

e

y

'

s

Profile Page
I'm Not that great ,,,But I love to sing...have since I was a toddler singing ole Hank Williams songs with my daddy! Singsnap has given me a place to sing my heart out thru good times & bad......I have met sum awesome people on here,,many AWESOMELY talented singers! Thanks for listening to my songs & allowing me to listen to yours! Love ya'all!

Day of Birth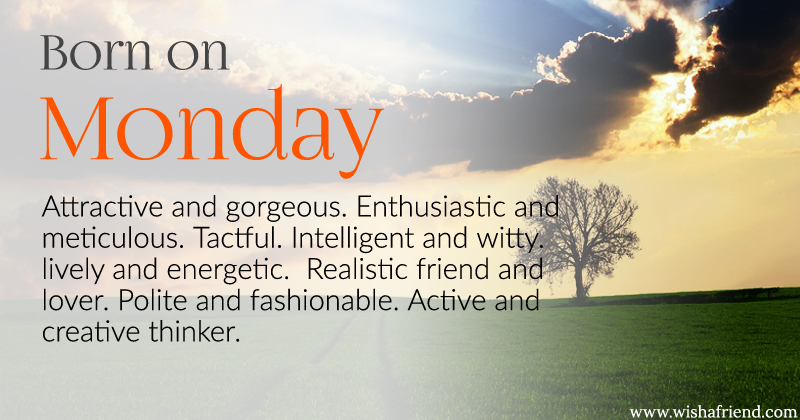 You were born on Monday. Good looking and attractive. Dedicated and hardworking. Diplomatic. Brainy and clever. Dynamic and active. Faithful friend and lover. Suave and stylish. Active and visionary thinker.
Day of Birth

Myspace Layouts

imikimi - Customize Your World!