Profile
LEVEL 98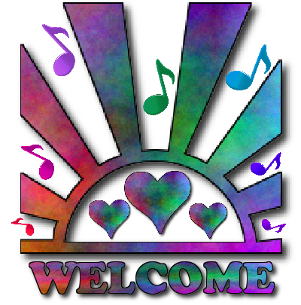 Hello!
I'm Paula, and welcome to my studio!
Well, right off the bat I see we have something in common; It's this wonderful, unique and addictive karaoke community called SingSnap!
A little about me...
I love people, and I love to sing! If you didn't know, it will soon become obvious, hopefully not painfully obvious! LOL! I don't promise my recordings will be good, but I promise they will be from my heart. I appreciate your listening, and I hope you can hear how much I enjoyed singing.

I'm a lifelong Dallas Cowboys fan and native Dallasite. God has blessed me with a wonderful family that I love and who loves me,

and continues to bless me with good friends, old and new. And then there is singing!
Life is good.


I am a 28 year (and counting) full time career U.S. Postal Service employee, and a full time Granny helping raise my adorable and precocious 4 year old granddaughter.


She's the "flower girl" that makes me happy!
So, sometimes life gets hectic, and I may be unable to come by your page as soon or as often as I would like to. If I am slow getting there, please forgive me, but know I am trying! I do sincerely appreciate your visit , as well as your gift of song.
I humbly thank each and every person who took the time to stop and listen to my attempts to express myself in song. It feels great to get your positive feedback! But, whether you left a comment or not, whether you liked my song or not, I do thank you for your time.
I love the music, the singing, and all the warm and wonderful people I have met here over the years. The community here is phenomenal!


Keep on singing, my dear friends! It is food for the SOUL!
PEACE and LOVE to you ALL!!!
Paula a.k.a. SoulfulStrutter a.k.a. OhSoulfulOne
"OhSoulfulOne" is my Superhero alter ego, bestowed on me at Poppy's Listening Club!

This song inspired my nicname, SoulfulStrutter. Do you remember it?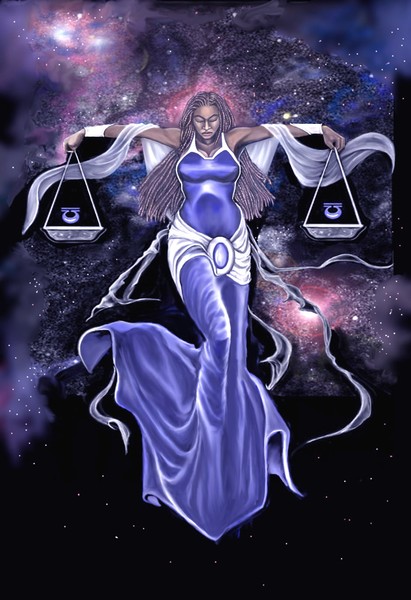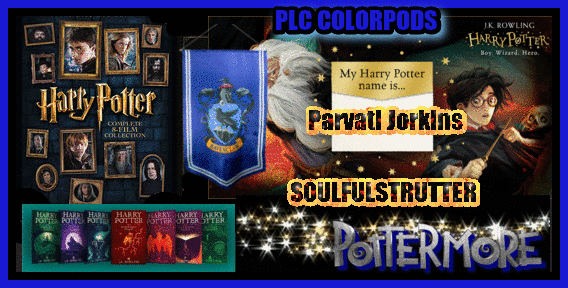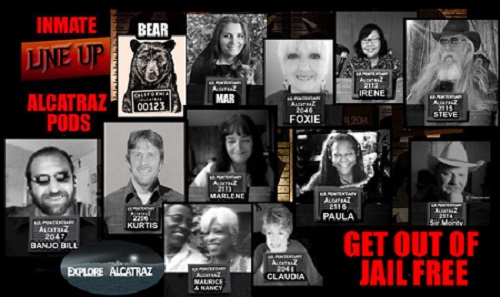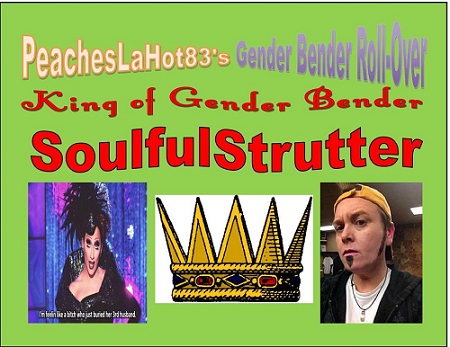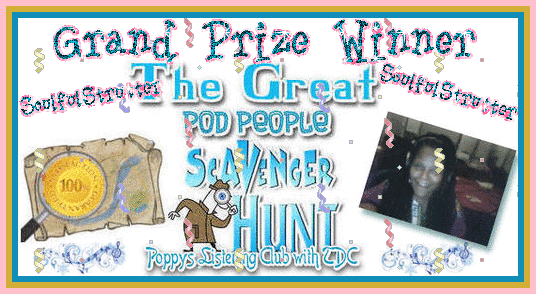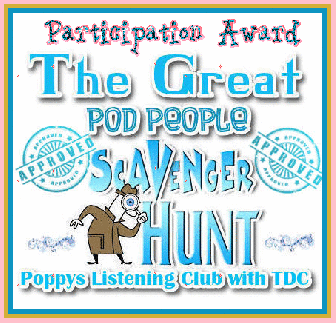 [url=http://www.singsnap.com/karaoke/forum/topic/c11e5ce6?page=9b1c6]