Profile
LEVEL 72
"And remember the truth that once was spoken: To love another person is to see the face of God" ~Les Miserables
The last couple of years I've truly enjoyed being a member of the SingSnap family. Still working hard on my vocals nearly every day and my life is quite busy now with all the contests I'm in and hosting. More than that, though, I really love the (largely) supportive atmosphere of this site. So much talent and so many kind hearts on here... I count myself fortunate to even be among them. This is a place where our better natures can really shine if we allow them to. Wishing each of you the best and sending much love to all!

2016-2017 SINGSNAP RECORDINGS!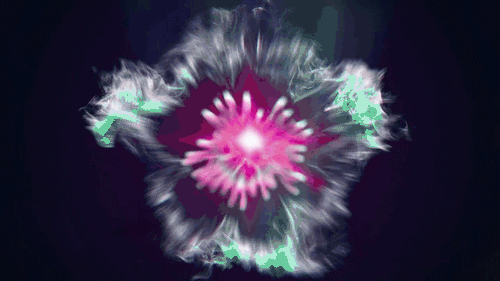 SOME OF MY OWN YOUTUBE KARAOKE CREATIONS: (PLEASE FEEL FREE TO SUBSCRIBE AND LEAVE ME A COMMENT! WOULD LOVE TO HEAR WHAT YOU THINK!

)
COMPLETE PLAYLIST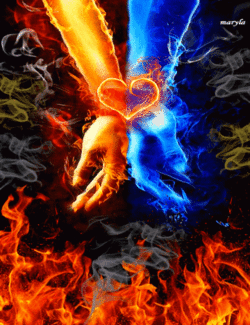 FILM/STAGE/T.V/CHRISTMAS SINGS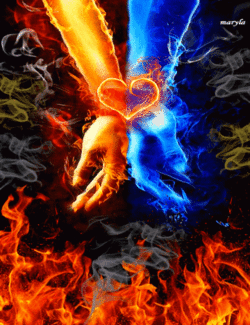 ROCK AND ALTERNATIVE GENRE SINGS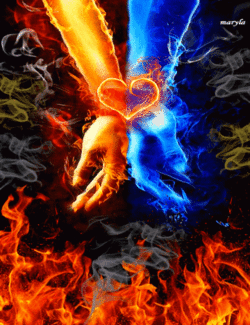 TEARJERKERS AND HEARTBREAK BALLAD SINGS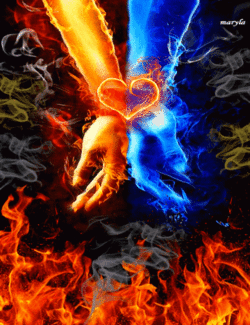 LOVE SONGS AND OTHER RANDOM POP BALLAD SINGS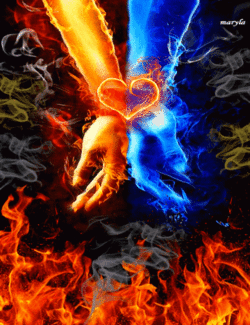 MY INSPIRATIONAL SINGS (NOTE: May or may not do the same for you!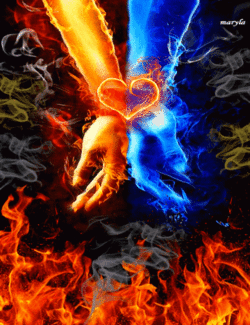 MY "AWWW!" MOMENTS WHERE THE WONDERFUL SOULS I'VE MET HERE ON S.S. HAVE DONE SOMETHING SO VERY SWEET AND (JUST FOR ME!) IN RECOGNITION OF MY TIME AS A HOST AND OF OUR FRIENDSHIP!

,

,

CONTEST BANNERS I'VE BEEN AWARDED SINCE I JOINED SINGSNAP!

CURRENTLY LISTENING TO...
This is voice of my old youth counselor, Greg Doles, a man who, many times over, kept my faith alive when it was faltering and helped my heart heal when it was broken. Moreover, his was a voice, early in life, that gave me a measuring stick about what an emotional singer should be able to do for their audience.
Anyway, this one is special. It was sung in lament and fond remembrance of Jesse Purcell, my dear friend who was murdered last year. Incidentally, I met him at Greg's youth group.
.