S

k

e

e

t

e

r

-

G

'

s

Profile Page
Skeeter-G's real name is William Griffith. William is 74 years old, is located in Alabama / USA and has been a SingSnap member since December 20, 2011. He has a total of 2,132 public recordings that have been viewed 108,560 times and 384 achievement points.
Information Written by

S

k

e

e

t

e

r

-

G

64
My real name is William Griffith, and everyone that knows me, especially my friends and family, they all called me Skeeter, just a nick name that I have grown up with. I'm 74 years old, not married, and it pretty good health, and not to mention that I have served in the United States Marine Corps in Vietnam, in 1965 and1966, and I can still say to this day, that I'm proud to be and American. I love to sing karaoke and entertain others by singing on SingSnap, as well as other places while I'm away from my home. I have a beautiful lady that has come into my life, and has filled a void that was so badly needed, and she has given me the best of what life has to offer, and I'm so thankful for her understanding, and love, during my grieving period, with the lost of a love one. The singers that I have come in contact with here on SingSnap are just wonderful, and very encouraging to me, to want to continue my singing. They have entertained me with their beautiful voices, and helped me to enhance my own singing, by wanting to do better, not only for myself, but for all of these contest, and duets that I might enter. So thank you my SingSnap friends for singing with such perfection, and sharing with us those beautiful voices, and the songs that you may have chosen to sing. God bless all of you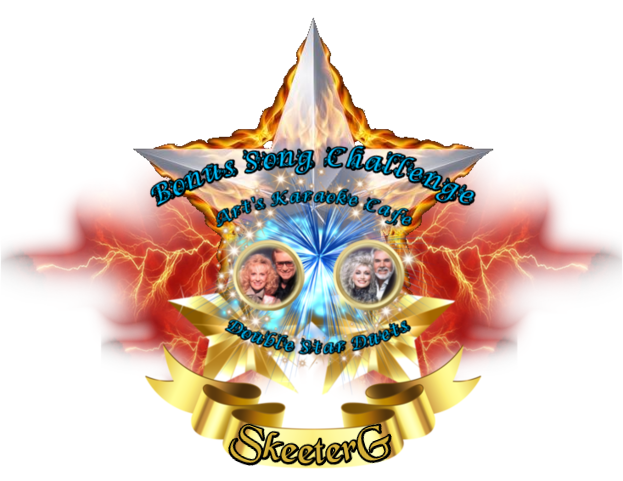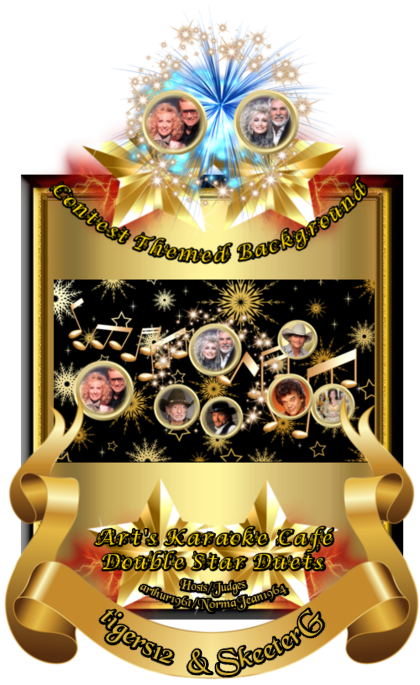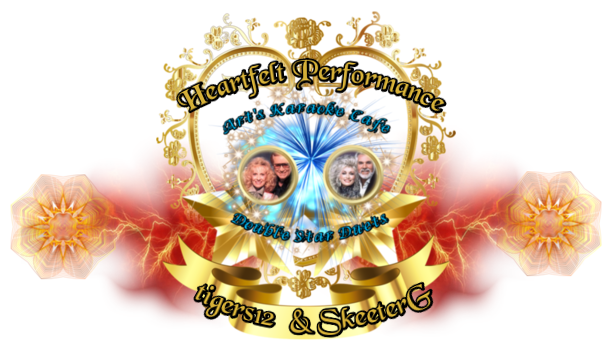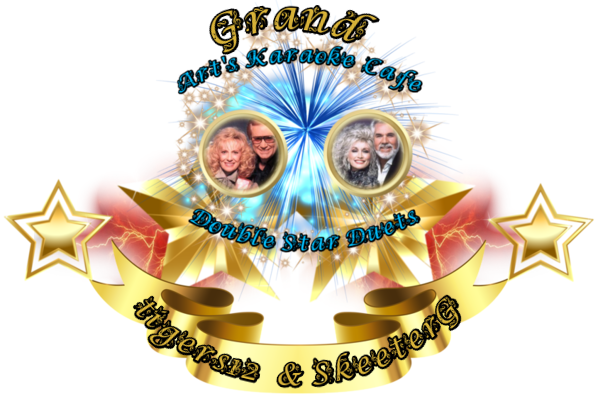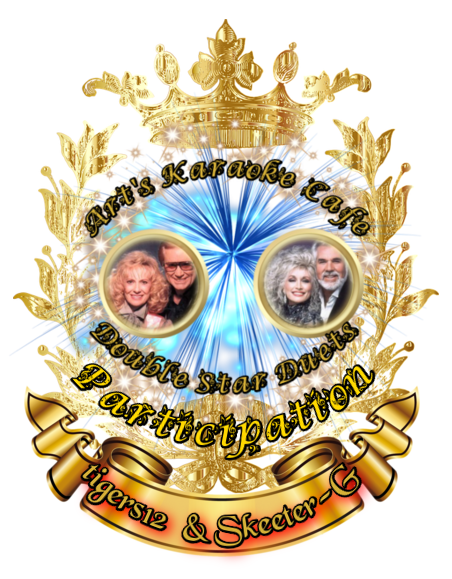 [
img]http://i.imgur.com/xuO9GIu.gif
]
[/URL
/img]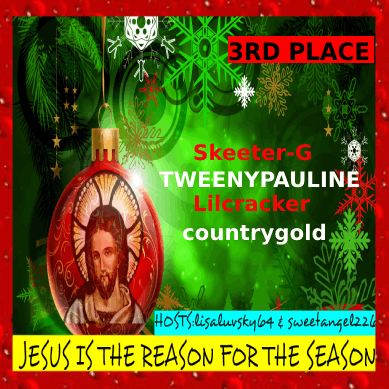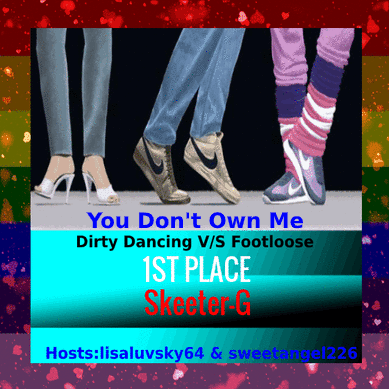 http://image.blingee.com/images19/content/output/000/000/000/830/878615979_1182867.gif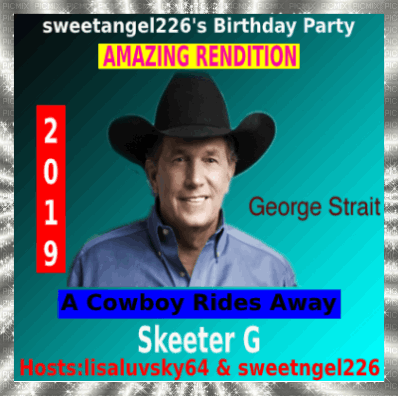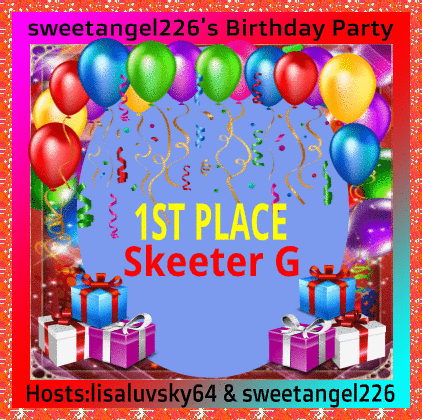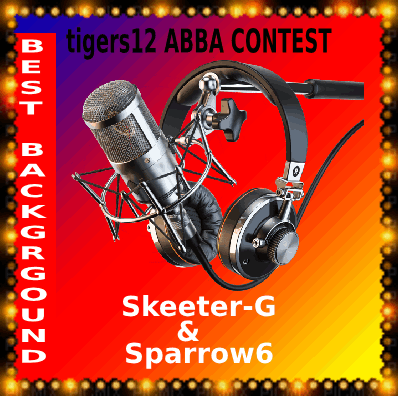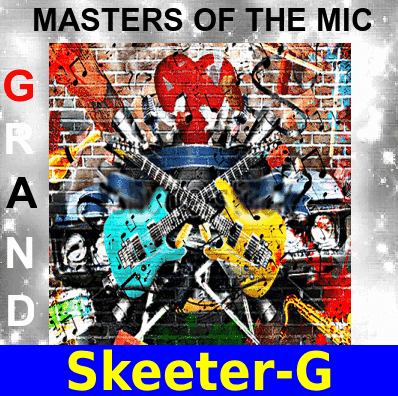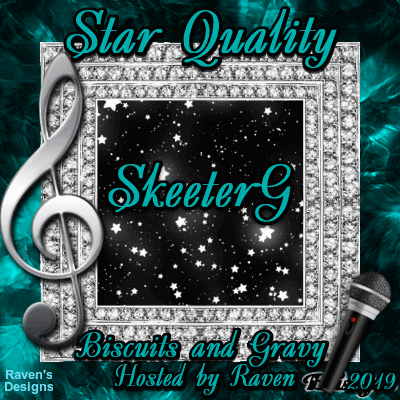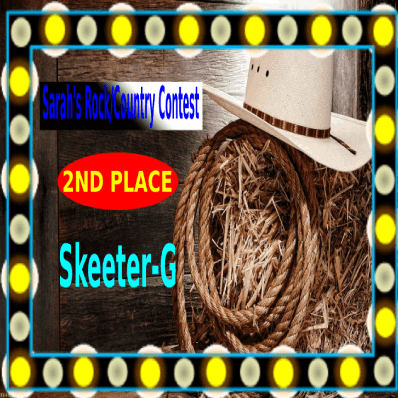 http://pic20.picturetrail.com/VOL1325/13779751/24828392/414131162.jpg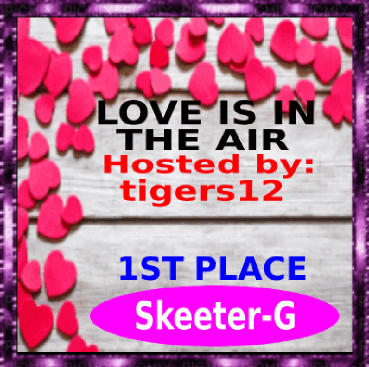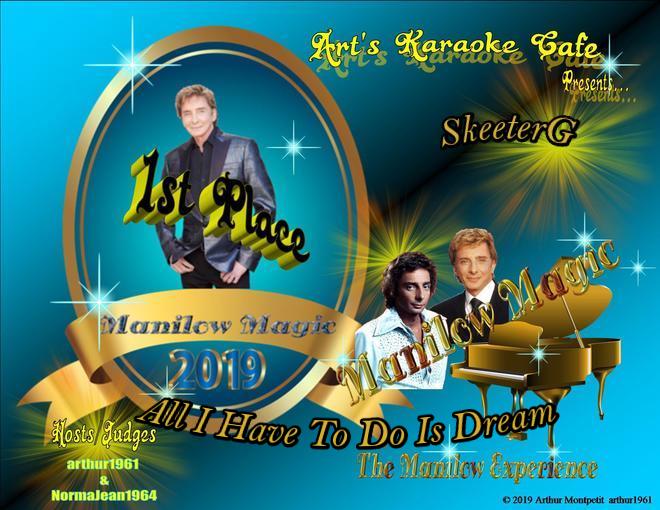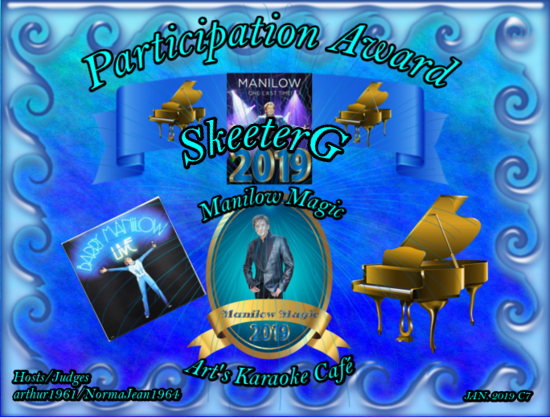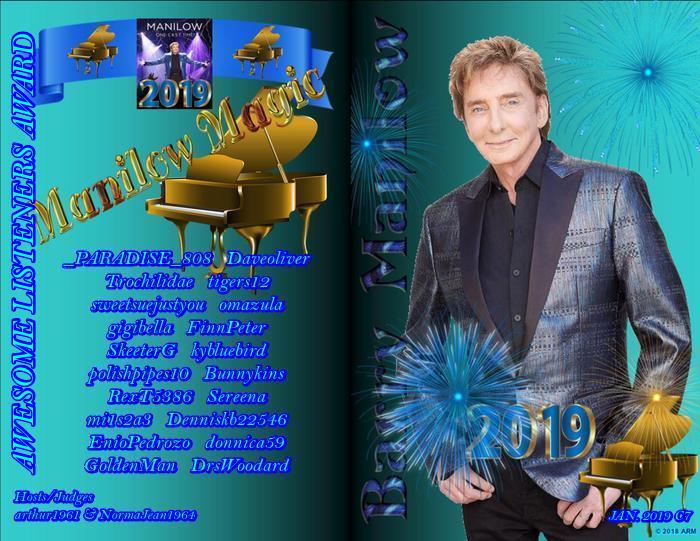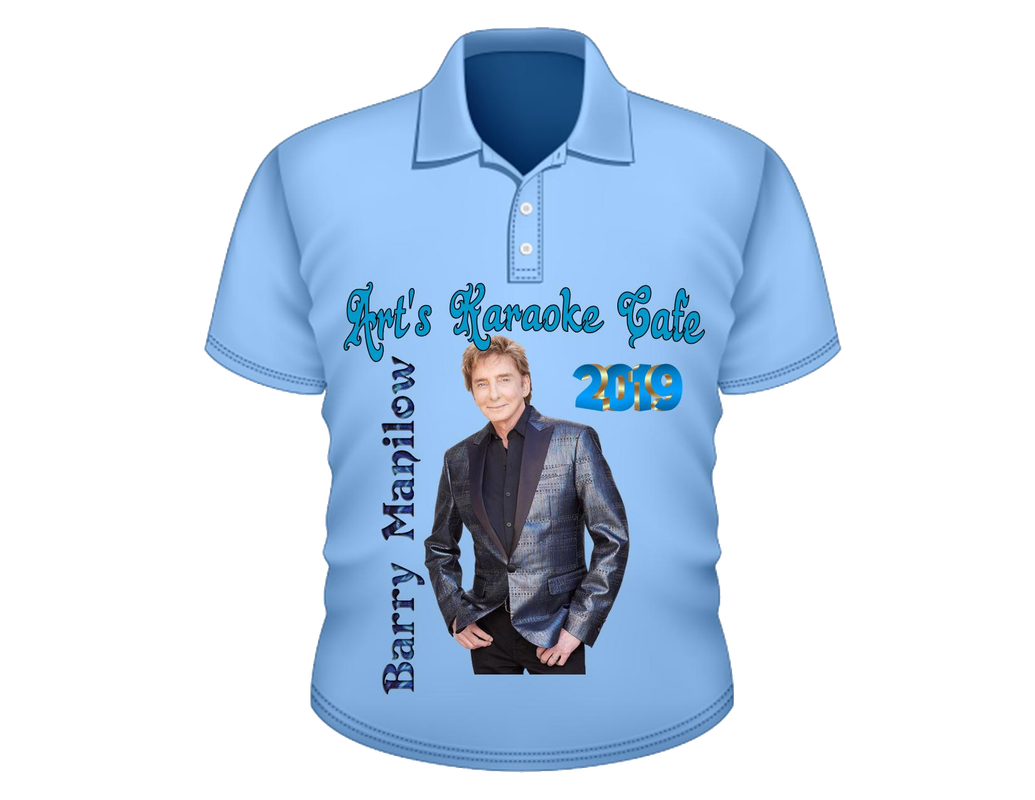 http://i.imgur.com/rHBQuqX.gif[/img
http://imgur.com/7Fhu0xB.jpg
http://i.imgur.com/puOxw8S.gif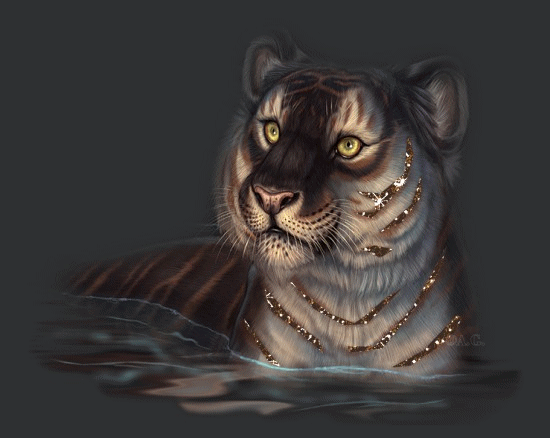 Your song was just BRILLIANT!

[im
g]http://i.imgur.com/Mux1cFQ.gif
http://i.imgur.com/feVFO05.gif
[cen
ter]
/Cnl8V7k.gif