s

k

a

t

l

a

d

y

_

b

l

n

'

s

Profile Page
WELCOME and greetings from germany


Hallelujah - skatlady_bln # For a better world !
Skaty on the Piano
:
BACH, Johann Sebastian Prelude No 1, C Major

MOZART, Wolfgang Amadeus Piano Concerto No 21, Andante

Soundtrack by Javier Navarrete Pans Labyrinth - El Laberinto del Fauno

Skaty in Duetten / Skaty in duets:
BARCELONA - Freddie Mercury & Montserrat, by jayeff & skatlady_bln
This is my song - skatlady_bln and martykapusi
If i never sing another song - skatlady_bln and martykapusi
The music of the night- skatlady_bln and martykapusi
My songs - singsnap
My songs - youtube
My paintings - pictures youtube with music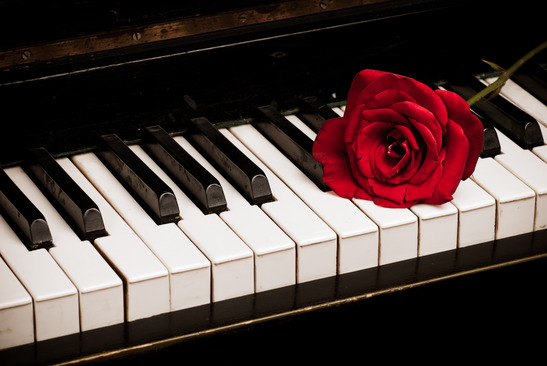 "Courage to go there,
what are others flee !"
"Mut ist,dorthin zu gehen,
wovor andere fliehen !"
....Vielen Dank für den Besuch.....thanks for visiting my songs _smiles_

.
.
.
.
.
.
Alp.._m, singsnap-member from germany, berlin -- you are !!!dirty STALKER and liar !!!"
stalking is a criminal offense !!!
do you need a S E C O N D Display in the police ?? YES he need !!
FIRST police display : October2010
SECOND police display : February 2012
...and the stalker goes on ...he even damaged my property and commits trespass !!!
Stalking = unlimited harassment of a personhas formulated clear that she wants no contact!
STALKER = mentally ill!!!
You lie to police and prosecutors,and bothering me 3 years - even after the display by the police!
This will interest your wife surely!
Police documented here with all your pages !
1. NOW you delete my photo in yahoo, I'm banned!
2. you judge not one more word to me and no calls, emails, letters, visit
3. you delete pictures and images and lying to me here in your profile!
4.stop right now, insult me openly on the net in singsnap and youtube, because that is a crime and more, I will again be the police's
5. If not .... I will see to it that you're no longer free

.
.
.
.
.
######
stalking ist eine kriminelle straftat !!
brauchst du eine Z W E I T E Anzeige bei der polizei ?? JA - er braucht !!!
ERSTE Anzeige bei der Polizei:Oktober2010
ZWEITE Anzeige bei der Polizei:Februar2012
....und der Stalker macht weiter...er beschädigt sogar mein Eigentum und begeht Hausfriedensbruch!!!
#####
http://www.stalkingforum.de/vbforum/showthread.php?t=284
Stalking = grenzenlose Belästigung einer Person,die eindeutig formuliert hat, daß sie keinerlei Kontakt wünscht !
STALKER = psychisch Kranke!!!
DU BELÜGST POLIZEI UND STAATSANWALTSCHAFT,
und belästigst mich 3 Jahre - selbst noch nach der Anzeige !,
D A S werden Deine EHEFRAU und Deinen Arbeitgeber sicher interessieren !!!
Polizei dokumentiert hier alle - DEINE seiten mit !
1. du löschst SOFORT mein Foto in yahoo, das hab ich verboten !!!
2. du richtest kein einziges wort mehr an mich sowie keine emails, anrufe, briefe, besuche
3. du löschst bilder und lügen und bilder an mich in deinem profil hier !
4. hör sofort auf , mich offen im netz in singsnap und youtube zu beleidigen, denn das ist eine straftat und ich werde dich wiederum anzeigen bei der polizei
5.wenn nicht....werde ich dafür sorgen, daß du nicht mehrfrei rumläufst