s

i

n

g

i

n

g

r

o

s

e

'

s

Profile Page
singingrose's real name is Jennifer Rose. Jennifer is located in Connecticut / USA and has been a SingSnap member since July 27, 2007. She has a total of 1,658 public recordings that have been viewed 98,039 times and 99 achievement points.
"It is common sense to take a method and try it. If it fails, admit it frankly and try another. But above all, try something."
– Franklin D. Roosevelt
---Here's a note from me to anyone kind enough to visit my profile I always give my all to my singing-I don't think there is any other way. If you don't give your all-what's the point of singing? I don't believe that it is possible to work too hard at singing if you are serious about it. It's not just the technical part-pitch, rhythm, dynamics-but also the amount of heart and passion you put in. Anyone can sing-but its the passion you put in that sets one singer apart from another.
http://www.myheritage.com/collage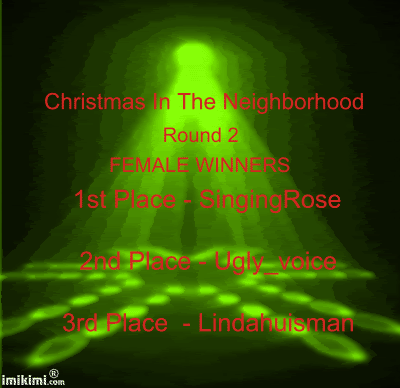 imikimi - Customize Your World!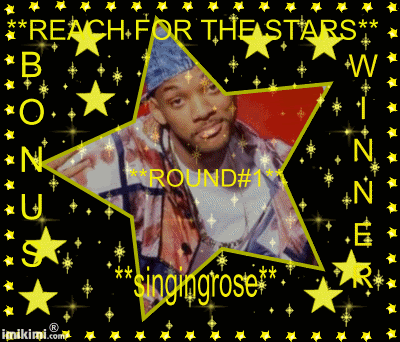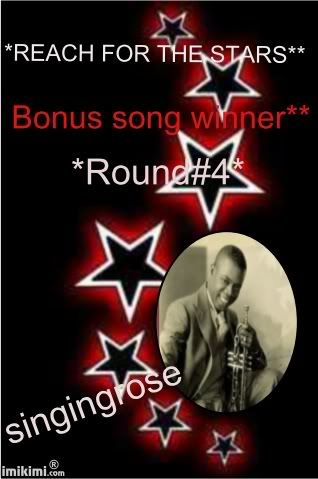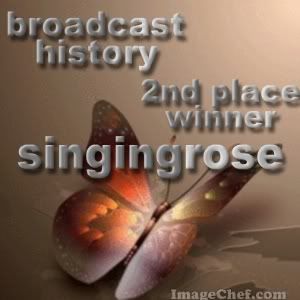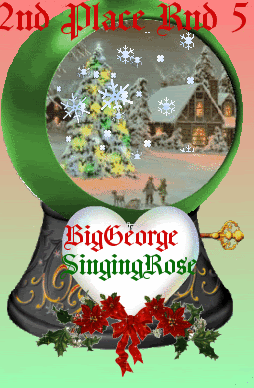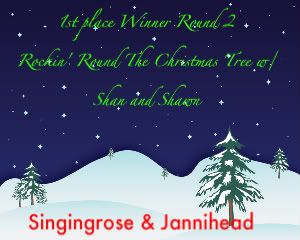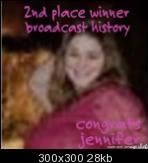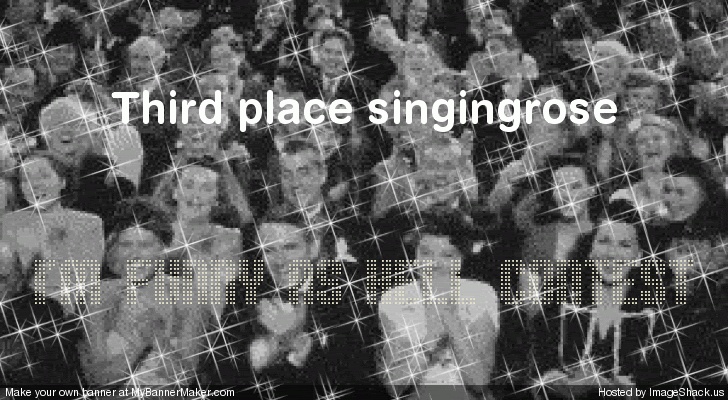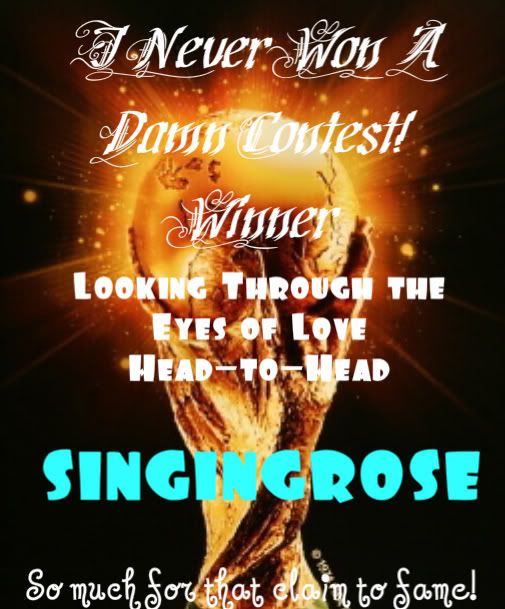 http://img510.imageshack.us/img510/6961/3ninjasjh0.fe6d310e47.jpg</a]