s

i

n

g

i

n

g

n

u

r

s

e

'

s

Profile Page
singingnurse's real name is Nancy Moore. Nancy is 66 years old, is located in Virginia / USA and has been a SingSnap member since December 28, 2007. She has a total of 753 public recordings that have been viewed 40,125 times and 166 achievement points.
Information Written by

s

i

n

g

i

n

g

n

u

r

s

e

32
Hi, my name is Nancy (Yep, Nancy Nurse! LOL) I am a retired nurse, and live in Williamsburg, Virginia, USA, and I love to sing. I'm a southern girl, born and raised in Memphis, TN, although I've lived in many other places where my husband's job took us. I've been married since 1976 to Michael, the love of my life. Never sang professionally - just in church choirs and for a few years in a southern gospel group in Mississippi. Our group didn't sing for money - we entertained people in Assisted Living facilities and nursing homes. It was great fun and such a blessing! I'm so glad I found Singsnap several years ago! It's a great outlet for people who absolutely love to sing! God Bless! Thanks for visiting, and
Happy singing!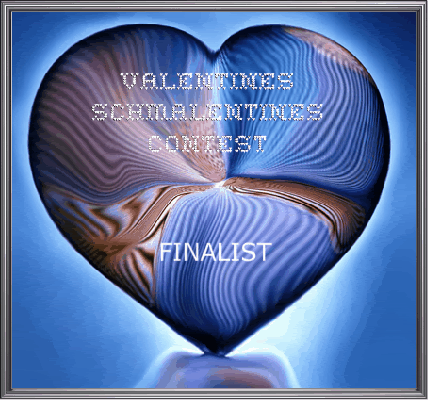 [
]