singerwing's

Profile Page
singerwing's real name is Victoria Marini. Victoria is 36 years old, is located in Argentina and has been a SingSnap member since January 25, 2008. She has a total of 60 public recordings that have been viewed 8,753 times and 91 achievement points.
Information Written by

singerwing

19
Thank you for all your comments people!!!!. You're very kind. Your comments are always aprecciated!!
I'm a professional singer and I started singing at the age of 14! I hope you enjoy listening to some of the recordings I've made in this site.
At this moment, we're promoting our first CD which includes many latin songs. Here you can take a listen to one of the latest songs:
If you like what you listen you can subscribe to my channel on youtube.
http://www.youtube.com/user/singerwing...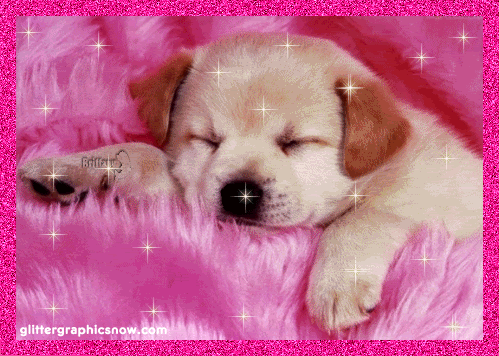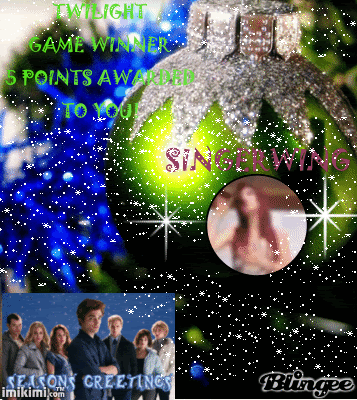 http://img4.
imageshack.us/img4/3230/mybannerglitterde67bbf5.gif" alt="">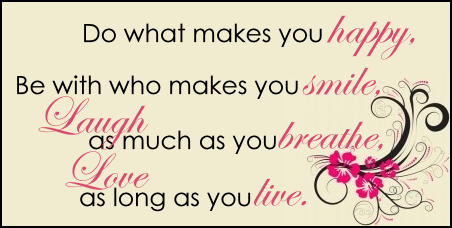 <!-- Facebook Badge START -->Victoria Marini


Promociona también tu página<!-- Facebook Badge END -->