Profile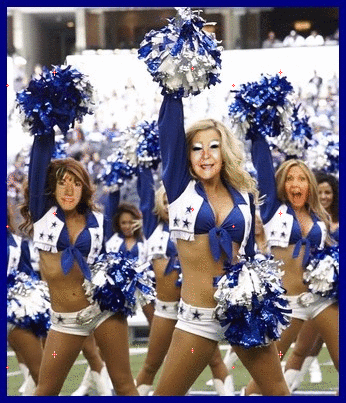 ~
Me at Poppys Cheerleaders Bday Greet!
~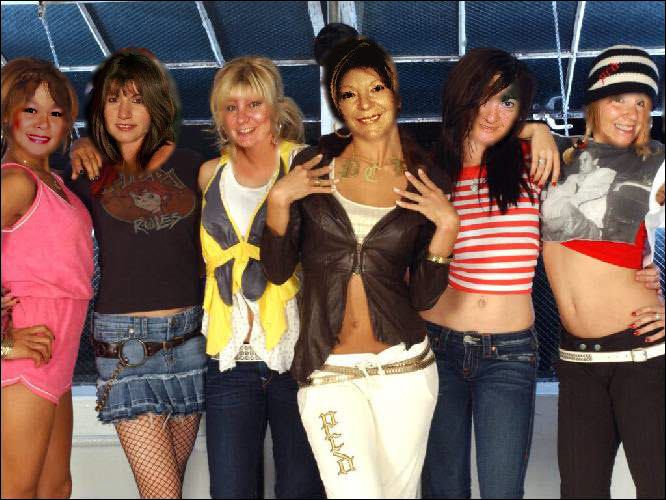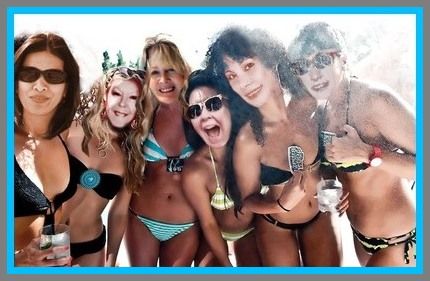 FROM MY DEAR FRIEND POPPY. THANK YOU SWEETIE

HAPPY BIRTHDAY BABY SISTER.... BIGGEST LOVING HUGS

POPPY
I LOST MY DAUGHTER IN SEPTEMBER 2011 TO CANCER.
SHE WAS ONLY 31 YEARS OLD.I MISS HER SO MUCH.
`
Mario, my dear husband visits me every day. His soft words fall like rose petals that he scatters along his way. Every night he stands alone underneath that big old sky. The moon shines on his face, the tears glisten in his eyes. I remember that special love that shines in his eyes for me. His tears fall so silently and he falls down on his knees. He tells me all he's done that day and how he tries to go on. But says without me, he doesn't want to see a new day dawn. All he wants is to see me and to walk with me again. Do the things we used to do and talk about our life long plans. Mom, please tell my darling this. Mario honey I'm so happy over here. The sun shines every day for no darkness ever appears. As you can see I'm sitting here on a beautiful hill of clover. Jesus is the Light you see there always just over my shoulder. My Savior who knew his child was suffering so he did what any loving father would do He brought me to a place by His side where I am feeling happy and whole…waiting just for you. It is a place where I have children now who brings the joy we sought. We will have them to share someday after your battle is fought.
`
A SONG DONE BY MISSY ON MY ACCOUNT
`
<embed src="http://www.singsnap.com/karaoke/e/bba1a6d8e
"LET THERE BE PEACE ON EARTH", AN ALL STAR CAST PRC/PDC SLIDESHOW!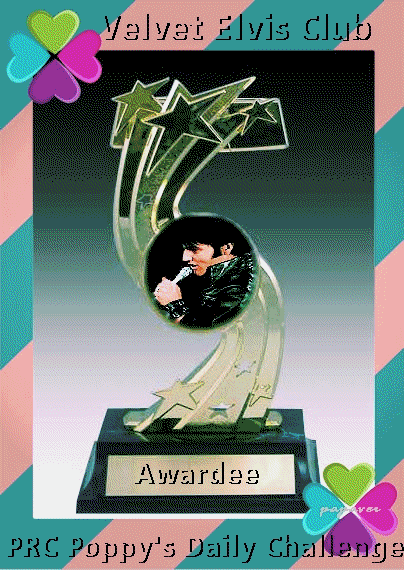 PICTURE OF MY MOM & ME


TDCLEVEL 90
Reply by TDCSNAP-STAR 1 yesterday at 10:26pm (17 hours ago)
"JOIN THE PURPLE POD AT POPPY"S ROMANCE CLUB TODAY!"
We love you Sis Sherrie!!!.

By STEVE58SNAP-STAR yesterday at 1:24pm
"NO MORE WILL I EVER BE BLUE WRITTEN BY STEVE8 r/c19533119"
HERE'S ONE FOR YOUR PROFILE PAGE HOPE YOU LIKE IT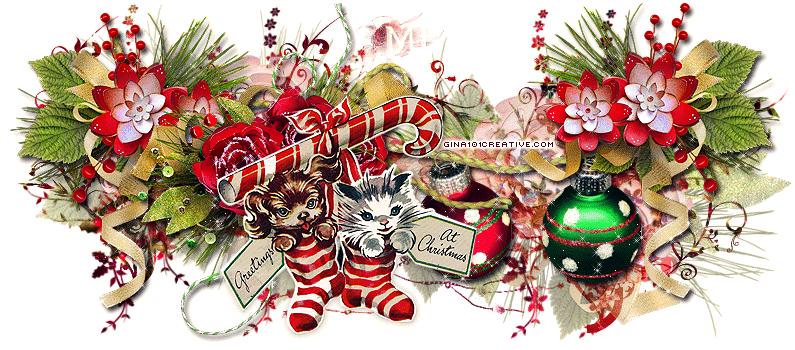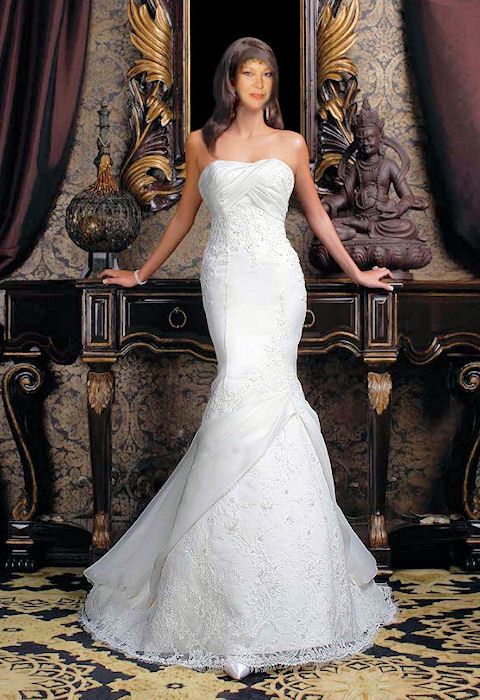 Made by my dearest friend Poppy, the creator of Romance Club
Poppycats Daily, Blues Ballads Big Bands, Poppy's Listening Club.
THE 1ST ANNUAL OKIE SINGFEST AT BATTLECREEK 2011

2ND ANNUAL DOWNTOWN BRICKTOWN 2012