Profile
LEVEL 88

http://i.imgur.com/2LknRnx.jpg
Hello and Welcome my friends. Nice to meet you

First of all, I want to thank you for stopping by to read my SS profile

One of the myriad things that I love to do is singing, of course, since I'm also a member here, to sing my favorite songs and to listen to my favorite sensational singers (most are my good friends) and to meet fabulous and interesting people from different part of the world (like you

) .....
The other things that I love to do on my free time is reading novels of novelists like Dan Brown, Diana Gabaldon, Karen Essex, Ken Follett, and have read Tolkien's LOTR series (one of my all-time favorites), The Hobbit and Silmarillion, George R.R. Martin, Suzanne Collins, Lauren Willig, and Cassandra Clair, to name a few of the plethora of great and talented writers that were my favorites.
I also love writing poems (one actually got published

) And, have posted one in here...
And most of all, I love traveling, and have been to 19 countries in Europe so far (Germany, France, Italy, Vatican City, Switzerland, Greece, England, Ireland, Spain, Netherlands, Belgium, Czech Republic, Austria, Liechtenstein, Monaco, Slovenia, Slovakia and Luxemburg). I also went to Israel and Jordan this year (June 2018). And in Asia: China, Japan and almost all the major cities here in the U.S. This coming August 2018, I will be in Scotland. So, I will be adding places that I've been to already that were in my bucket list

Update on my list as of October 2018. I already went to Scotland. And, I will update my list again next year. There are going to be four countries in Asia that are in my travel list. I will visit the four of them (Thailand, Singapore, Bali, Indonesia, and Hongkong and Macau in China) in my two weeks trip there April to May 2019. And, in Sept, 2019, again, I will visit Spain (my fourth visit there, which includes the city of Madrid, Seville,Toledo, Rhonda Granada and Salamanca ), then, onward to Portugal to visit Portugal's major cities and attractions).
Updated my travel lists as of February 9, 2020. I've already been to all these places in my bucket list last year: Plus, I went to Toronto, Canada and Dubai and Abu Dhabi in the UAE country last July 2019 and November 2019.
My trip planned for this year (2020) is my upcoming trip to India in March. Then, in April, going to New Zealand and Australia. And, in September 2020 in Egypt, hopefully, not sure yet on this one.
I will update my travel bucket list again at the end of this year (2020).
Until then....
I traveled to learn how to better comprehends each country's history and culture. I love ancient history. Seeing and exploring the fascinating ancient cities of this world in person had given me the glimpses of the past and conjured them in my imaginations, so I could manifest the story beyond some of those ruined historical ancient cities' architectures, the only remnants of its lost civilizations. And, some cities' ancient structures I've seen still stands in their splendored glory, to me, it was an unfathomable wonders how they transcends time... a solid and tangible proof of their magnificent cultural legacies, to awed and inspired future generations...
~Selina
Original Poem written by Me...
"WANDERING EYES"
North and South...
East to West...
Exciting places, beautiful faces...
From Majestic Canyons to Rocky Hills...
From Grassy Plains to Forest Green,
From the Jaded sea of the Orient...
To the Land of the Free...
Creatures of Earth great and small...
I've seen them all with my wandering eyes.....
I once flew with the silver winged machine that soars like an eagle...
And took me to the place I've never been before
Where I could almost touch the glorious sky...
And wave at the sleepy moon
Where I could wink at the bashful stars...
And smile at the playful sun
Where I could hear the boisterous thunder roaring ...
And the gentle wind whispering wonders...
Where I could see Heaven through my wandering eyes...

SINGSNAP CHORUS 2014 "SILVER BELLS"
http://www.singsnap.com/karaoke/r/c3be8f48d
20
If you haven't been to Las Vegas...click the link below and see what this article says about this city that Elvis raves on his famous song: "VIVA LAS VEGAS"...
Southern-Northwestern-Northern-North Central-Central - See more at: http://travelnevada.com/regions/southern/las-vegas#sthash.DbmcNKUX.dpuf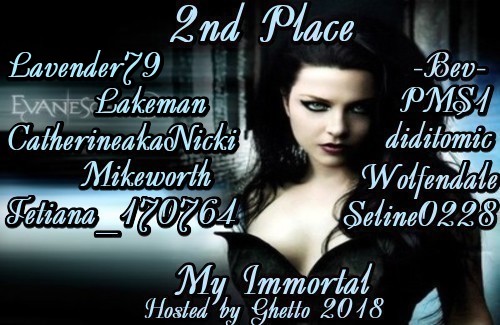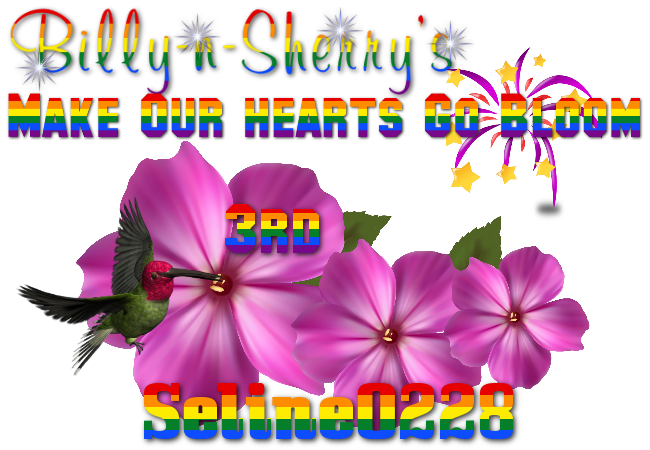 http://i1195.photobucket.com/albums/aa383/PartimeSS/Awards%20and%20Banners/Rockin%20Nevada%20Challenge%20Winners%20Banner%20Template%203rd%20Place%20Seline0228_zpswbcd0vlh.png
"BROKEN WINGS~ MY FAVORITE SONG AND MUSIC VIDEO IN THE 80'S" I COULD WATCH AND LISTEN TO THIS GUY...ALL DAY:) IF THAT'S EVEN POSSIBLE...LOL"

http://lh3.googleusercontent.com/316Jov536MC1qogAiziB83LLe8xtguItrLOCnF1w3w=w510-h435-no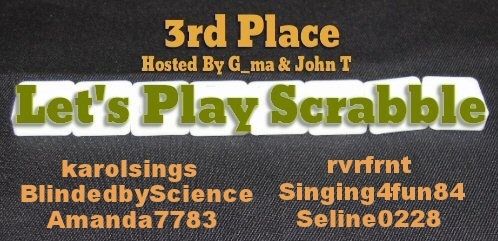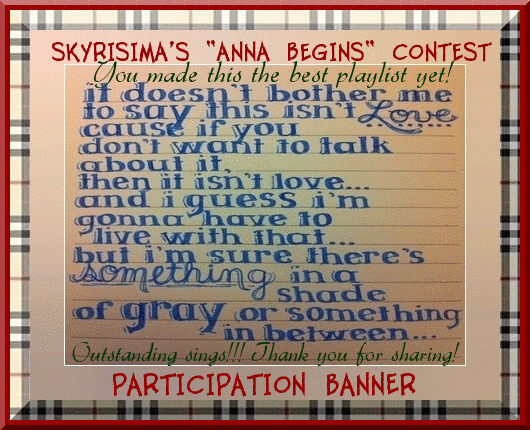 http://media.singsnap.com/images/duet_date_bn.pnghttp://media.singsnap.com/images/reveal_bn.png
http://1.bp.blogspot.com/-Oni2DWk-MNc/UU-s